Retail
The Best of Insider Trends February 2017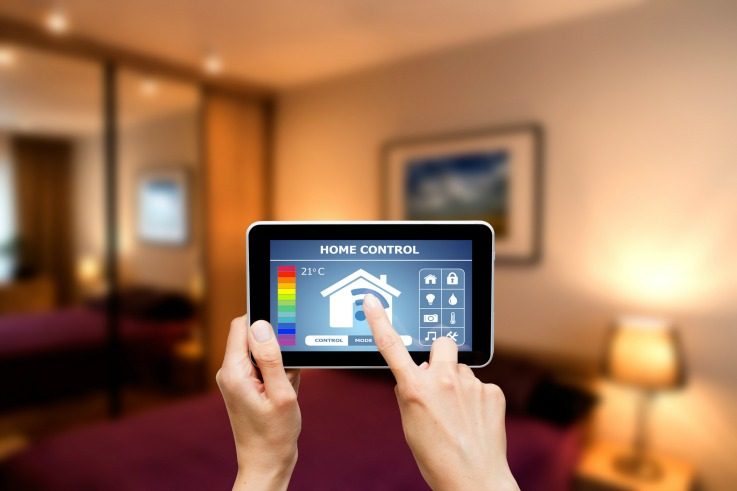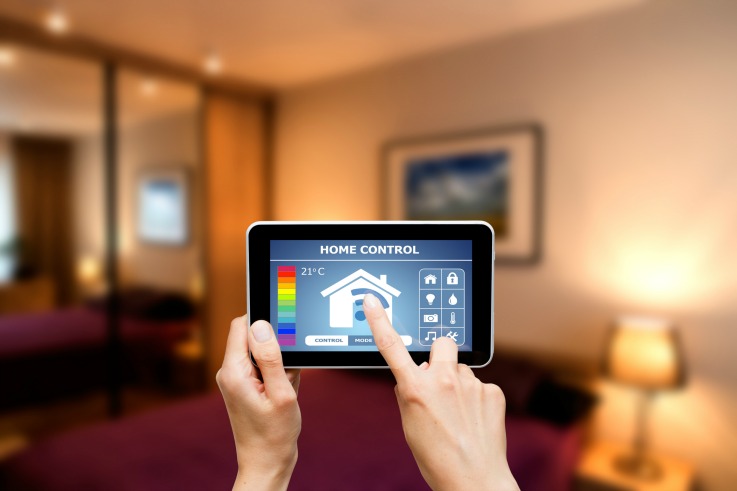 Wow, we've already hit March and it's time for our second Insider Trends round-up for the year. We've had some exciting interviews and we've been researching all of the latest retail trends, just for your reading pleasure. Let us know what you think!
First up on our agenda this month was retail with originality. The wonderful queen of pop-ups, Alice Mayor gave us a little insight into how shes's revolutionised the London souvenir scene with We Built This City, Carnaby Street's very own creative gift shop with a twist. The story behind the shop just goes to show that a unique idea and a lot of hard work within a strong community can make your retail space successful. Keep posted on their channels for their upcoming online store.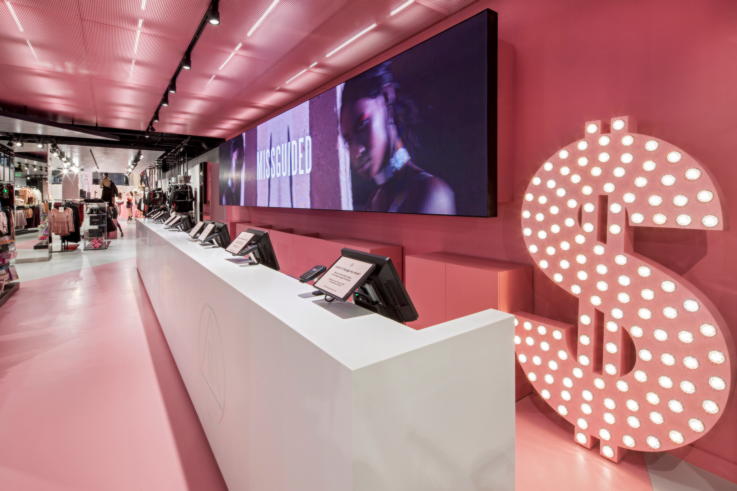 Speaking of online stores, we finally caught up with the folk behind Missguided's first physical presence. Based in Westfield Stratford shopping centre in London, the store showcases an authentic brand experience that brings the online world of Missguided to life. Sarah Fairhurst, Design Director and Juan Diaz del Castillo, Design Team Leader, Interiors of Dalziel&Pow, shared their process of creating a high street presence for an online brand.
Your store layout can make an incredible impact on your customers and we've seen some incredible designs in the last twelve months. As one of the world's leading retail design agencies, Sheridan&Co has worked on projects for more than 150 top brands. Chairman & Founder, Michael Sheridan talked us through innovation in design, creating successful customer experiences and how store design needs to develop to keep encouraging these wonderful interior experiences.
With that conversation in mind, we also delved into the research behind the three principles behind a great in-store experience. The basic points are to engage all the sense, use negative space for positive results and divide and conquer, but check out the full post for all of the nitty gritty details. If you're after some further inspiration, why not also check out our posts on the best of New York retail openings and the best concept store openings for the month.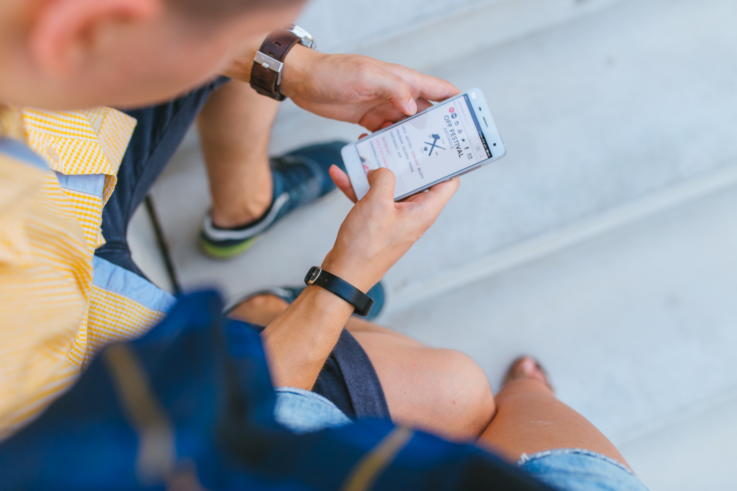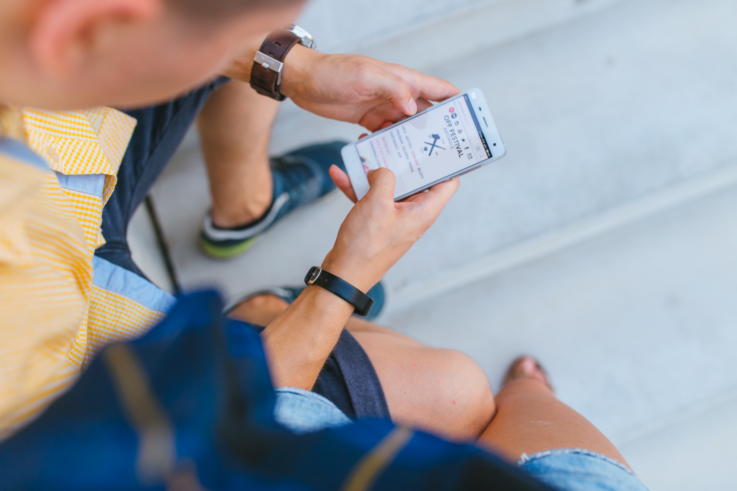 Moving on into the future of retail experience, we talked all thing Chatbots, the new online experience improving customer service and helping to convert customers. If you're still wondering what chatbots mean for you, whether you should be investing in them or how to get started then we've got you covered. We also took a look at the buzz around the Internet of Things (IoT) right now. Unsure of what that means? The basic idea of the Internet of Things is connecting different internet-enabled physical devices, sensors and objects together through the internet. This network of devices can 'talk' to each other, as well as to apps and to users, to share information, analyse it and control one another. Find out more about what IoT means and how it's changing the future of retail here.
For more of our expert knowledge and to find out about the latest trends in retail, take part in one of our London retail safaris or register for one of our New York retail trend tours.