London
The Best of Insider Trends January 2017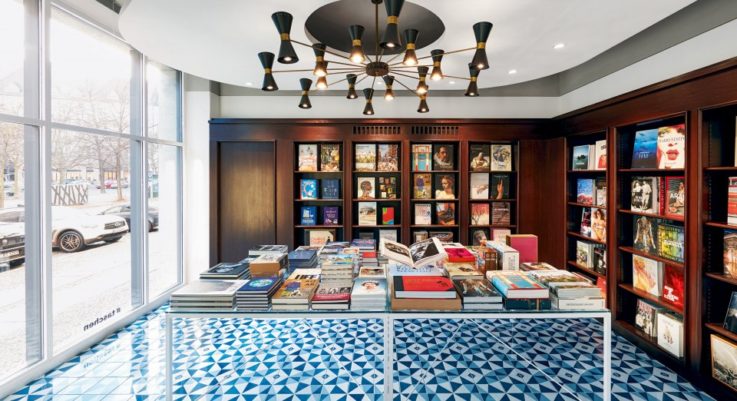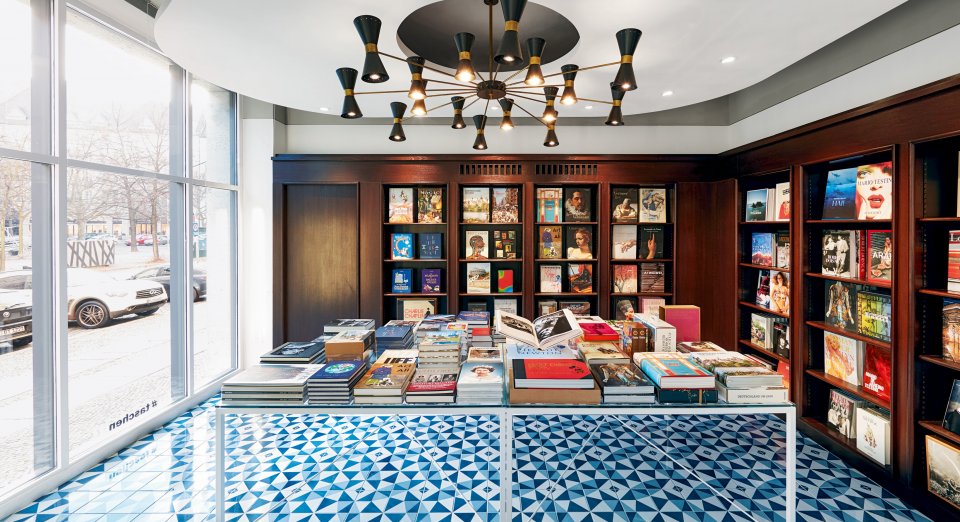 Well, you've officially made it through Dry January, Blue Monday and the first month of 2017 – congratulations! As you've probably noticed we've been getting back into the swing of things this month (after a lovely little Christmas break) and we've been easing you back in with some insightful blog posts from some of the world's top innovators. We've got some exciting features in the pipeline as well as some new posts coming your way, so stay tuned and keep your eyes on our social feeds for all the latest additions.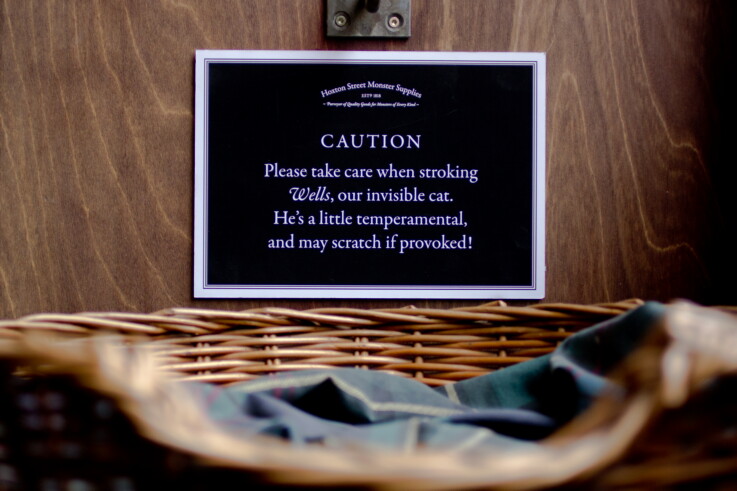 Our first interview of the year was one for all the monsters out there. No, seriously, we chatted to the wonderful storytellers behind Hoxton Street Monster Suppliers and found out the secrets behind their creative and innovative marketing. With all profits going to the Ministry of Stories, a creative writing and mentoring charity for children. this one really is quite special.
In-store retail analytics are a response to the wealth of information that online retailers can generate, with the aim of recreating this in physical stores. StoreTech's David Kennett sat down with us to explain where retail analytics should be focused and the benefits they offer to companies. We're so lucky that the retail innovators we speak with offer such in-depth advice on their posts, David is no different and we implore you to spend your lunch break educating yourself with his advice.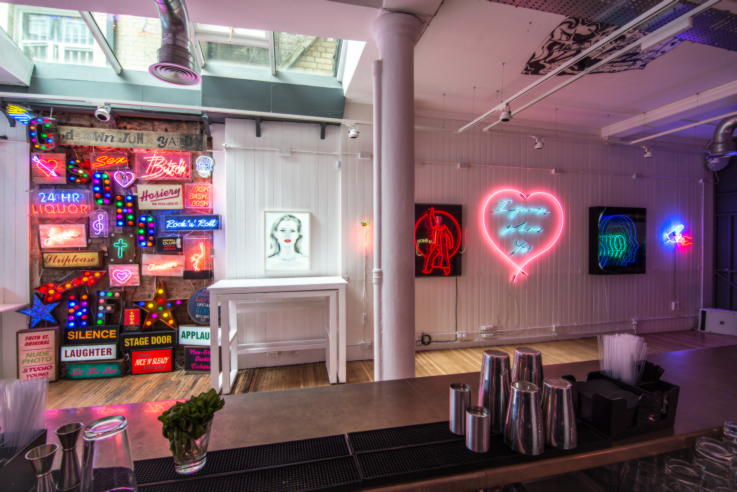 Another interesting interview this month comes from the lovely ladies at Lights of Soho, London's leading light-art gallery, specialising in all light-art formats from neon to lightboxes to LED. It's also a members club if you haven't visited yet! We spoke to Alexa Pearson, Exhibitions Co-ordinator and Amy Harte, Head of Events to find out the drivers behind the space, how the member's club influences sales and the trends shaping art buying, all while being dazzled by the bright lights of Soho, of course!
With physical retail space obviously being such a popular topic this month, we also chatted to Oliver Tezcan of The Idle Man on how you can successfully build your brand with a retail space. Physical retail is continuing to change and brands need to be keeping up with what consumers want, a hell of a lot more than your standard store. If Oliver's interview wasn't enough, Siamac Rezaiezadeh of Ancrath also explained the 5 quirks of customer behaviour that retailers need to understand. What a retail reading match made in heaven!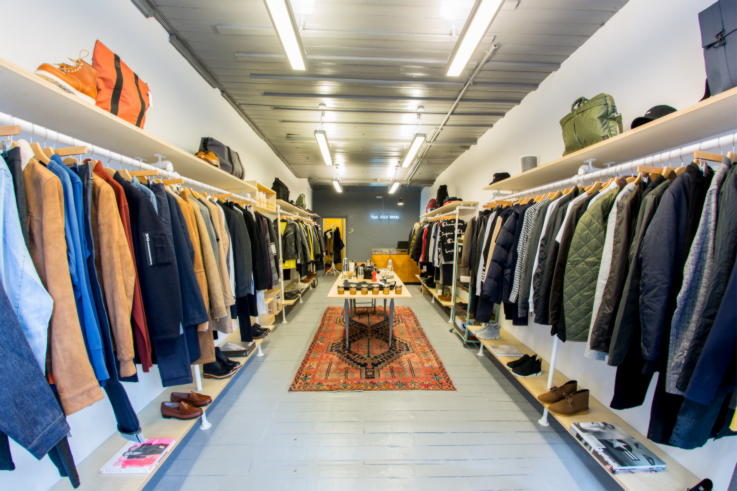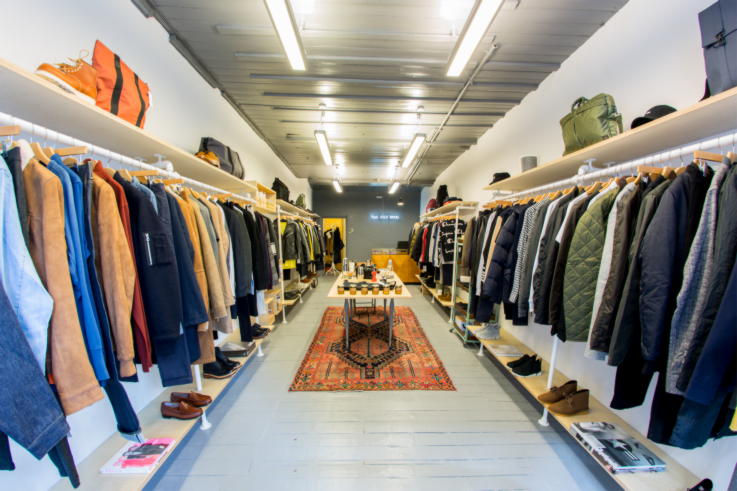 Lastly, we caught you up with all of the latest retail openings in London, including the long-awaited Missguided and Gant stores as well as providing you with a brand new feature on the most recent store openings in Berlin – a city we certainly need to be watching for retail innovation! And for the BIG read: we've just posted our top 50 retail initiatives of 2016. A relatively concise round-up of all of our favourite pop-ups / store openings / interesting ideas and a good source of inspiration for anyone looking to do something interesting in the industry. Enjoy and let us know what you think!
For more of our expert knowledge and to find out about the latest trends in retail, take part in one of our London retail safaris or register for one of our New York retail trend tours.