Retail
The Best of Insider Trends November 2019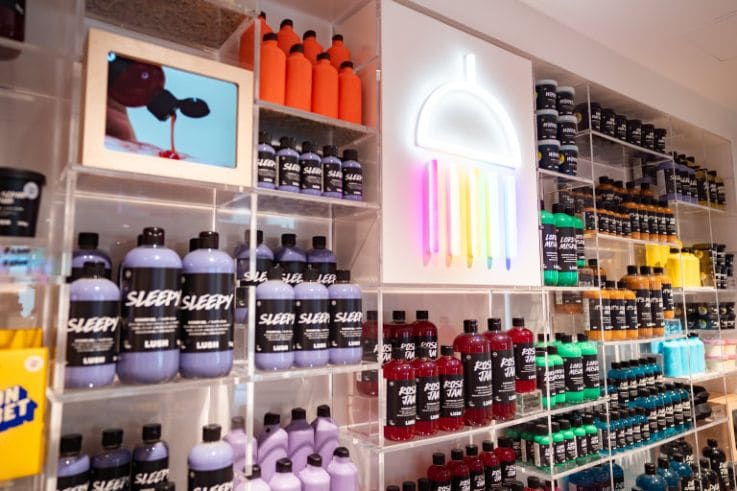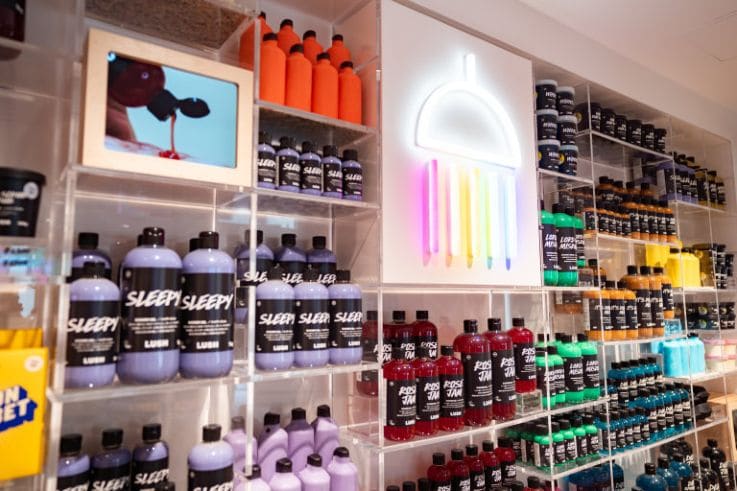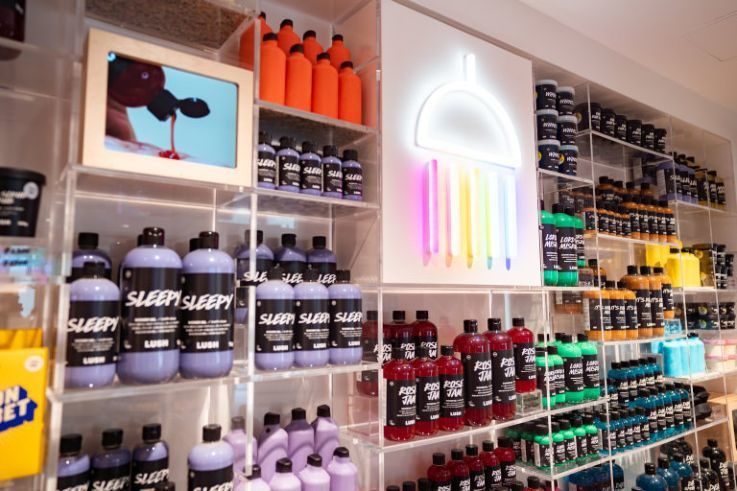 Image credit – Lush
Our blog has been full of exciting new openings and innovative insights this month. From the best retail tech startups to fascinating interviews with fashion brands, we've scoured the globe for all that's new and significant in retail. Here's the best of what we've covered in November…
Top Insights
Retail tech start-ups are continuing to open up across the globe, but with a shift in focus. The need to address niche customer and business issues has become paramount to setting themselves apart from the big players. Check out our pick of the very best new retail tech start-ups around the world.
Tech's been heavily in focus this month, as we've also been thinking about how technology has the ability to transform the way we think – and the way customers interact with retailers. Here, we share 8 examples of retail tech ideas that could shape how retail looks and behaves in the future.
It's the time of year when toy retail reigns supreme. With the return of Toys 'R' Us to the market we take a look at what's the future of toy retail? Don't miss our rundown of all the biggest trends shaking the industry.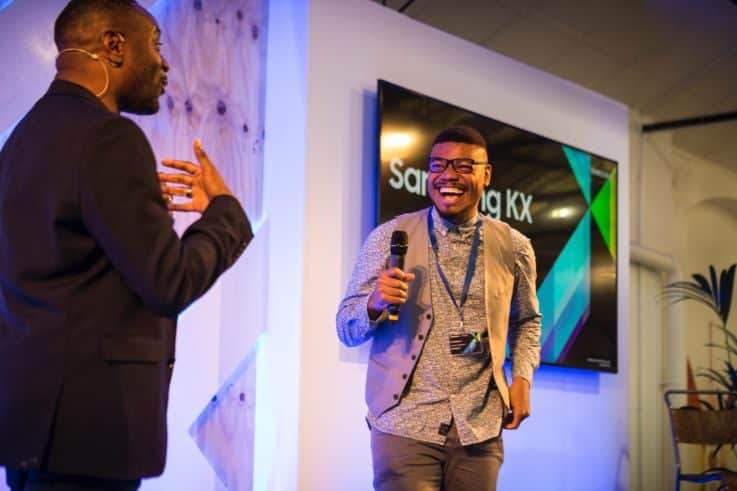 Expert Interviews
Swedish clothing brand Atacac has a mission to reinvent the fashion industry. It wants to change the way we design, present, sell and produce garments. By using pioneering technology it has reinvented the design process. We sat down with co-founder Rickard Lindqvist and shop manager Hannah Holden to find out the inside scoop on new models of production and selling and why they think a collaborative approach is the future of fashion.
Staff are key to the success of the in-store retail experience. At Mash Staffing they believe that the best approach is to match people and their interests to positions. Our interview with MD Chris Wareham delves into how the company went about finding and training staff for the new Samsung KX experience store in Kings Cross.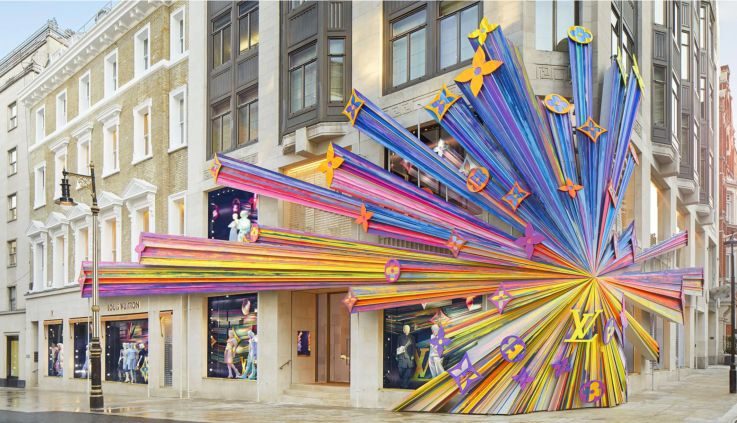 Image credit: Louis Vuitton
Retail Openings
We're always on the lookout for the best new retail openings and we have lots to share for November. We've discovered amazing new spots in London and Tokyo and have rounded up the most exciting new global initiatives in retail.
If you want more content like this, or to keep up with the latest retail trends, click here to join our community.