Retail
The Best of Insider Trends October 2019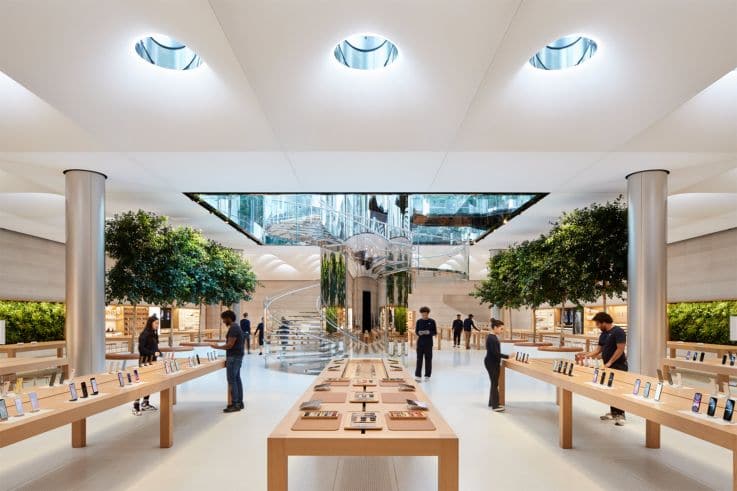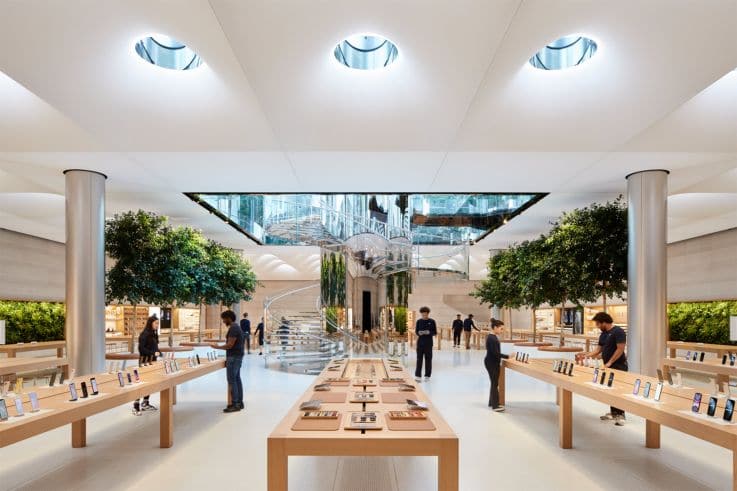 It's been another busy month for global retail and that means a busy month for the Insider Trends blog. As always, here's our round-up of the best articles for the month, including interviews with retail innovators and the most exciting store openings around the world.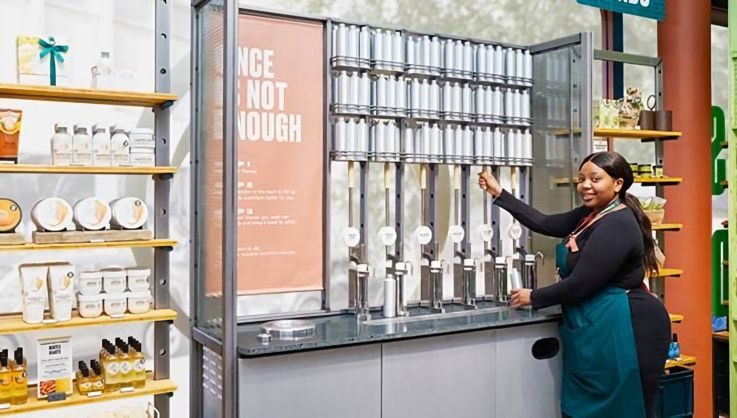 Image credit: The Body Shop
Top Insights
Luxury retail is expected to grow twice as quickly as general retail in the coming years – and innovation in this sector is booming too. Our round-up of the 10 leading luxury retail innovations illustrates the very best examples.
Concept stores used to be spaces that sold a certain lifestyle, but that's all changed. Today's best concept stores push retail boundaries by promoting new ideas and initiatives – and here we bring you the 47 best new concept stores on the planet.
Shoppable brand festivals, like Tommyland and Sephoria, are becoming increasingly common. But have brand festivals become an established retail trend? This post examines the best-known examples and assesses whether they're part of a growing pattern, or simply big-budget PR stunts.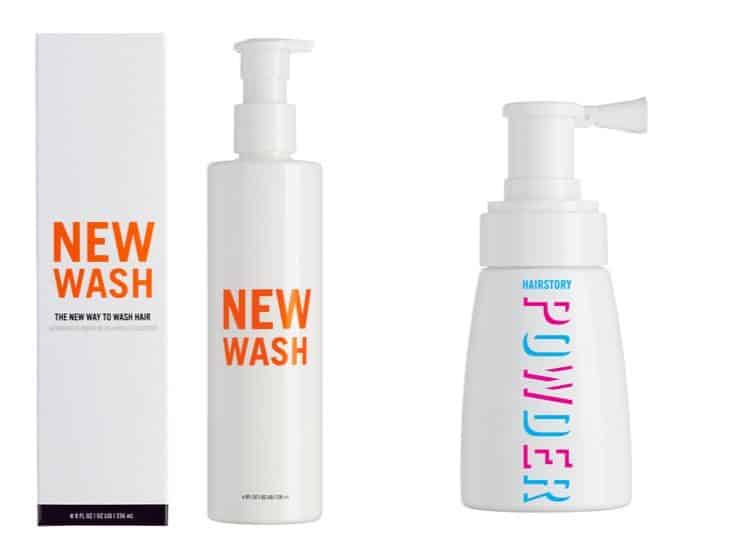 Expert Interviews
CircleSquare is a creative agency specialising in experiential retail marketing. This interview with founding partner Philip Handley examines experiential retail, and how brands can provide human experiences for customers.
Hairstory is a fascinating brand that's completely disrupting the hair industry – not only challenging the way we wash our hair, but how hair products are sold. We spoke to Chairman & CEO Eli Halliwell about its game-changing business model, and why its innovations are good news for customers.
Genuinely innovative business models in the fashion industry are fairly rare, which makes the mission of denim brand unpsun especially noteworthy. It aims to create custom jeans for every customer using human interactions and body scanning tech. Ed Guy, creative editor, tells us about this fascinating business, and why unspun's regenerative model is significant for fashion.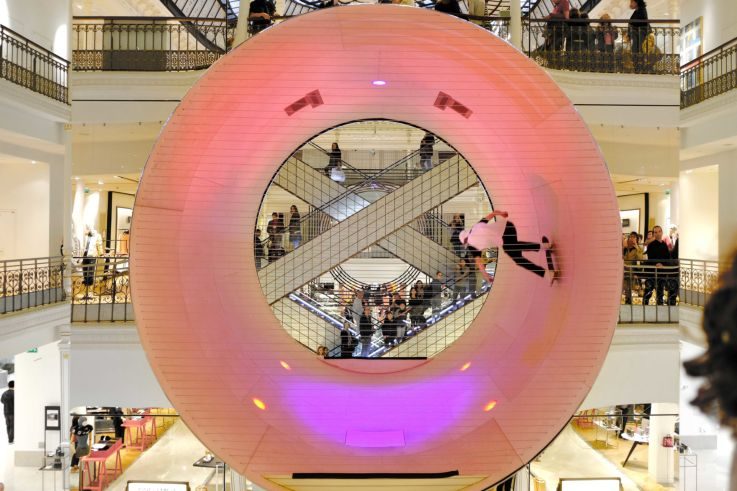 Image credit: MANA
Retail Openings
We've also kept a keen eye on the best new retail openings around the world in October. We've found some incredible new spaces in New York and Paris, and have also rounded up the best new concept stores globally.
Want to go straight to the hottest retail technologies, latest disruptive thinking and simplest new ways to lower costs and boost sales? Transform your team's thinking using Insider Trends' little black book. Find out how here.