Interviews
The Best of Insider Trends June 2017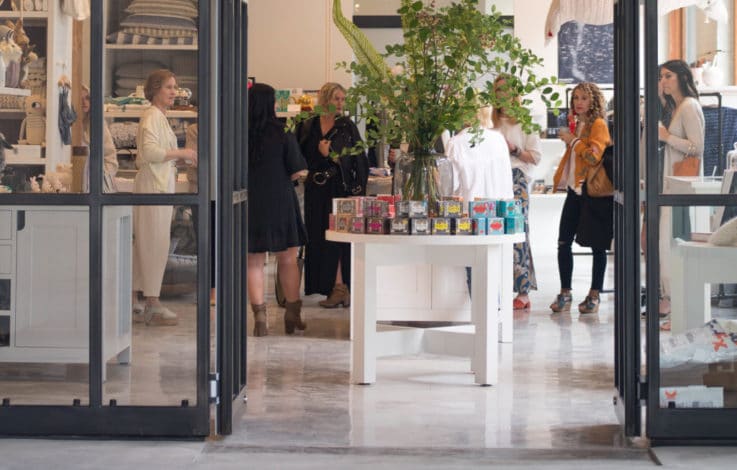 We're back again with our monthly round-up of the best of Insider Trends and this month is no exception for exciting content and key interviews for you to sift through. Retail innovation is the name of the game and through interviews, guest posts and new store openings, there will always be something around here to inspire you.
While it may be almost ten years since you first heard the word 'blockchain', uptake of this disruptive technology is still only just growing and major brands and tech companies are starting to explore what this means for retail. We've made it easy for you – discover what blockchain means for the future of retail today.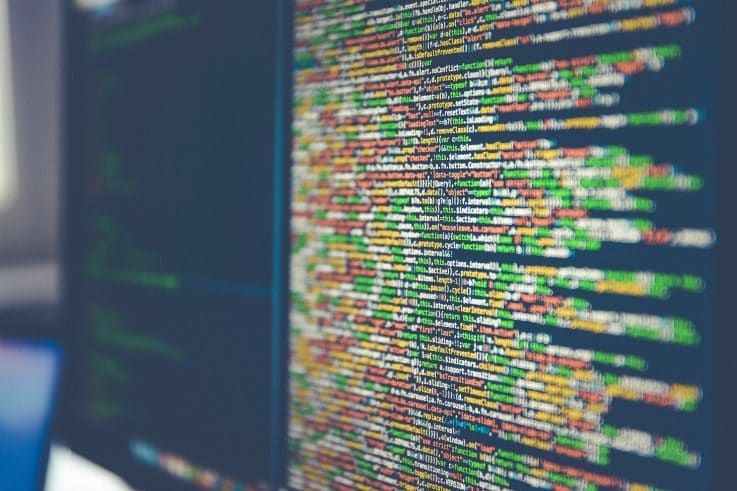 We've also added two more fact files to the blog this month: The Internet of Things (IoT) and robotics. The Internet of Things (IoT) has been deemed as the future of retail, while robotics and AI are changing the world we live in. Check out these top IoT facts to see how it's already taking effect and learn how the pace of automation is picking up in our retail trend fact files.
On the note of automation, it seems like nearly everything is becoming automated in our technology-laden society. From smartphones to smart light bulbs, the latest technology developments are making nearly everything easier to use. So how can you use this to your advantage as a retail business owner? This guest post rounds up three tech gadgets you can use to boost your business.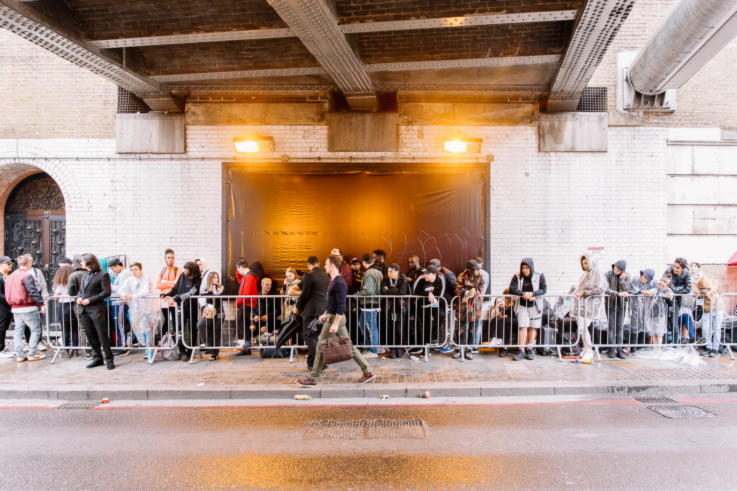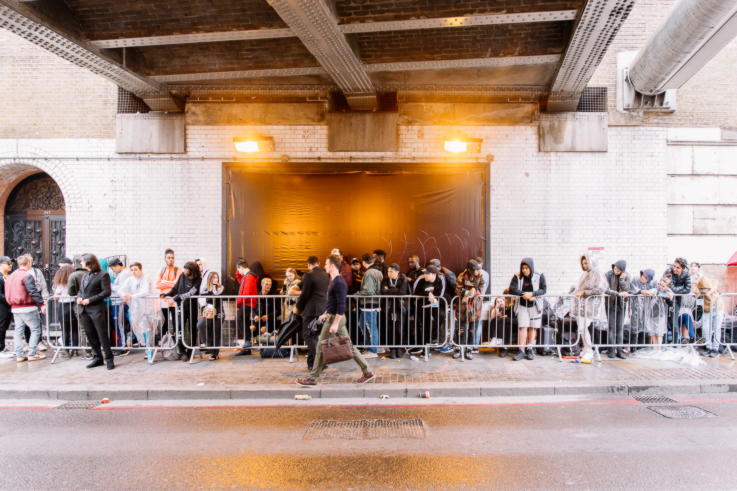 It's been a busy month for interviews with Mars, Appear Here and muun all on board to let us in on the secrets to their success. First up, we spoke to Patrick McIntyre, Director of Global Retail at Mars, to find out more about the secrets of M&M's World London including brand strategy, the role of the store and how these translate into sales and giving customers what they want.
Often described as the 'Airbnb of retail', Appear Here connects brands looking to rent short-term retail space with landlords. The brand is continuing its international expansion with the introduction of its pop-up model in New York. We spoke to Appear Here's Chief Marketing Officer (CMO) Elizabeth Layne who talked us through the new venture and gave us tips on what makes a great pop-up.
Lastly, Berlin's muun are sleep experts. We've seen the growth of mattress companies in the last few years but muun take it to the next level with their own range of pillows, duvets, pillow mists, plus Snore – the magazine focused on the idea of comfort. Their Mitte-based flagship store reflects the minimalist ideals and we spoke to co-founder Frederic Böert about what drew him to the mattress as a product, telling a story, the customer journey and the importance of sustainability. Sweet bedtime reading!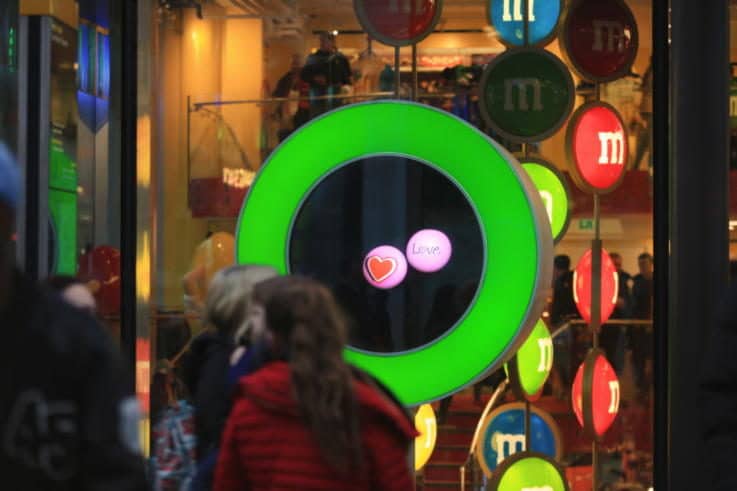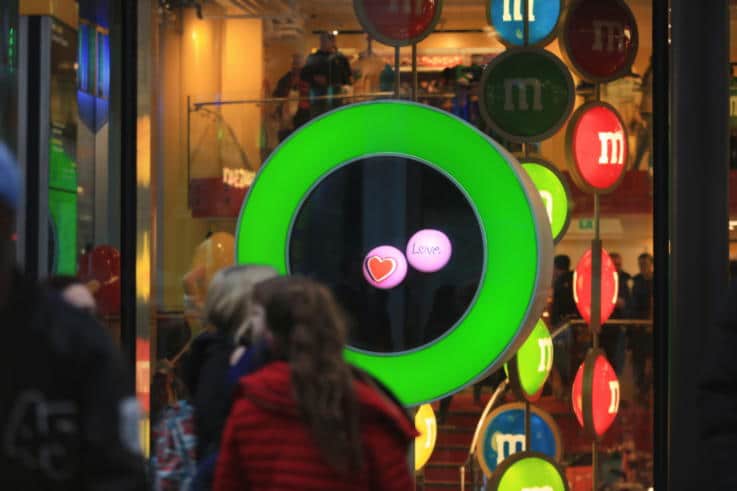 Guest post reading this month also comes from Tim Chen, Business Content Writer at Quiqup who discusses omnichannel and how on-demand delivery is a great way to maximise retailers' online and physical assets. Find out how retailers can respond without burning millions on an omnichannel strategy with his top advice.
You may also seek inspiration from the latest in store openings. Each month we round up our favourite and most innovative new openings for you to check out and take inspiration from. This month the focus has been on New York and brand new worldwide concepts. What do you think?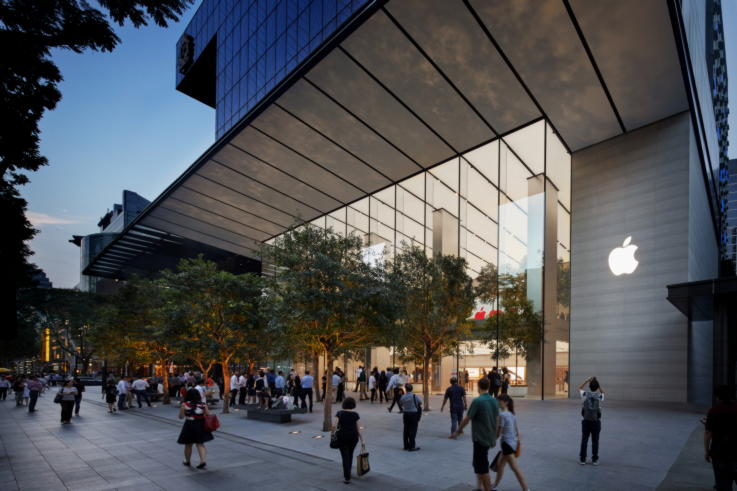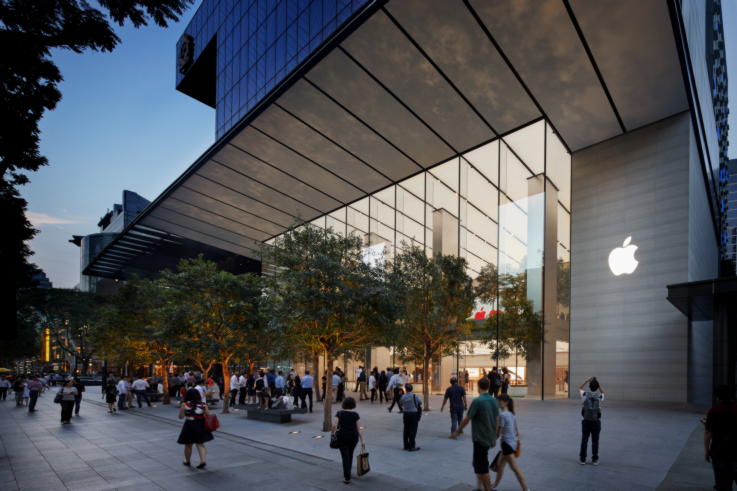 Finally, our brand case study for the month comes from the one and only Apple, a brand that has a continuous strategy in order to stay ahead of the game and move away from retail norms. As a company, its retail spaces are shifting towards the experiential, bringing together communities and offering beautiful spaces suitable for selling and education. We discuss: Is there any better way to sell your products than to offer free training, guidance and project assistance in a captivating and all enticing setting? What is it that makes Apple so appealing and as retailers should we be following suit?
For more of our expert knowledge and to find out about the latest trends in retail, take part in one of our London retail safaris or register for one of our New York retail trend tours.