Retail
The best of Insider Trends January 2016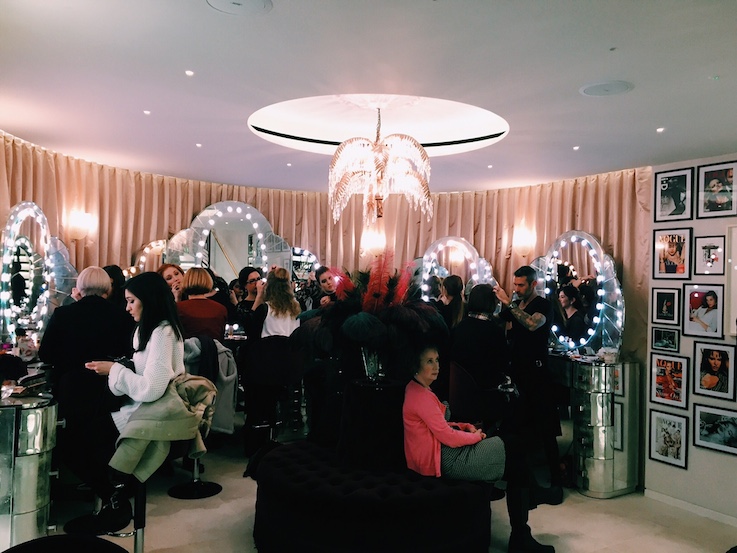 Well, we made it! January is over. Although not many people's favourite month of the year, it is a great time for looking forward and making plans. We're full of ideas at Insider Trends – why not make the most of our expertise by making 2016 the year you book a retail safari, or an innovation workshop with us? To whet your appetite, we present the best of Insider Trends January 2016.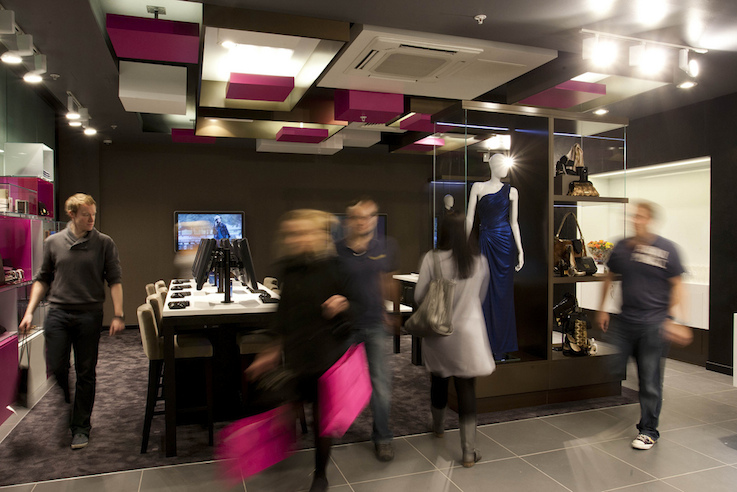 Image credit: EG Focus
We began with a bang, asking experts drawn from across retail their predictions for retail trends in 2016. And they talked BIG. That's not just big data, but artificial intelligence, hyper personalisation, customer experience and more. "2016 will be the year where retailers' confidence will catch up with the 21st century", was one bold prediction. You can read more here. In more crystal ball gazing, we also picked out five things we recommend every retailer should look at to set themselves up for a productive year.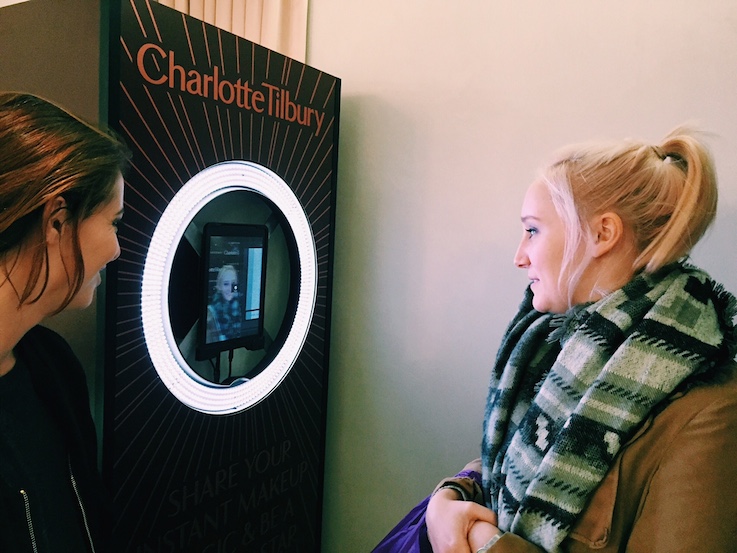 Image credit (and top image): Emma Palin
While the sales still were going strong, there were some exciting new retail openings – not least a couple of impressive new openings on Tottenham Court Road. See all the latest openings here. We took a closer look at Charlotte Tilbury's flagship store to explore how it successfully combines glamour and tech, making for a fantastic shopping experience.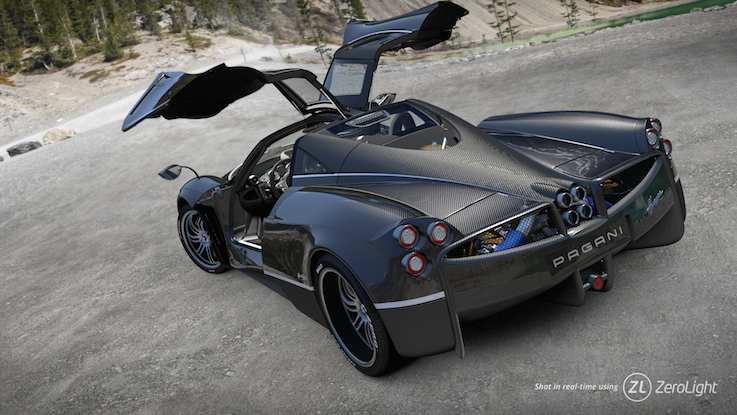 And finally, we spoke to the people behind ZeroLight – exciting new tech that is changing the way people shop for cars, with huge potential for the future.
Watch this space for more interviews, retail openings and retail innovations. You can also follow us on Twitter, Facebook or check out our LinkedIn page. See you soon!