Strategy
The Best of Insider Trends January 2020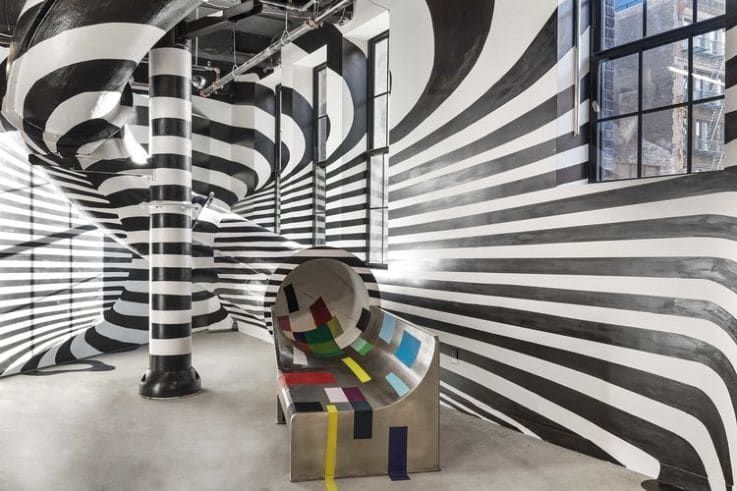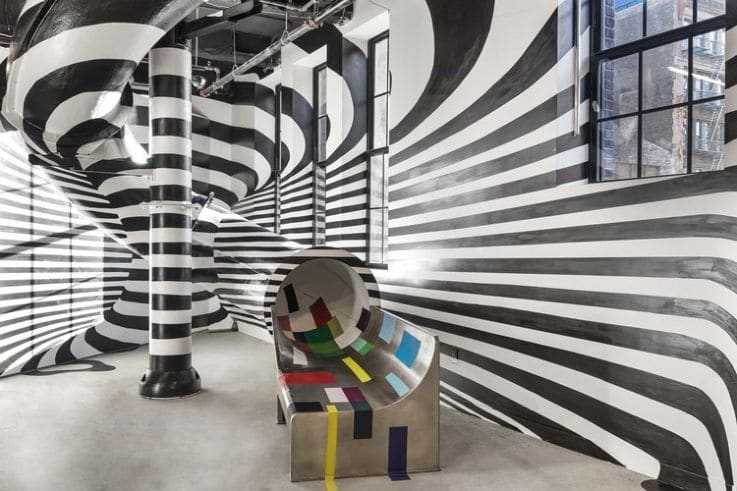 We've kicked off January with interesting tech insights, expert thoughts on mobile shopping and our roundups of the coolest openings in cities across the globe. Plus, all the best things that happened in 2019 in retail.
Here's a reminder of the best the blog had to offer in January.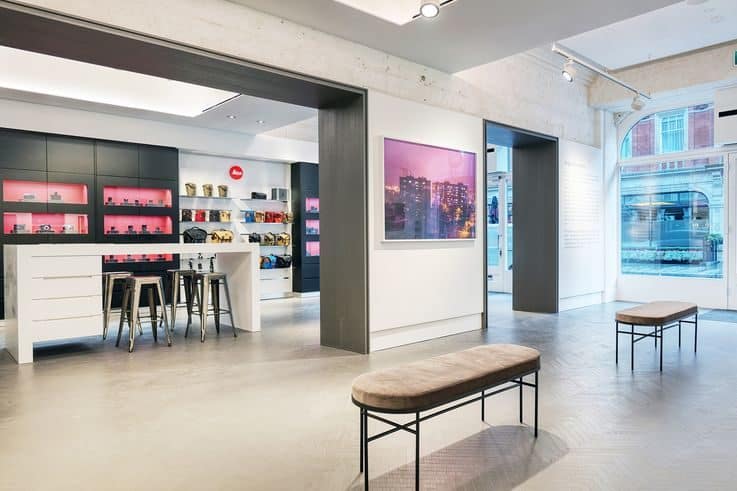 Image credit: Leica
Top Insights
It's that time of the year again. We've rounded up the 50 best retail ideas that 2019 had to offer. There's plenty of inspiration still to be had from our examples, so make sure you catch yourself up on anything you might have missed from the last year in retail.
Local, small and independent businesses have struggled with the rise of ecommerce but that might all be about to change. Google has bought the Irish retail tech startup Pointy. Pointy's tech lets local retailers show online retailers what they have in store. Read on to find out why we think this acquisition of Pointy is a big deal for physical retail.
Want to understand what will define physical retail in the future? Our very own Head of Trends Cate Trotter will be talking at Stores that Wow in Amsterdam on February 11th 2020. We hope you have your ticket ready to find out more about the success factors of the store of tomorrow.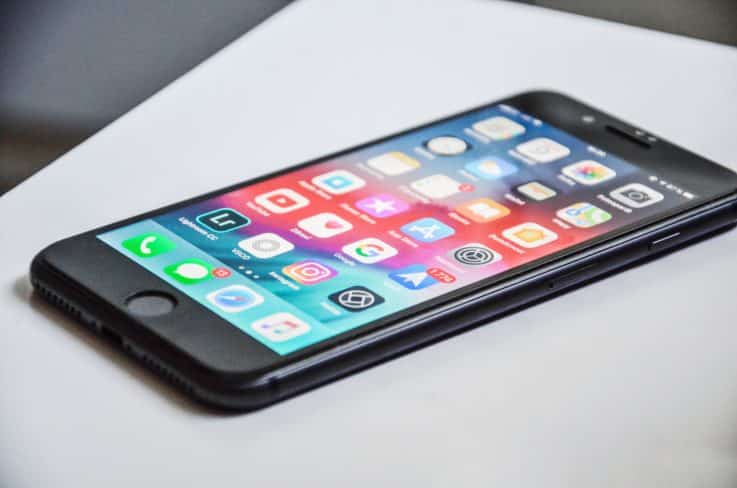 Guest Opinion
Back in the early 2000s the rise of ecommerce was one of the most disruptive forces the retail sector had seen. The effects of this still manifest themselves in retail today. Steph Heasman at Feefo shared her take on a growing area of consumer behaviour – mcommerce. Mobile shopping is on the rise and we're discussing how, for retailers, it is drastically different to ecommerce and how they can adapt.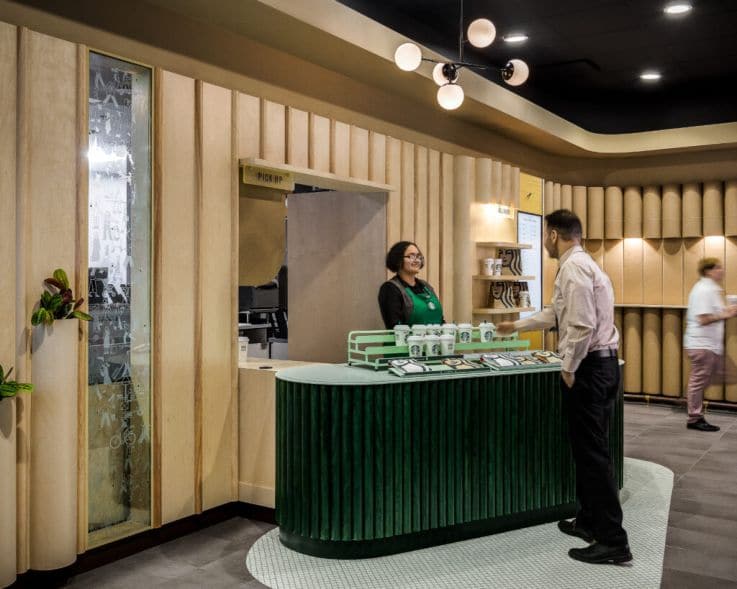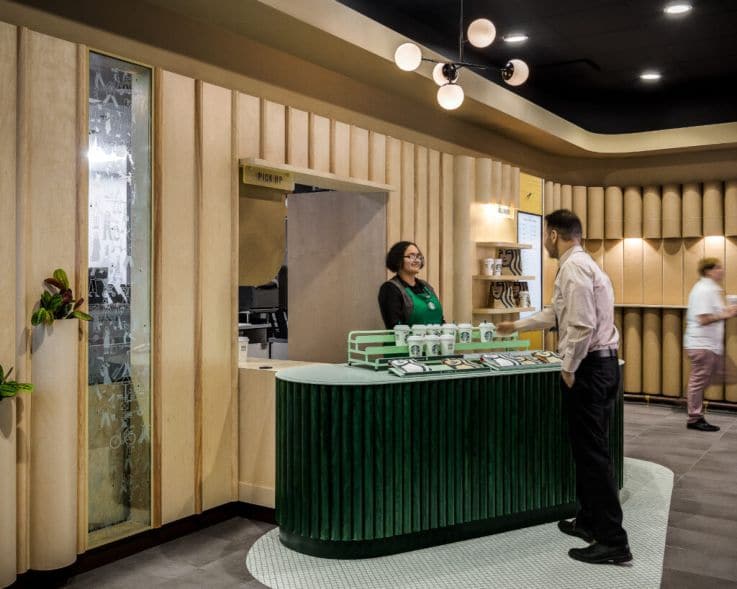 Image credit: Starbucks
Retail Openings
Each month we bring you a selection of the most exciting new openings in major cities around the globe and we're starting 2020 as we mean to go on. We've discovered some fantastic new stores in NYC and Paris and our pick of the best new concept stores from all over the world.
Want to go straight to the hottest retail technologies, latest disruptive thinking and simplest new ways to lower costs and boost sales? Transform your team's thinking using Insider Trends' little black book. Find out how here.