Retail
The best of Insider Trends June 2016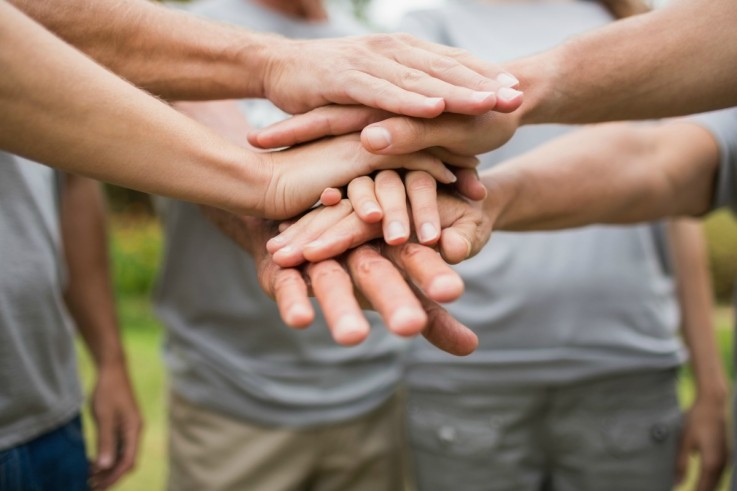 Another busy month for us here at Insider Trends, researching and writing away to ensure we're bringing you the latest in retail topics and connecting you with the key players inventing the future of retail. Here's the round-up of expertise from June.
"The High Street is dead, it has no future." One of the many comments we commonly hear from experts and consumers alike. Thankfully we know it not dead, just chaining and now retailers are having to think more and more about the experience they offer customers. One question we can explore – Is micro retail the future of high street? Read our article to find out.
Leading on from micro retail, we also spoke about whether you should you be building a brand community. Many brands are recognising the value in providing platforms for customers to connect and we've explored a little how you can achieve this too. Want to know how to go from the bad boyfriend of retail to the perfect husband? We've investigated and the tips are waiting.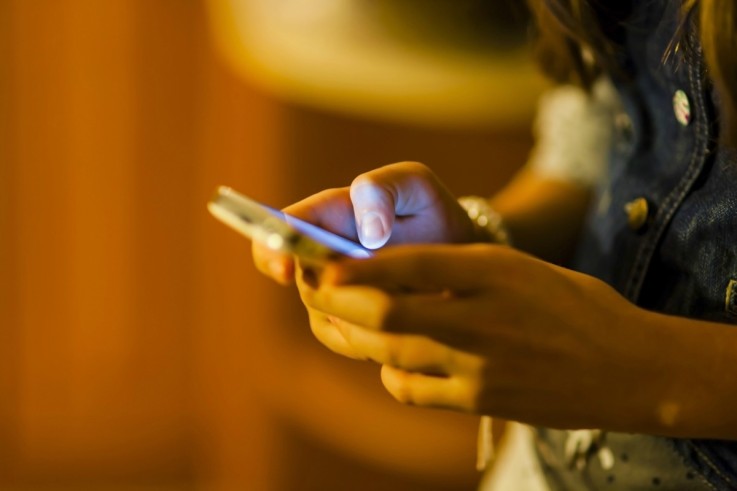 Connecting customers leads on the building customer awareness and trust. We hear a lot about data these days and data being sold. It's not uncommon for companies to be on the hunt for just data and this is where some issues lie. Read our article on it to find out why shopping for data and underestimating the importance of customer trust could cost you.
Suzanne Malhotra wrote a guest post for us on the five pillars retail brands should embrace within their events including points on authentic design, social shopping and intuitive technology. It's a great read if you're not sure how to make your events just as innovative as your in-store experience.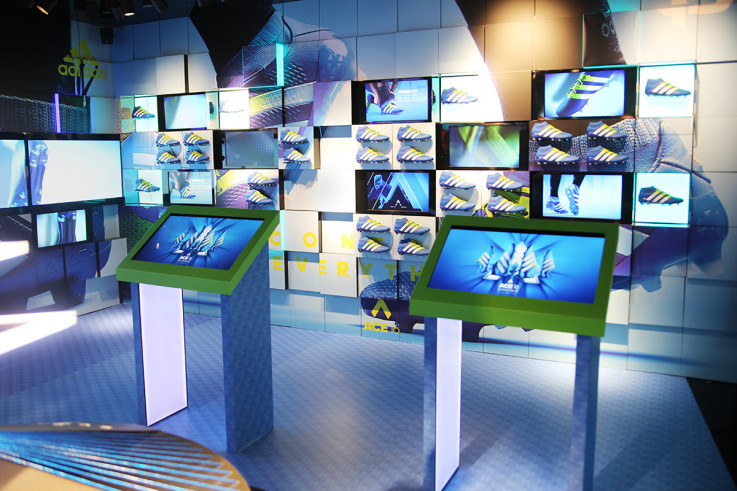 Customer relations and link building was a theme for us this month and this led right through to our talks with industry experts. First off, we spoke to Ned Ozkasim, PR & Events Manager at Pro:Direct Sport, to get an insight into building a deeper customer relationship and to find out more about this Pro:Direct's imaginative marrying of online and offline. But it's not always just about what's occurring in your business, sometimes looking outside your organisation can really help you get ahead. With the same principles in mind, we also spoke to Roland Harwood of 100% Open on the power of open innovation. 100% Open are helping the likes of Unilever, Procter and Gamble, LEGO and Tesco harness the power of external ideas, so some very insightful tips indeed.
Lastly we spoke to Marco Matera, Chief Commercial Officer & Co-Founder of BrainDrain Solutions, the company behind smart home platform Gideon, discussing how the IoT is bridging the gap between customers and manufacturers, the scope of connected technology and how education is key.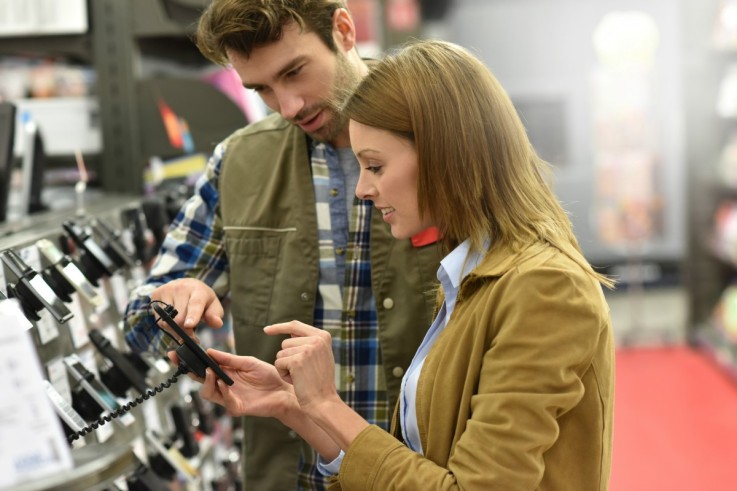 But it's not all just about the experts. We've also done our usual hunting for the latest retailers putting tips into practise. Why not explore part two of our New York retail trends or take a look at the best London retail openings for June. And that's not all for major cities this month as we also explored Hong Kong with a guest post from Phillip Mills. Concept stores are currently flourishing in Hong Kong so it was great to get a little insight into why this is.
Well that's our June round-up all done – we hope you enjoyed catching up! Find out more about the latest trends in retail by taking part in one of our London retail safaris or by taking part in one of our New York retail trend tours.