Retail
The best of Insider Trends June 2018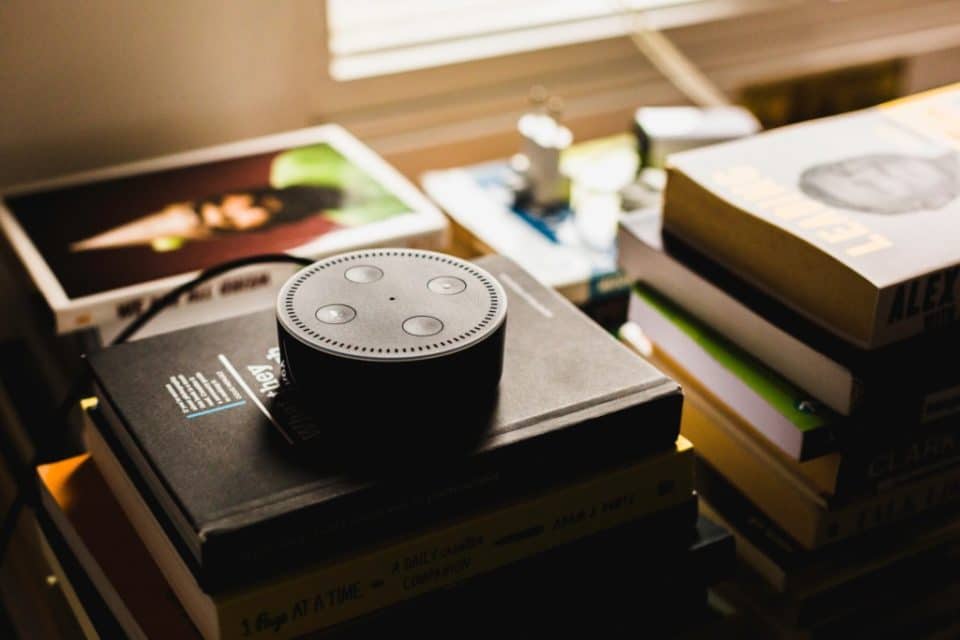 Welcome back to another new month at Insider Trends and another new round-up of all the best things we've had to offer over the past 30 days. We've been busy curating our top tips and retail inspiration for your reading pleasure so without further ado, take a look at our highlights below.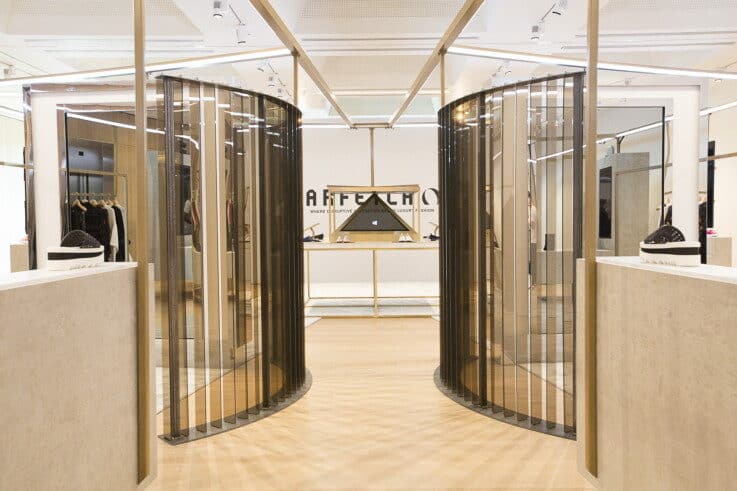 Image credit: Farfetch
Retail Concepts & Innovation
We kicked off June talking about all things start-up. For every retailer closing down stores, there's a new company and new ideas waiting to step in. While it's not always easy to see retailers go, it does increase the opportunity for those waiting in the wings. But how does a start-up get the business backing it needs? How do investors know that a start-up is going to make it?
We like to think that if a start-up has expert backing, it's going to have some buzz around it, and the perfect place to look for these kinds of businesses is in the Techstars accelerator scheme. Take a look at these 16 startups that the experts are interested in, which all fall into that category as current participants or alumni of the Techstars scheme. What does this list say about the future of retail?
Staying on the topic of technology, we recently mentioned the downfall of Maplin. With more and more people choosing to purchase electronics online, the fate of electronics stores has recently come under pressure. In celebration of those that are still going strong, we outlined 30 of the physical electronic store brands that, through various innovations, are standing their ground.
Is the above enough for you to think that the Retail Apocalypse is a thing? Or do you think that there's still a place for physical retail? Well, you'd be right if you're standing by your brick-and-mortar stores, as online sales still only represent 11.9% of the global retail market. We checked out 45 top brands who have recognised this need for a physical space, and having started life as online-only businesses have now made the leap from clicks to bricks.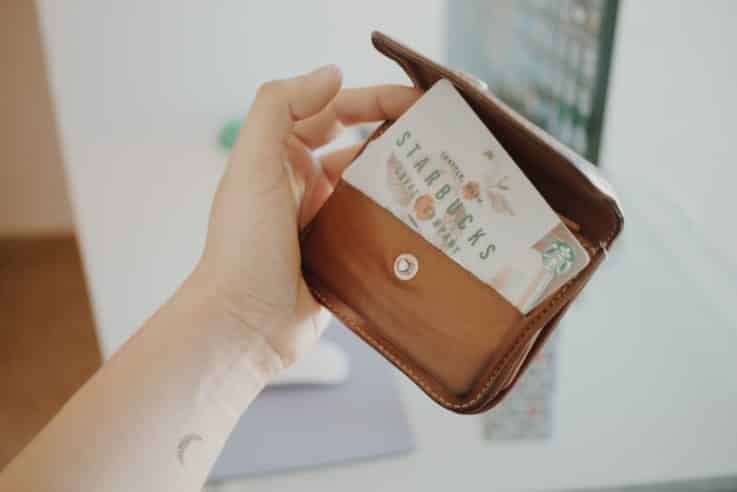 Top Tips
Fancy yourself as a bit of a trader of the future? While they may not seem related there's a lot that retailers can learn from the tactics of commodity traders. In this latest guest post, you can find out the three skills trading can teach you in the world of retail and try a new way of thinking – just don't go all Wolf of Wall Street on us.
Loyalty cards. Yes, they're very much still a thing. How many schemes are you signed up to on your emails or via physical cards? Loyalty has been part of the retail strategy for a long time. Returning customers means returning income, but are some retailers missing a trick when it comes to incentivising a higher spend or just being a little bit more creative with their scheme? We've highlighted the 3 facts about loyalty schemes that you need to know if you want to achieve loyal customers in the future. If you're really interested you can join us for an Insider Trends Future of Loyalty presentation to find out everything there is to know.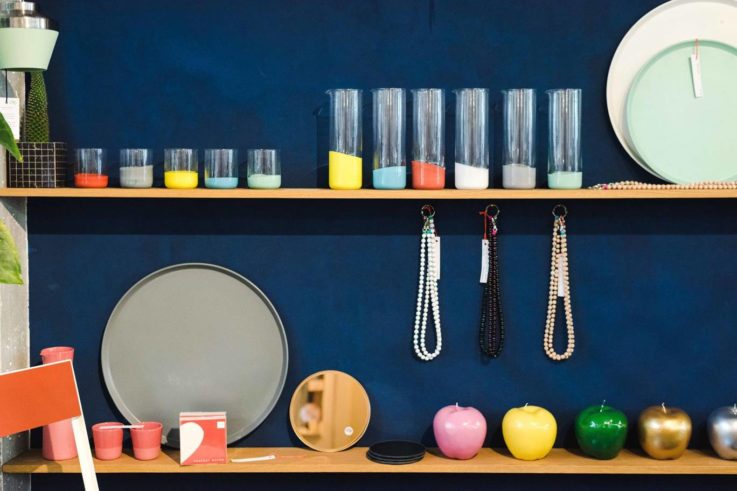 Retail Openings
From the latest openings in London to all of the crazy initiatives across the world, we've had you covered this month in terms of new and innovative retail inspiration.
The best new stores in London range from the factory-like settings of Tom Dixon to a new style for cult-favourite Primark, while the most talked about worldwide retail initiatives include an automated milk store and Google's 'See What's In Store' capability.
Thinking about adding a little innovation to your retail strategy? These are the places to check out. Don't forget to pop by here every month for an update on what's new.
For more of our expert knowledge and to find out about the latest trends in retail, take part in one of our London retail safaris or register for one of our New York retail trend tours.