Retail
The Best of Insider Trends March 2018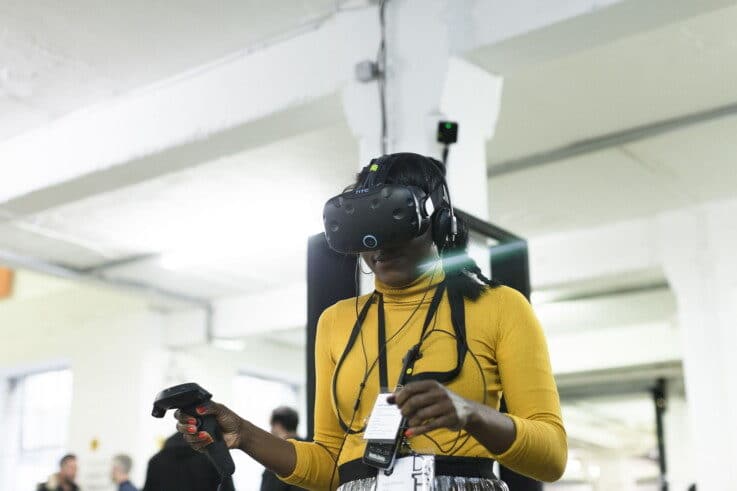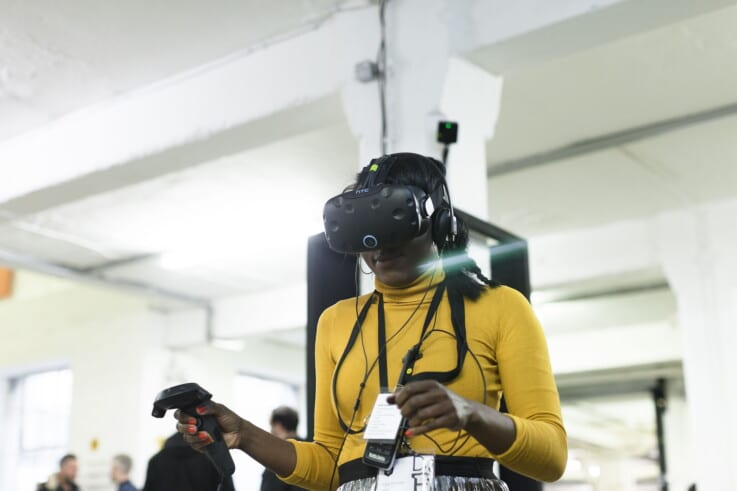 While March has been a little dreary in terms of UK weather, we can say the exact opposite for the world of retail, with promise and opportunity coming through in abundance. We're certainly starting to see a shift in retailers taking a different approach and our March content is aimed at spreading this advice and helping others to adopt good strategies. Find our monthly round-up below and read away the drizzly days.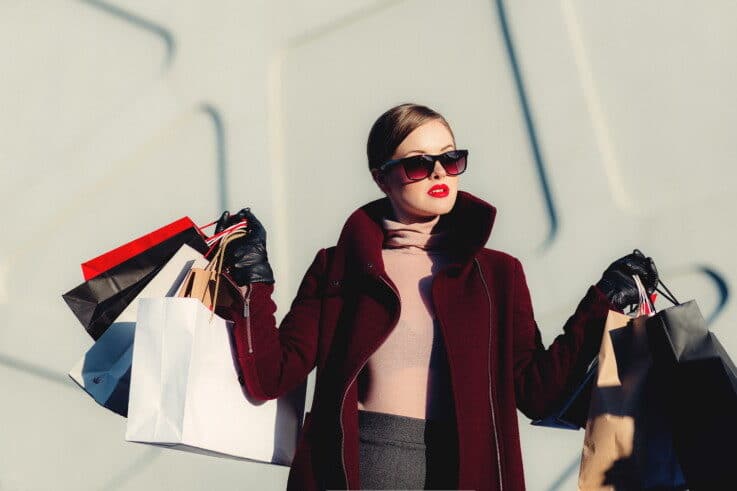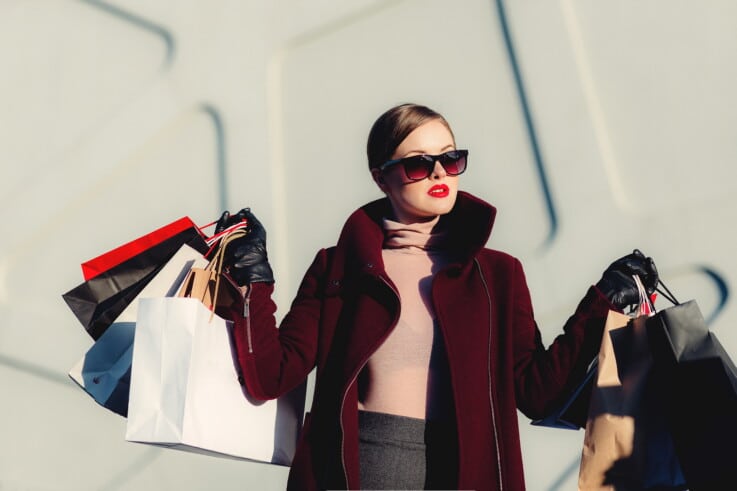 Retail Concepts & Innovation
It's an ever-changing landscape for the world of retail and while some struggle to hit the mark, the next generation of e-commerce is still coming through and succeeding. How can things be so different and what are retailers doing to combat the shifts in consumer behaviour and stay ahead of the competition? We rounded up 15 interesting cases of fast-growing UK-based retailers and what they've done to succeed in an increasingly tough environment. From Farfetch to Made.com, 15 completely different businesses are showing the rest how to stay alive in 2018.
And while we're talking about it, it's not just traditional fashion and lifestyle retailers that we need to keep an eye on. Tech start-ups present the ways in which retail is moving forward, from virtual pop-up stores to chatbots. Having originally created this list back in 2017, we've updated our top 50 retail tech start-ups to include those who have made an impact over the last year. Observe them closely and think about your own tech strategy; it's the way forward.
What about testing metrics and performance? Sales density is a key indicator of a retailer's success and shows the average amount sold by square foot of store space. We've had a look at 15 of the UK's highest-performing retailers, based on sales per square foot, and analysed their ability to capture a trend, use technology and drive customers into stores. Want to know who made the top spot top for the retailer based on sales per square foot? You know where to click!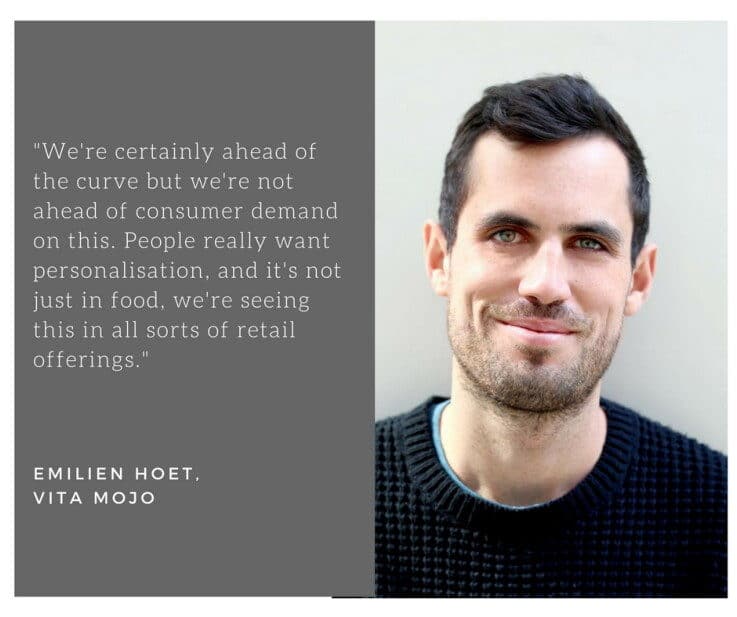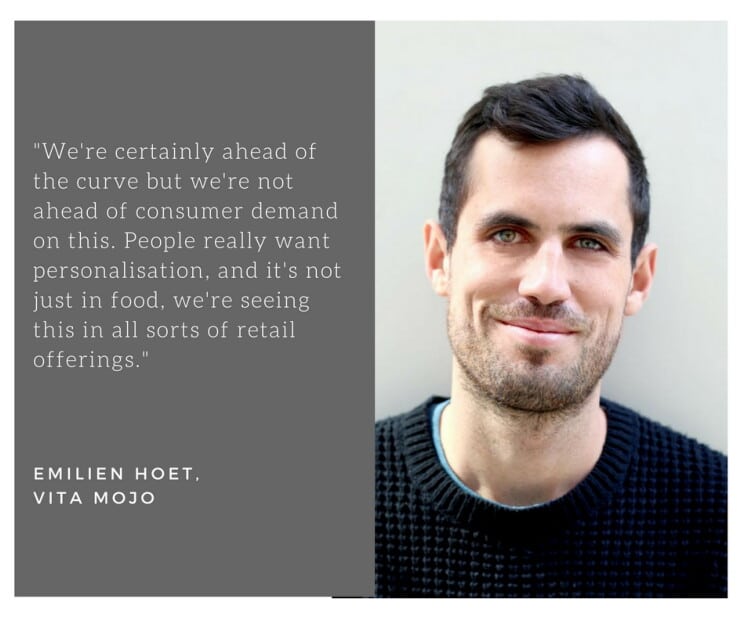 Interviews
Three months into the year, three key interviews throughout March talking us through a variety of different things. Here's the low-down:
Co-founder and CTO Yehuda Vernik of My Cloud Grocer (described as the number one end-to-end e-commerce supermarket service provider in the US) talked us through the challenges of accurate data for thousands of product lines, achieving large basket sizes and why online grocery retail can actually boost in-store sales.
Emilien Hoet, Head of Community at Vita Mojo gave us the inside track on using a live restaurant environment to test software, creating an ecosystem around the customer and being ahead of the curve with personalisation.
We spoke to CEO of Digital Catapult, Jeremy Silver, to find out how its work translates to retail, which digital technologies we should be focusing on and how these are causing manufacturing and retail models to blend.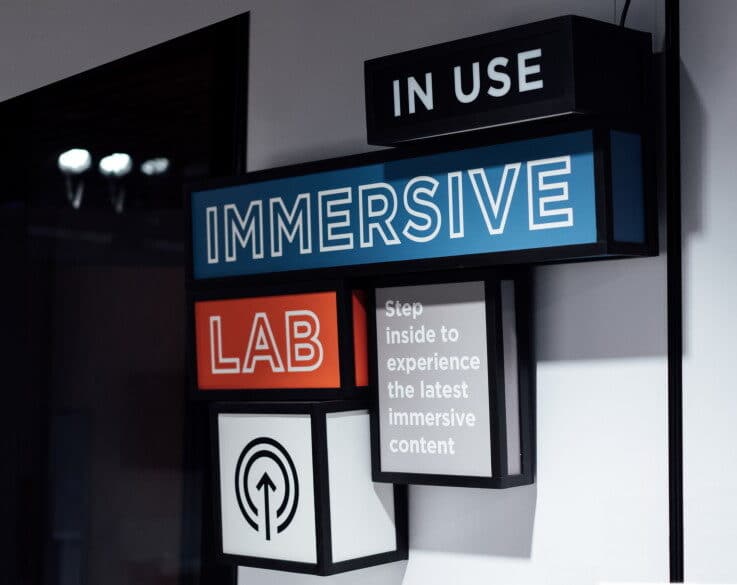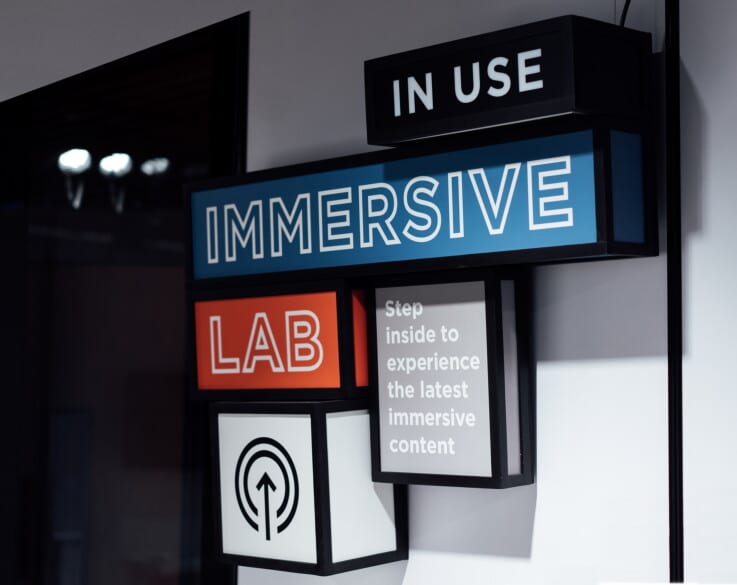 Top Tips
What are unicorns in the business world? Yes, they do exist! In our world unicorns are private start-up companies that are valued at $1 billion+ and actually they are more common than you might think. Venture capital tracking company CB Insights has put together a complete list of global unicorns and there were a few amazing e-commerce companies on the list. In order of highest to lowest valuation, we've taken a look at these 26 e-commerce unicorns to see how they secured their investment and what clues they can give us on the future of retail.
Fancy some physical tips too? Well, good news. We've teamed up with leading sales and service training company Imparta to bring you a very special exclusive retail breakfast event on 9th May. Our Head of Trends Cate Trotter and Imparta's Chief Product Officer and customer experience specialist Nigel Webb will co-present the event looking at the latest trends in retail technology and how this impacts experience. Find out more information and register your interest for the event here; it is aimed at retail and CX leaders looking to make improvements to their organisation's retail customer experience. We look forward to seeing you there.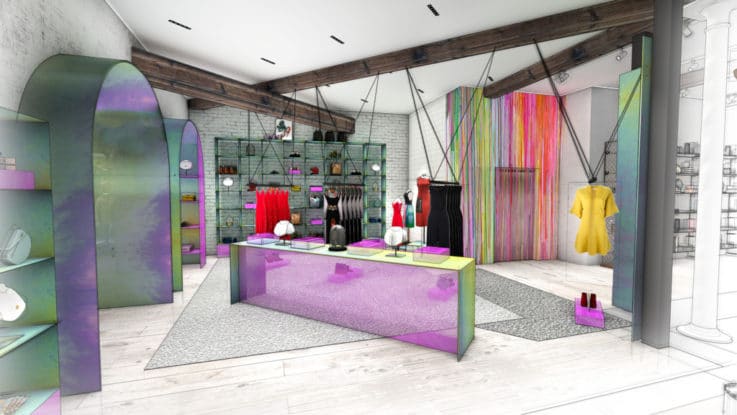 Retail Openings
March focused on retail openings in New York and worldwide concept stores. Did you manage to check them all out? Fear not, you can still catch up on the store where you can take naps and the one where you can grab a drink in our New York retail openings. If concept stores are more where your focus lies, check out the worldwide openings with a cuppa.
For more of our expert knowledge and to find out about the latest trends in retail, take part in one of our London retail safaris or register for one of our New York retail trend tours. P.S We're looking for a part-time project manager and support officer (combined role) to join our growing team! Read the job description here.