Strategy
The best of Insider Trends May 2019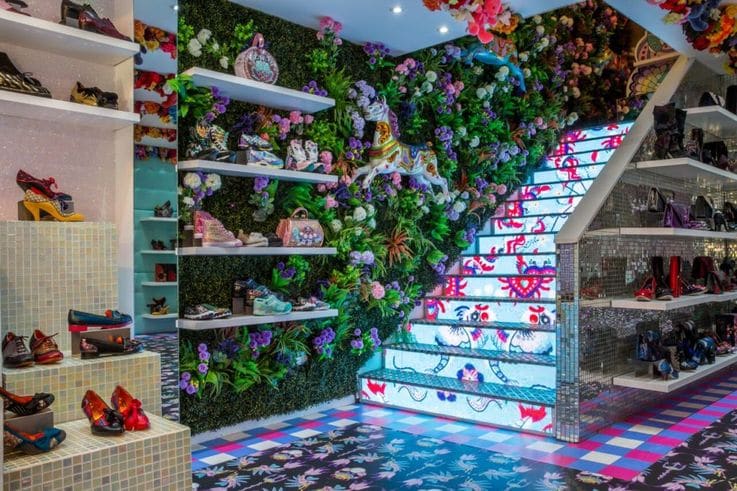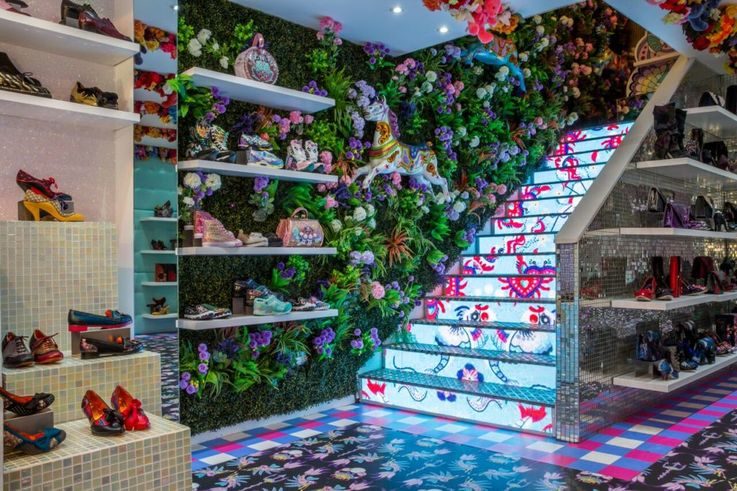 Image credit: Irregular Choice
This month we've been catching up with leading minds in retail, cherry-picking the world's most Instagrammable stores, discussing the changing definition of a concept store – and much, much more. Here's the best of the Insider Trends blog for May 2019.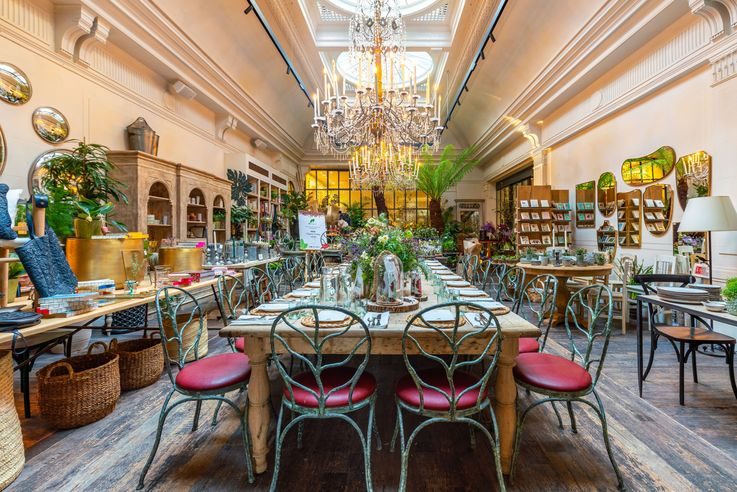 Image credit: Petersham Nurseries
Top Insights
Social media plays a huge role in our lives and it's equally vital to retail. In fact, many retailers are now dedicating spaces within their stores for the sole purpose of Instagramming. So we've scoured the globe for the 40 most Instagram-worthy stores. How many have you snapped?
Think you know what a concept store is? You might have to think again. With so many 'concept stores' opening today that bear little resemblance to the traditional concept stores, the term has been hijacked. We take an in-depth look into how the concept store has changed, and what the future holds.
Another retail industry phrase doing the rounds is 'brand home'. Sound familiar? We've picked out the 31 best examples of brand homes throughout the world, showing you what they're all about, and what retailers are doing to elevate their brands.
Meanwhile, we've conducted another monthly roundup of the most eye-catching new tech ideas in retail. This month, you'll hear about an AI news anchor, Facebook's controversial patent to use member photos for ads, and much, much more.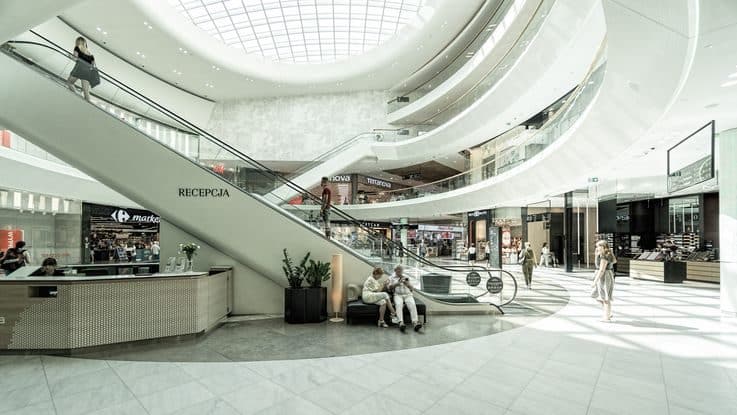 Expert Interviews
Once again, we've been talking to experts across retail and beyond to gain more insight into what's shaping the future.
We chatted to Hannah Lina Mazetti, co-founder of Moby Mart, about their incredible plans to bring a roaming automated store to life. According to Hannah, automated retail satisfies our desire for convenience in the future – and this interview is a deep dive into this fascinating subject.
We also spoke to Paul Clough, Data Science Lead at Peak Indicators, who are experts in business analytics and using data to make better decisions. They're on a mission to make machine learning, data and AI work better for retailers.
Elsewhere, we caught up with James Cook, Americas Director of Research for Retail at JLL, who are experts in real estate and investment management – and retail intelligence. James talked to us about his take on the shopping centres of the future, which brought up some really fresh and fascinating perspectives.
Finally, Kyle Monk, Head of Insight at business management consultants New West End Company gave up his time to explain his vision of how teamwork is key for London's retail future. This global partnership supports retailers in 74 streets throughout London's West End, so their innovative idea of a more collective future has real potential.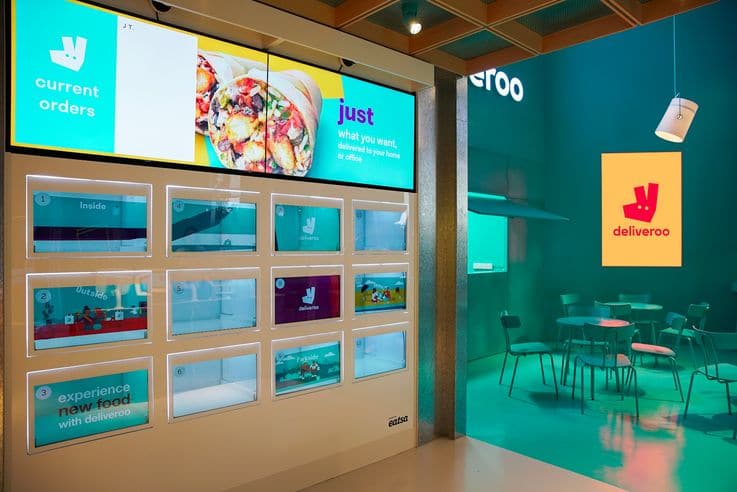 Image credit: eatsa
Retail Openings
As ever, we've been on the lookout for the best new store openings around the world, and this month it's no different. Read our round-ups of the most exciting new stores in London and Tokyo as well as the most important worldwide initiatives and openings.
Plus, if you fancy joining one of our renowned retail safaris yourself, we have the perfect opportunity: our 'Best of London' open safari on 5 July is now on sale. Book your spot before it's too late!