Interviews
The Best of Insider Trends November 2016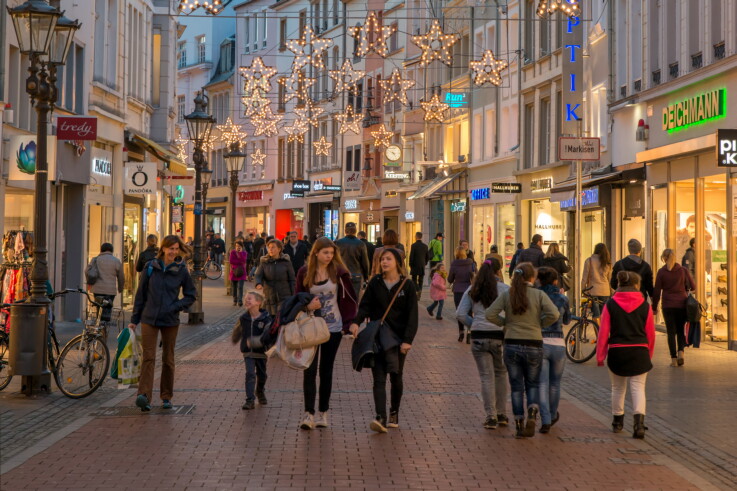 It's been a busy month for retail with Black Friday and Cyber Monday storming the headlines and dominating our inbox. It might be a little too late for our tips now but if you want to know what you might have missed out on this year, Walkbase's Jarno Marin explored the wasted potential of this day for major sales and you can certainly keep them in mind for the year ahead.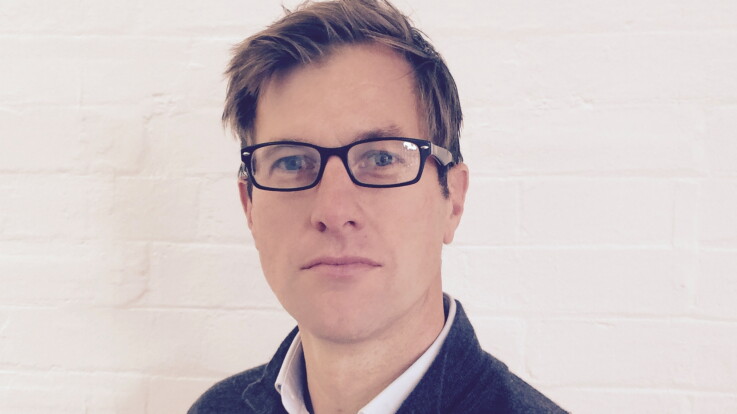 In our series of expert interviews this month we spoke about a few different topics. First up was Conrad Poulson, CEO of Huq Industries, an ad-free app monetisation platform. Formed from the importance of context, businesses can see where people go, where they spend their time and what devices they connect to. We also spoke to huge e-tailer made.com about how their physical showroom presence has increased sales and conversion rates. We chatted to Head of Showrooms Rebecca Ruddle to find out the strategy behind the stores and what Made has up its sleeve next.
Lastly, we got all the gossip from London-based agency Dalziel & Pow on their new digital showroom for Jaguar Land Rover. Ed Nelson, Associate Design Director, Graphics, and Michelle Bower, Lead Creative Strategist, explained to us about the space, creating a seamless journey and how Jaguar Land Rover is broadening its customer base.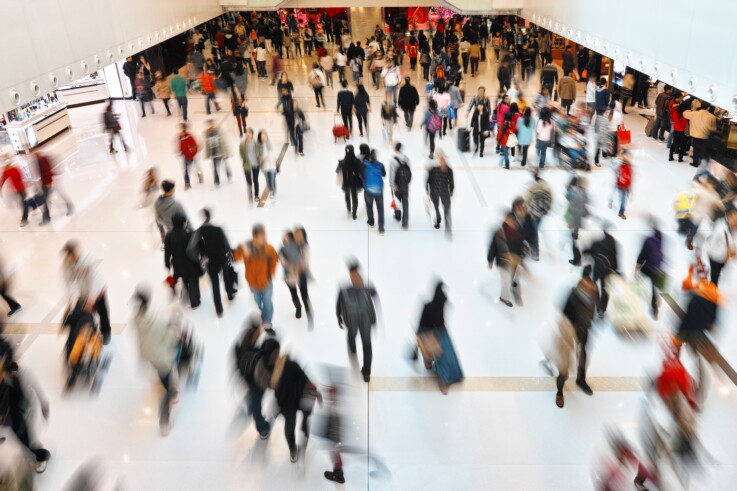 This month we also explored everything you need to know about Marketplaces. How can they help you sell more and with brands like Amazon and ASOS adopting marketplace businesses, what makes one successful? And while we're on the topic we also have some advice on product assortment. There is so much going on in the world of retail that sometimes one of the most important things is the thing that falls flat. This may result in an unnecessary increase in stock and disappointing KPI's. So how do you know? Is your retail assortment customer proof and innovative enough? Find out our suggestions.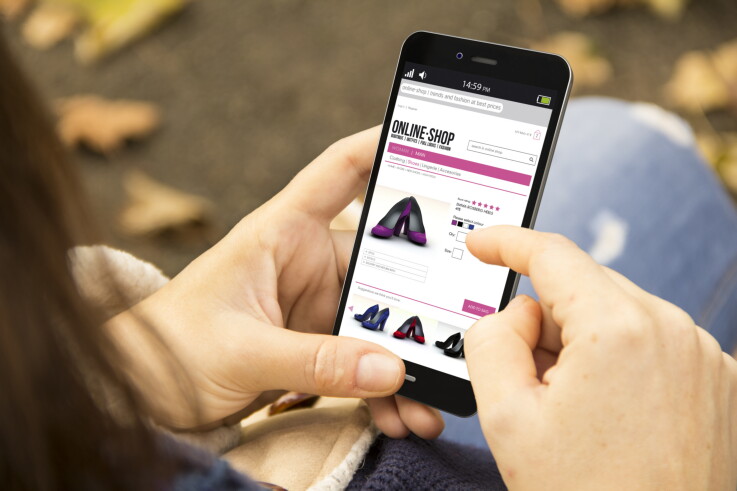 Finally, we've got the usual suspects. Our London Retail Openings and New York Retail Openings are available for your viewing pleasure and we're excited to announce that Berlin will also be coming soon to the regular line-up. In addition to these we also pulled together a list of the top 50 retail tech startups in the world right now. All of the featured startups are less than 24 months old and between them cover many different sector of the retail business.
For more of our expert knowledge and to find out about the latest trends in retail, take part in one of our London retail safaris or register for one of our New York retail trend tours.