Retail
The Best of Insider Trends November 2018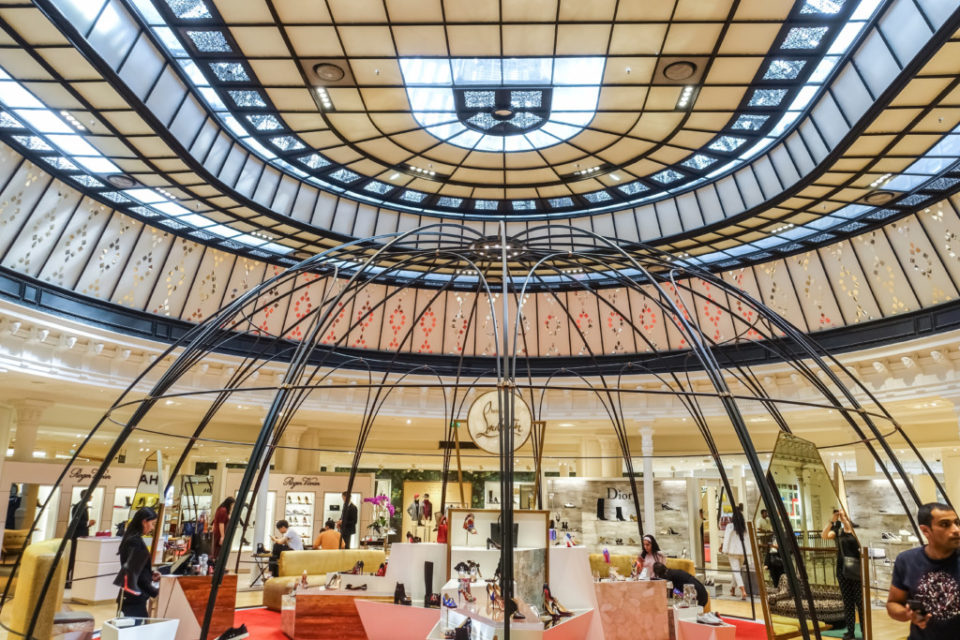 As we get ready for the festive period, we're starting to slow down on the blog posts and reflect on what a year it has been. Stay posted for our round-up of 2018, but for now we're sharing the best of Insider Trends in November.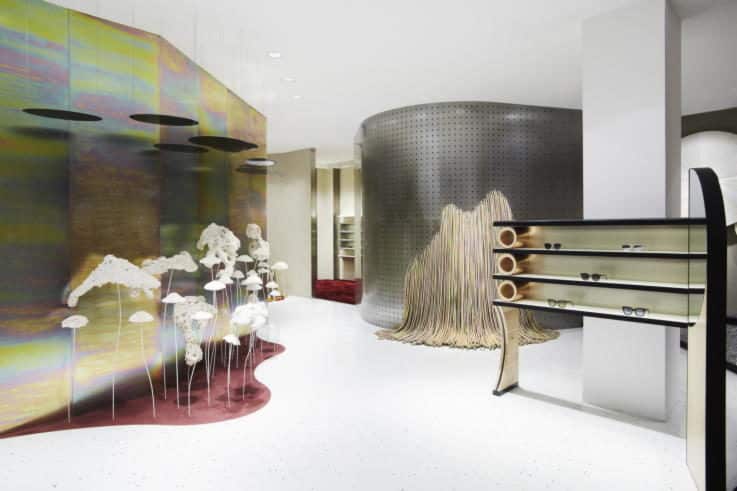 Image credit: Gentle Monster
Retail Concepts & Innovation
If you haven't noticed, over the last few months we've slowly been growing our coverage on the countries we talk about here at Insider Trends and we're bringing even more retail innovation to your screen.
We recently visited Shanghai to find out more about what it has to offer in the retail world – it has been becoming a bit of a hotspot for technological innovation in retail. Have a read of our post to discover some of the very best stores we found and the trends they tap into. You can also now hit us up for a Shanghai retail safari.
One of those stores in Shanghai is Gentle Monster – a South Korean company that sells eyewear like no other brand and is based in a number of other cities too. Each store is completely different to all the others in its network, but at the same time is always noticeably part of the concept. Step inside the world of Gentle Monster's store design in our case study piece – you won't be disappointed.
Another new city on our radar is Paris – the city of romance and the Champs-Élysées. From long-established names to concept stores to up-and-coming faces, you can find out in this whistle-stop seated retail safari – or if you want to see them for yourself get in touch about booking your unique Paris retail safari.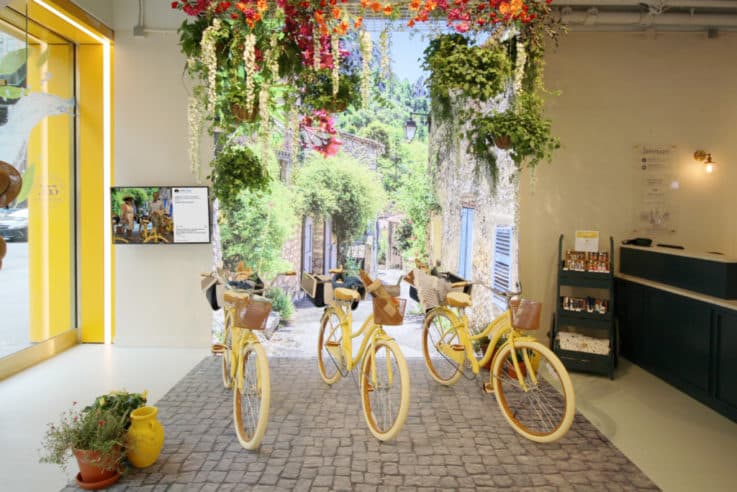 Interviews
What better way is there to learn about retail than from experts in the industry? Every month at Insider Trends, we sit down with some of the biggest names in the retail world and ask them about what they think of the industry. Check out this month's interviewees below.
– We love The Bike Shed and its community vibe so we had a chat with Founder and CEO Anthony 'Dutch' van Someren about what it takes to get something like The Bike Shed off the ground, how it feeds the community, and how its unusual approach to business may be the reason for its success.
– We spoke to intuDigital managing director, Karen Harris, to find out just what the future looks like according to the shopping centre giant, where retail is going wrong when it comes to digital and the new innovations we'll see coming to intu spaces soon.
– L'Occitane is a well-known brand but do you actually know the story behind it? We sat down with Paul Blackburn, Vice President, Retail Development, Design & Merchandising, North America and heard about how L'Occitane is reimagining its stores in a very modern, very on-brand way.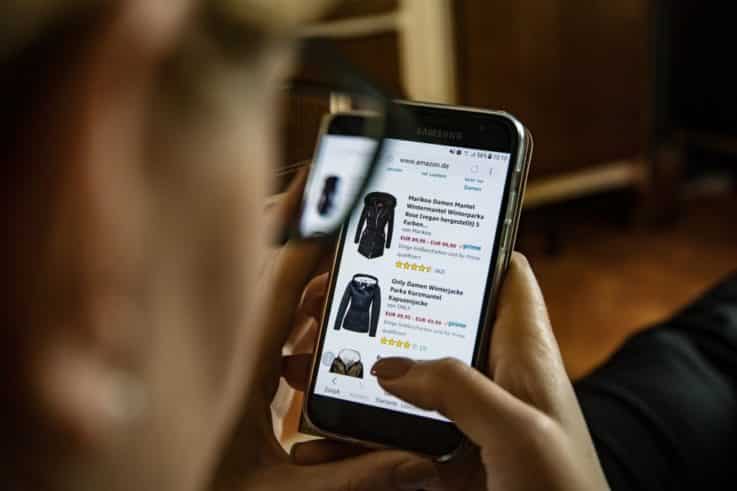 Top Tips
IT'S CHRISTMAS! Which means that the retail market is in its busiest period and around 30% of annual sales are taking place this month. 11.9% of all retail sales are predicted to be completed online in 2018 and figures from the UK alone show that in September 2018, 17.1% of all retail sales were conducted online. And guess what? A whole ton of those sales were made on a smart phone. One major aspect of e-retail on a smartphone is through an app. But is the retail industry, on the whole, investing properly in apps to see an increase in sales? Find out in our post on the matter.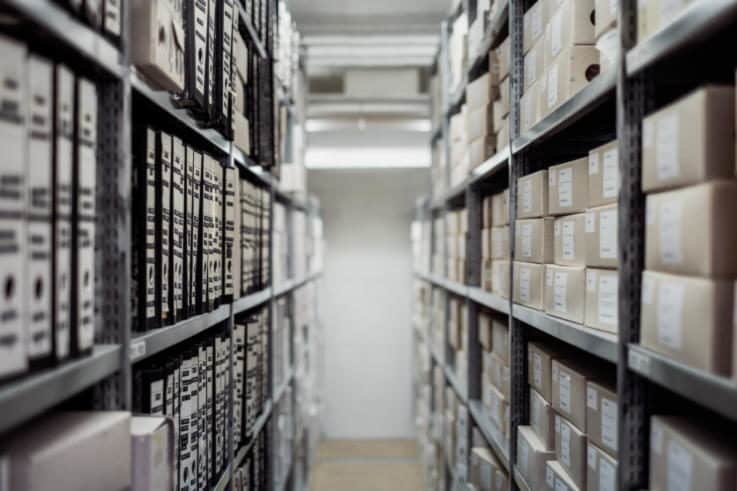 Guest Posts
Our incredible guest post this month comes from Inbal Axelrod of MyRouteOnline exploring the possibilities of IoT. The Internet of Things is a buzzword that has managed to seamlessly integrate itself in today's business market. But what exactly is it? And what does it mean for the delivery industry? Find out all about the growing role of IoT in the delivery industry here.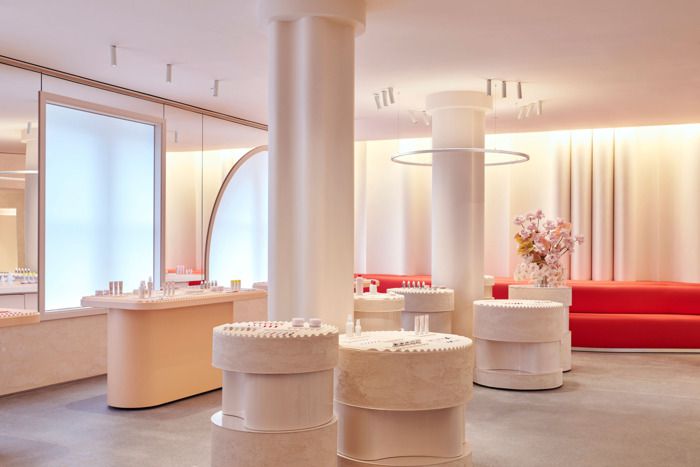 Retail Openings
As with last month, we upped our retail opening coverage and this month we've featured a grand total of three cities. Read all about the latest openings in New York, Paris and the best worldwide concept store openings to take away inspiring ideas and innovative concepts.
For more of our expert knowledge and to find out about the latest trends in retail, take part in one of our London retail safaris or register for one of our New York retail trend tours. Check back soon for our end of year review!