Retail openings
The Best of Insider Trends September 2019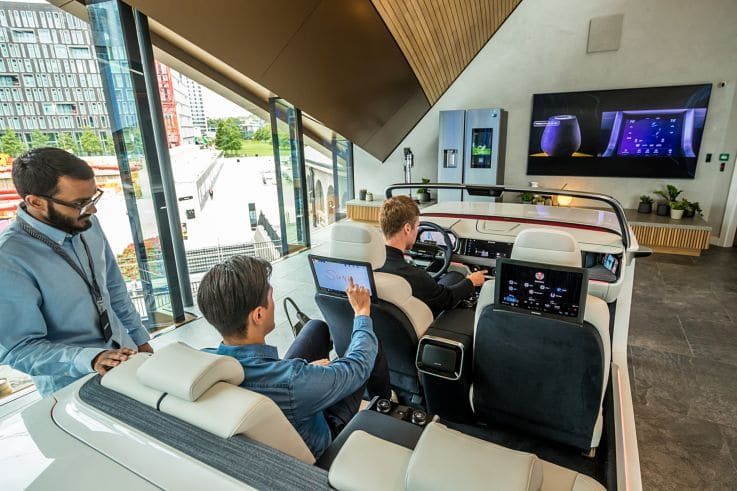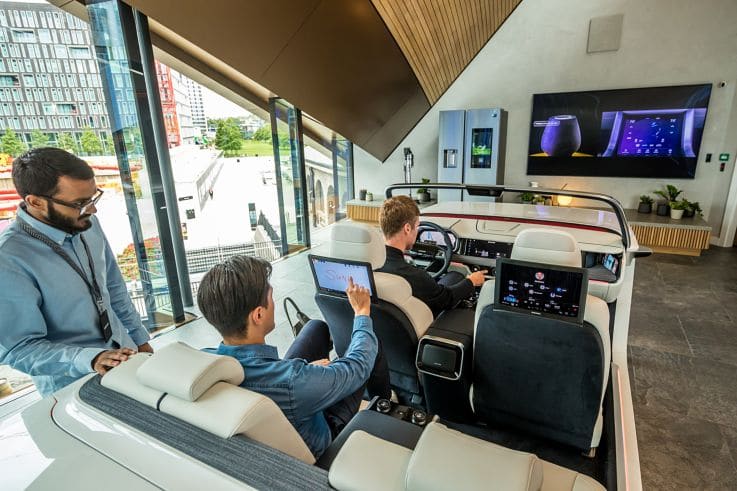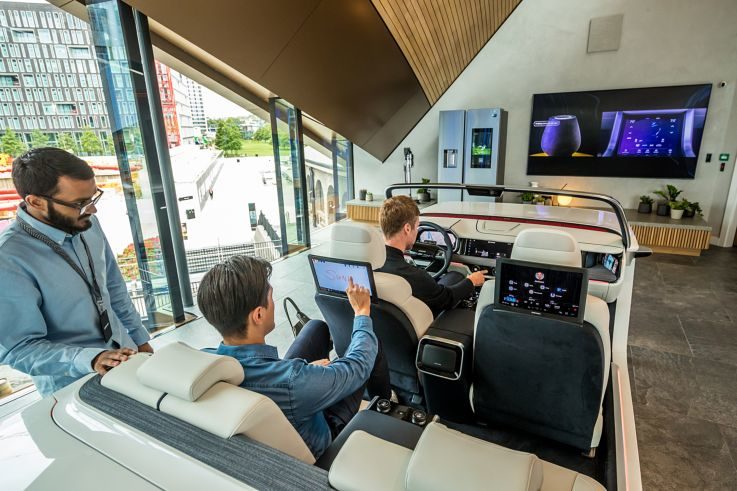 Image credit: Samsung

September is a hugely busy month in retail, particularly in fashion. And with London Fashion Week in full swing this month there was a lot of exciting pop-ups to share with you too. So here's the best of the blog for this month, packed with insights, interviews and the best retail openings around the world.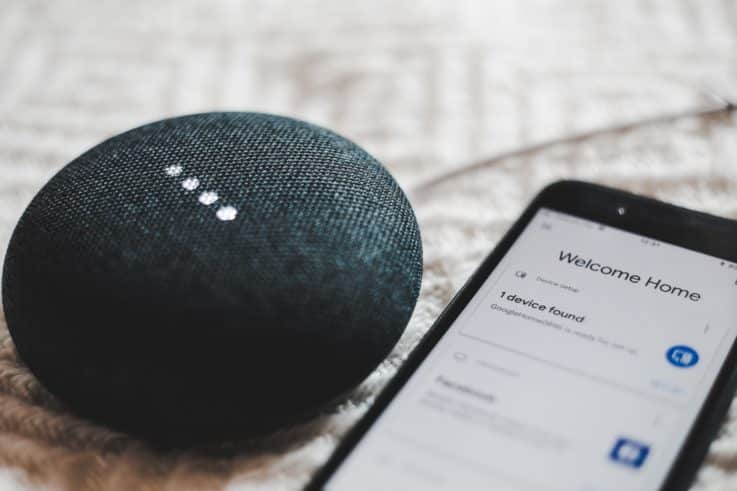 Top Insights
What does the automated personal assistant have to do with the future of retail? Our in-depth look into the world of digital personal assistants will tell you all you need to know about how this tech is making itself known in retail now – and how it might drive truly frictionless retail in the future.
Courtesy of the experts at Kendon Packaging, we've been looking to the future to see what packaging may look like in the coming years. From the influence of the plastic-free trend to the ever-growing importance of linking packaging to the digital world, where the industry is heading next is a complex and fascinating question.
We've also been digging into the best new tech-powered ideas in retail. These 7 innovative approaches will give you a glimpse into what could be guiding retail tech in the future.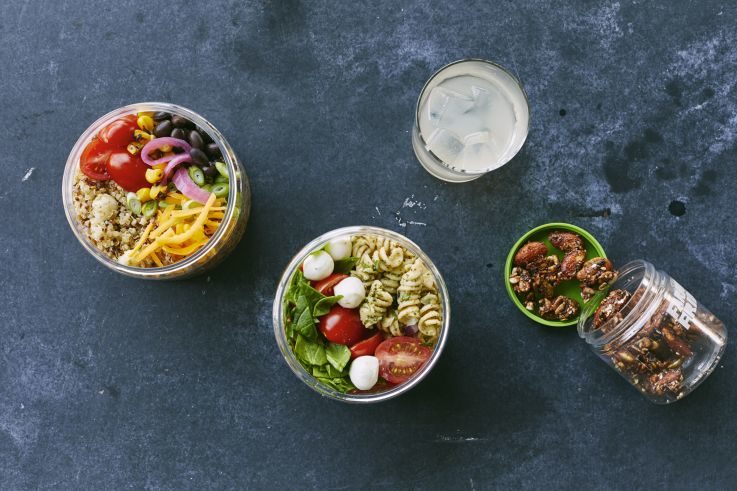 Expert Interviews
Farmer's Fridge has a mission to bring fresh healthy food to the on-the-go convenience sector. We spoke with chief growth officer Shayna Harris about disrupting the age-old vending machine concept, managing the two sides of delivery and production, and long-term aspirations for moving Farmer's Fridge into your fridge.
Thrift+ wants to empower charities by helping them use technology to serve the next generation of donors and shoppers. We sat down with Thrift+ founder Joe Metcalfe to discuss starting a business with a mission and the opportunities for second-hand shopping.
Awear Solutions is the company behind Tommy Hilfiger's Xplore project – its range of smart chip clothing could tell when it was being worn. We talked with Awear CEO Liron Slonimsky about how we can better understand how customers interact with what they buy.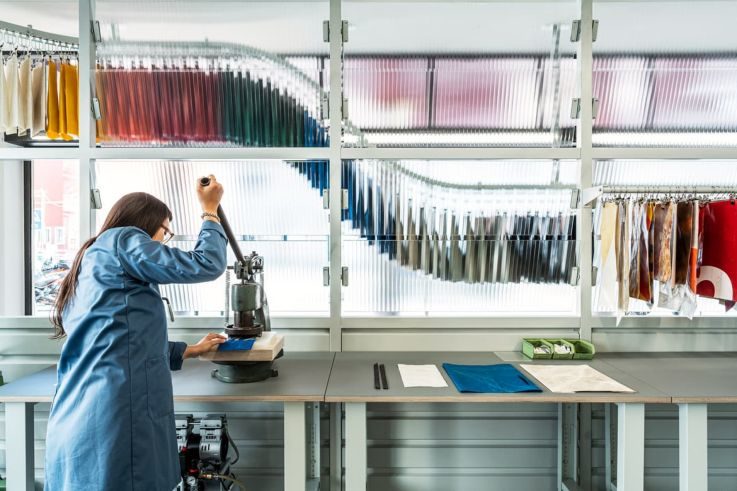 Image credit: FREITAG
Retail Openings
As ever we've been keeping an eye on the most interesting openings across the globe too. This month we revisited Tokyo, London, and went further afield to explore the most important global retail initiatives. It was also London Fashion Week which saw a host of LFW pop-ups launching for the occasion.
Get guidance on your retail thinking and adjust your strategy to meet tomorrow's retail trends with an Insider Trends workshop.