Retail
The Best of Insider Trends 2018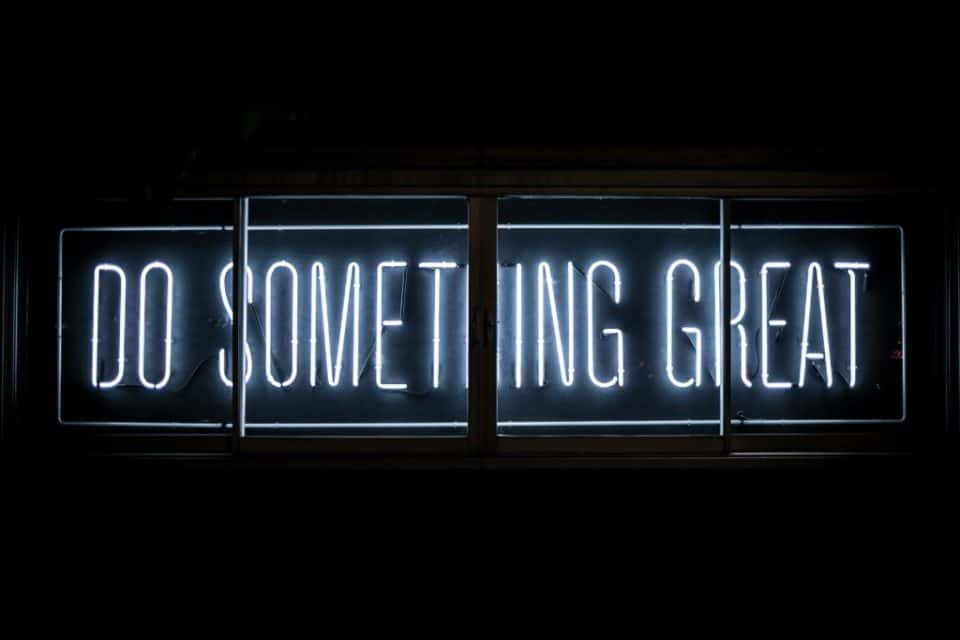 There's just a week to go now until the big day and we're hoping that you're decking the halls with tons of shopping bags in preparation. However with the year coming to an end, it's time for our annual round-up of all the things we've done at Insider Trends HQ over the course of 2018.
During the past twelve months we've filled this blog with the best in retail – everything from the best brands and innovators to retail design and the future of retail. It's been our best year yet and we've expanded to cover more markets around the world. We're hoping to cover even more ground in 2019, so let us know if there is anywhere you are particularly interested in.
Without further ado, it's time to catch up on our favourite articles of the year. On behalf of all of us here at Insider Trends, we wish you a very Merry Christmas and a Happy New Year.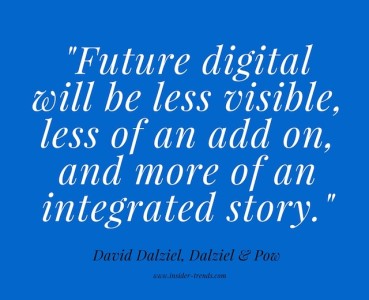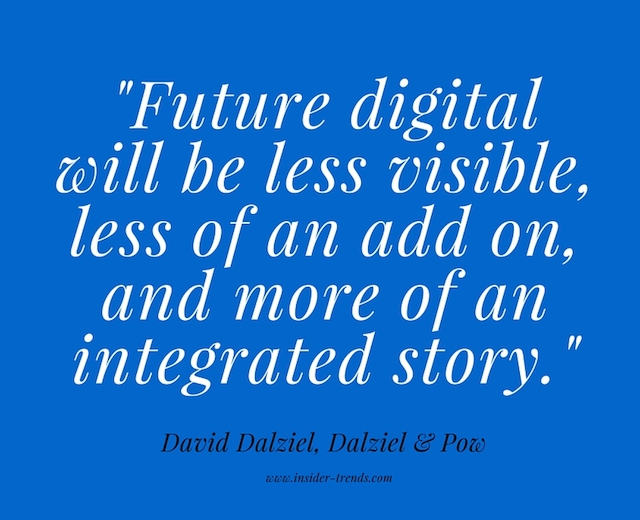 Retail Innovators
Every month we speak to a range of experts from retail design agencies, start-ups, tech disruptors and major retail brands. In 2018, we spoke to a grand total of 27 retail tastemakers, learning from them the latest in everything from store design to technological innovations. Take a look at our most popular interviews below.
– We spoke to the CEO of The Centre for Digital Revolution, or C4DR, Eric van der Kleij about the inspiration behind the centre, the technologies that will disrupt retail and how retailers can keep up with the pace of change. This one wasn't just about what these technologies can do in terms of business, but also how they can help society with the impact of them, such as the loss of jobs. I'm sure we can all agree this is pretty important making it our first recommendation for you to read.
– Lots of people come to us looking for ways to enhance their in-store experience. A good place to start is this interview with Aila Technologies' CEO Jason Gulbinas. Aila Technologies helps retailers to bring innovation via integrating tablets and mobile devices into the retail environment. Find out about the opportunities Aila sees for tech in traditional physical retail, making it accessible and why versatility is the key.
– Dalziel & Pow are one of the fiercest retail design agencies out there and this year we got to sit down with them twice. Once to hear about their high street design for online brand Missguided; and again to hear about their latest project for high-flying The Shop at Bluebird. Head on over and take your notepad.
– Back to the future. Our next interviewee spoke all about where shopping is heading and that could very well be by searching images. Image recognition technology is something to get on board with. We chatted with FASHWELL's head of business development Caitlin Crawford about the applications for visual search, the challenge of accuracy and dealing with 'in the wild' images.
– Lastly, our latest interview of 2018 has community at its heart so we thought we would bring a little bit of that to you too. If you still haven't visited The Bike Shed, we advise you get going now. We spoke to Founder and CEO Anthony 'Dutch' van Someren on using community to build success.
We hope you've enjoyed our wealth of interviews but if you have any ideas for who you'd like to see next or want to be featured yourself, please do get in touch!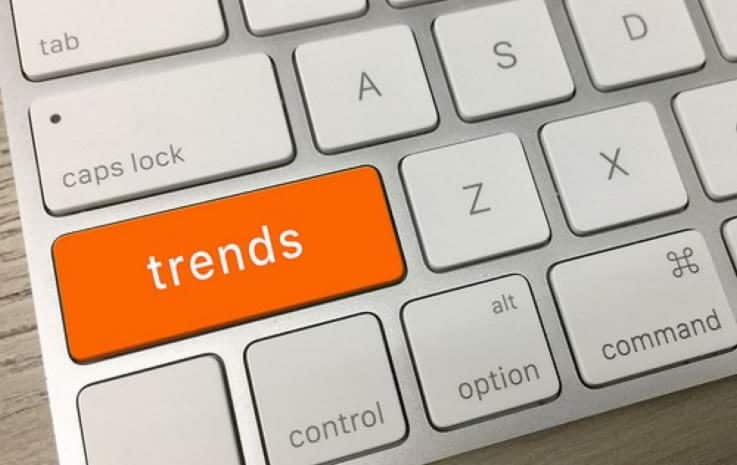 Retail Innovations
Being at the top of your game isn't easy and we know that plenty of retailers out there are looking for the next big thing that they can invest in to encourage shopping and spending. Being ahead of the curve could be a gamechanger which is why we let you know of the latest in retail innovations as they happen. If you're new to this game, you may want to check out some of our archive fact files from this year below:
– 50 best retail tech startups
–50 ways in which retailers are putting AI into action
–50 of the world's most innovative retailers from Amazon to the unknown.
–50 innovations from outside of the retail industry that should inspire retailers.
Sometimes it seems like we can hardly move for innovations and with our inbox flooded each week on new ideas coming to the market, it seems like everyone's got an idea and a company to go with it. The challenge really is working out what's worth your time and attention, and that's what we aim to do at Insider Trends. For some others that we think are worth your time and attention, check out these 9 retail innovators who we genuinely think offer some clues into the future of retail.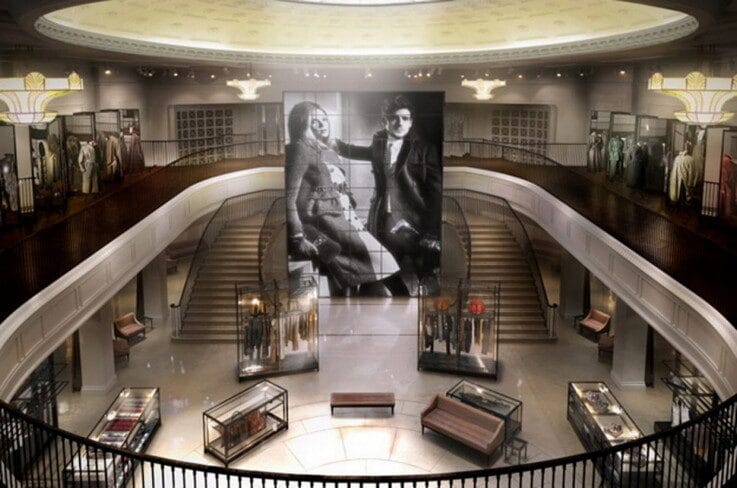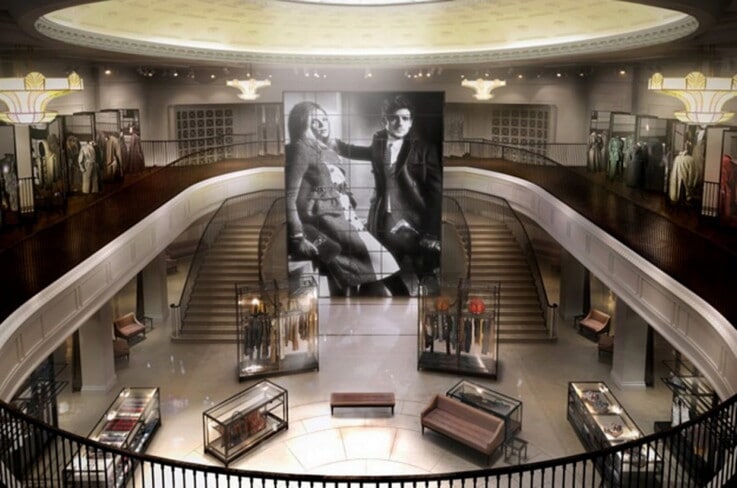 The best of retail
It's been increasingly hard to narrow down the best of retail in 2018 as so many brands are doing brilliant things. Every month we've covered all of the best permanent openings in London, New York retail openings, worldwide concept stores and retail initiatives and in the latter part of the year we even added Tokyo and Paris to the list. Where do you think we'll be expanding to in 2018? Be sure to send us any new openings you think are of interest. For now, here's the posts that we think pack a punch for the best in retail.
-London's top 10 concept stores and what they have to offer.
-We took a look at how Burberry works and what it can teach the rest of retail.
-15 of the UK's fastest growing retailers and what they've done to succeed in an increasingly tough environment.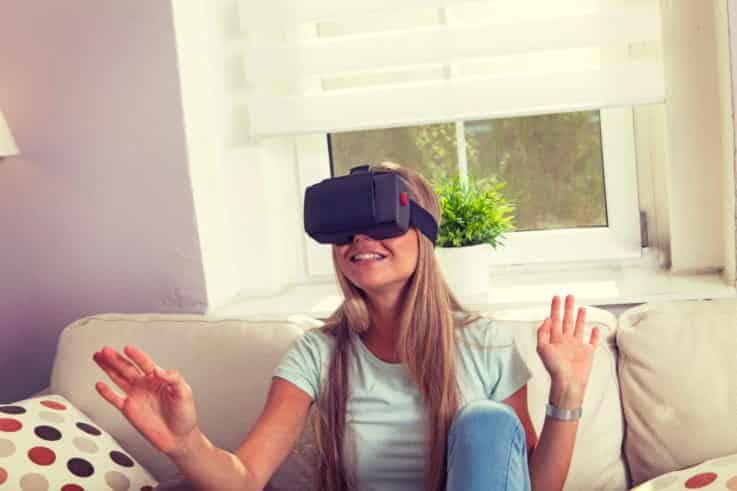 Future of retail
Wouldn't we all like to know the future of retail? Well, yes, we try to do exactly that via some of our articles. One of the highlights of our year was visiting the Innovation Lab at this year's NRF. The retail exhibition presented a look at who's-who in the world of retail innovations and start-ups and also the latest and greatest in retail tech. We rounded up our 45 favourite Innovation Lab exhibitors, from across the Retail 2020 and Emerging Technology Showcase exhibits, that show what the future of retail might look like.
And we're not just telling you about these things either; we're also giving you a helping hand in implementing a strategy. From the complete guide to Artificial Intelligence (AI) to the complete guide to voice in retail, these are takeaways that you can actually start to build into your retail business. We'll leave you with 31 ways to boost your Return on Investment (ROI), because we all know that one's important, right?
Wow! What a year it's been. Excuse us while we give ourselves a pat on the back for making this year a big one. Stick with us for 2019 to ensure that your retail strategy is ready to rumble.