Retail
The Best of Insider Trends August 2019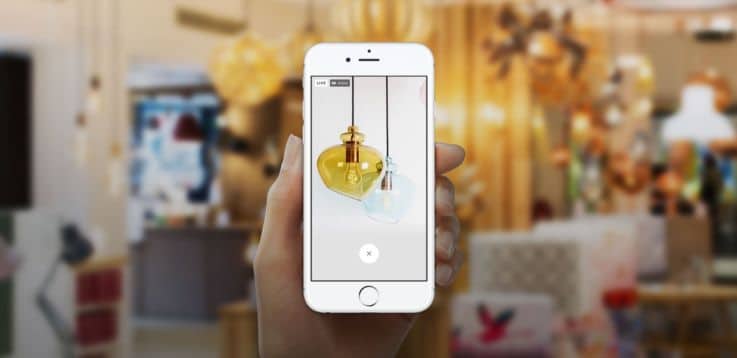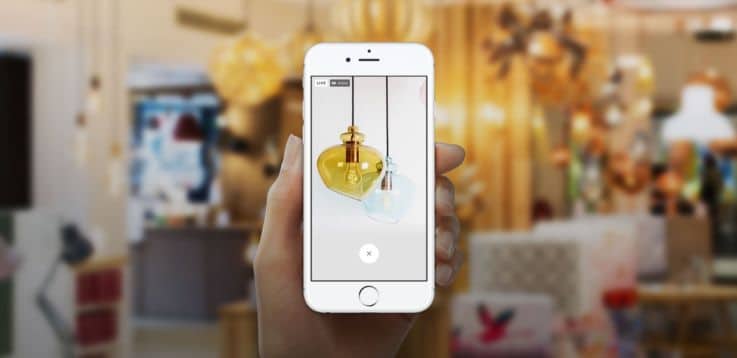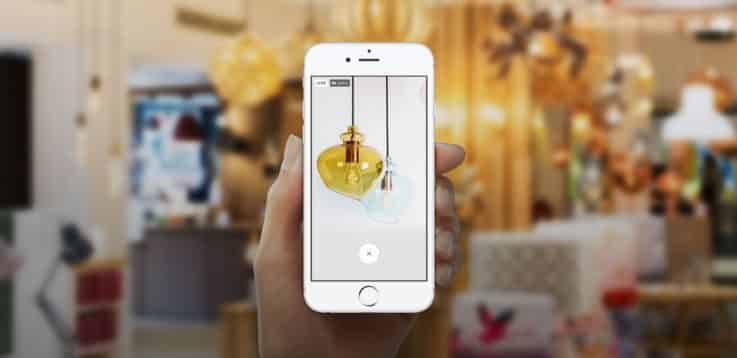 There's always a lot to share with you from us here at Insider Trends and this month it's no different. We've been examining the importance of meaningful customer interactions, exciting new retail openings, great examples of retailers doing omnichannel really well, and much, much more.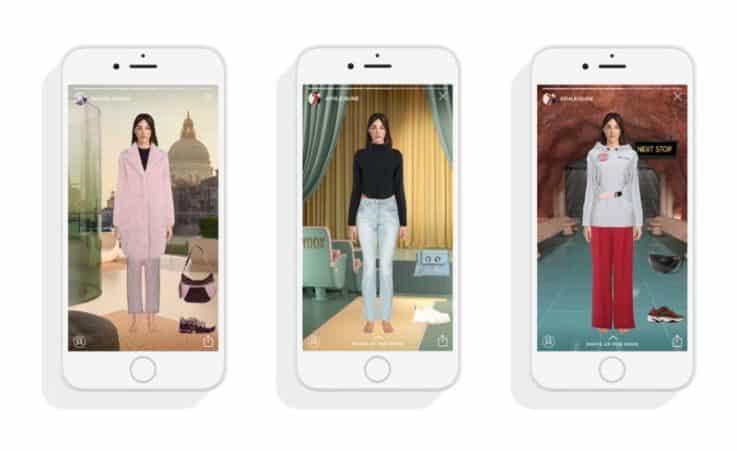 Image credit: YOOXMIRROR
Top Insights
Artificial Intelligence or AI is changing retail in a number of ways – it can enhance the customer experience and provide financial benefits to the retailer. Technology is constantly changing and improving and this has led to exciting things for stores. We've rounded up 34 of the best AI retail applications being used right now.
Our very own Head of Trends Cate Trotter shares why the future of retail is all about thinking digital first. She discusses the two main approaches to incorporating technology into your business – the short and the long term – and explains their differing effects.
Omnichannel retail is all about utilising and optimising a range of different sales and marketing channels with the ultimate aim of improving customer experience. So when all these channels are connected and play to their respective strengths, omnichannel retailing really pays off. Here, we look at some of the most innovative approaches to omnichannel retail.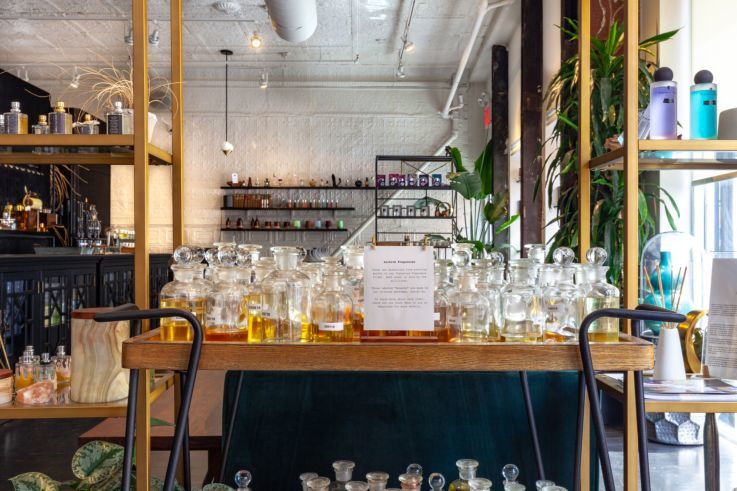 Expert Interviews
Interaction remains such a vital part of physical retailing, and technology is allowing customers to interact with brands in some really exciting new ways. We sat down with Managing Director Gabriel Marquez of design technology studio Potion to discuss why you need to put experience over tech and what the interactive experiences of the future might look like.
Perfumarie is the ultimate sensory retail experience – home to a retail innovation lab, brand incubator and private club. We spoke to founder Mindy Yang about the business, its challenges – and how it's succeeding in the rapidly changing fragrance industry.
Save Your Wardrobe is an app that wants to help us make better, and more sustainable buying decisions. It can recommend new purchases that work with your existing wardrobe so you don't purchase items unnecessarily. We talked with founder Hasna Kourda to discover how it works, and how its tech is being woven into the fashion industry.
We also caught up with Marketing Director Ollie Patterson from Mynt, a multi-disciplined retail design agency. In a hyper-connected world, getting your message across to customers is more important than ever – and we discover how retail design remits have changed and what stores need to do today.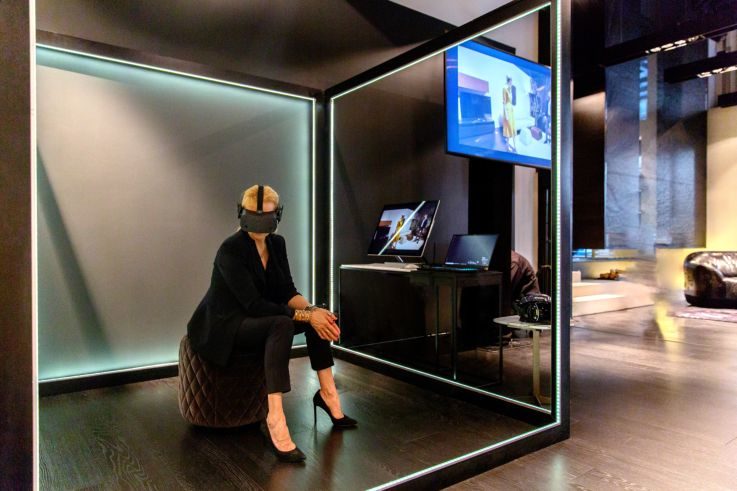 Image credit: Natuzzi
Retail Openings
We are always on the lookout for the most interesting new openings around the globe. This month we were back in Paris and New York to bring you the best they had to offer. We've also collated the most exciting concept stores from all over.
Does your retail strategy need some reimagining? Our consultancy service might be just what you need. Get in touch to find out how we can help you prepare for the future of retail.