Retail
The Best of Insider Trends July 2018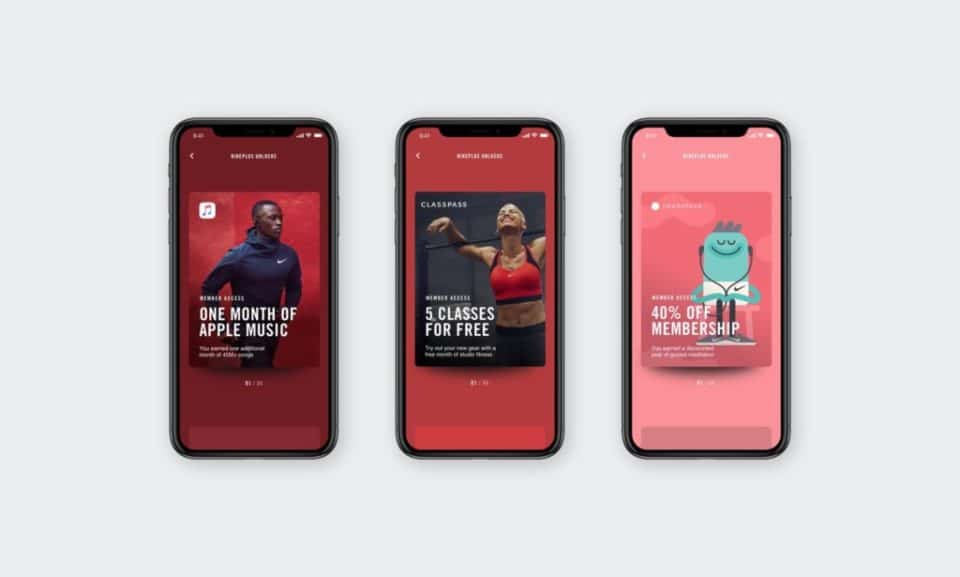 Happy August retail lovers! Are you ready for your July round-up? Grab a cup of tea and make sure you've caught up on all things Insider Trends for the last month.
Retail Concepts & Innovation
We've spoken about Online-to-Offline, or O2O retail, many times before but this month we decided to look a little closer at the concept of driving customers from online channels into physical retail spaces. Known for its power to revolutionise the way brands do retail, we took a look at some of the brands utilising O2O techniques from Victoria's Secret to Cath Kidston.
How does a brand make a move into becoming a retailer? When the retailers out there are struggling themselves, what does it take to stand out and reimagine the world of retail? Nike is switching up the retail world – it's opened stores, it's forged direct-to-consumer relationships via the internet and social media, it's cut right back on the number of retailers it works with.
The brand is really working to shake up the retail market and we think that there's a lot more traditional retailers could be doing to follow in Nike's footsteps. With that in mind, here's some of the smartest, most forward-thinking and inspirational recent ideas from the brand.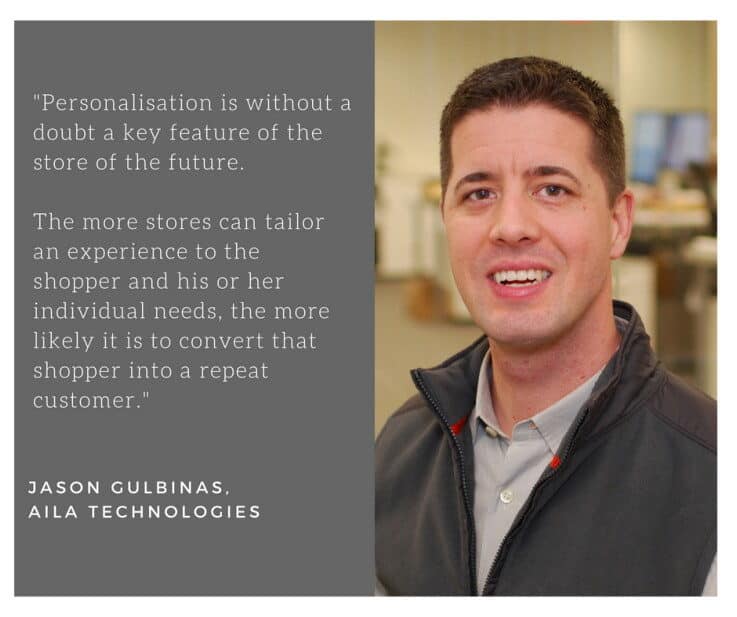 Interviews
What better way is there to learn about retail than from experts in the industry? Every month at Insider Trends, we sit down with some of the biggest names in the retail world and ask them all about their company. Check out this months interviewees below:
We chatted with David Nicholls, CTO Retail and Hospitality of Fujitsu UK, to find out which projects are making the biggest difference to its customers and how new developments are creating better results for retailers.
Technology is still key in the world of retails so we asked the advice of Aila Technologies' CEO, Jason Gulbinas, what it takes to enhance the in-store retail experience. Gulbinas told us about the opportunities the company sees for tech in traditional physical retail, making it accessible and why versatility is the key.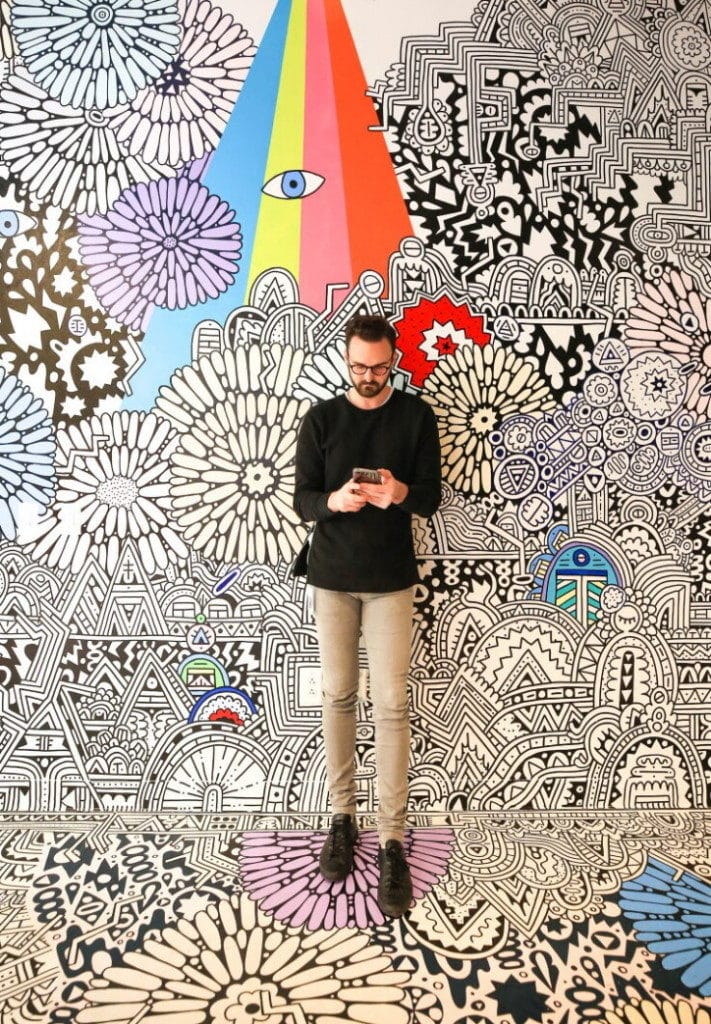 Image courtesy of Facebook
Top Tips
As well as interviews, we also ask the experts to share their top tips with us each month. This month Paul Stanway, Creative Director of brand experience agency XYZ, explains how to measure the success of experience within retail. His view? It's all about context. Some of the world's most successful and trusted brands have increased investment in their flagship stores, developing the in-store offering to be more than just a transactional one and more of a brand experience. Find out why in this guest post.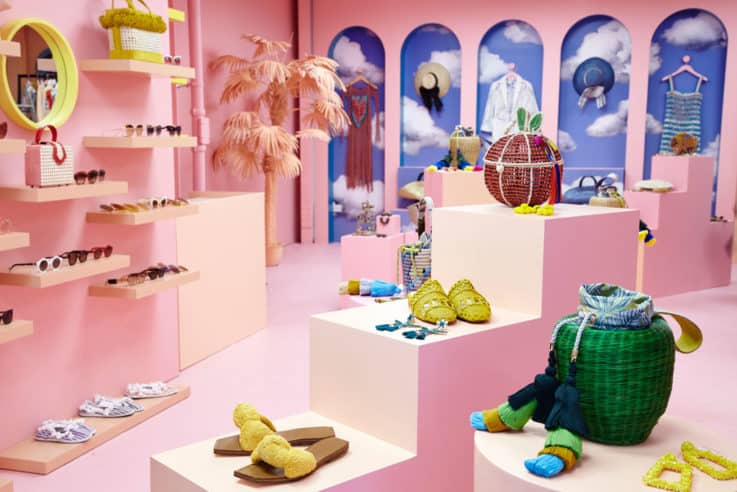 Retail Openings
July was a month for fresh new openings and we looked at the latest in retail all over the world. Looking for the next big hitters in the shopping world? Check out the new stores gracing New York and peruse the concept stores shaking up the industry.
Heads up! This October WIRED magazine is bringing a new category of conference to London with WIRED Smarter. If you want a jump on the future, then you need to be there. What's more you can get 20% off current ticket prices if you book online and use code INSIDER20.
For more of our expert knowledge and to find out about the latest trends in retail, take part in one of our London retail safaris or register for one of our New York retail trend tours.