Interviews
The best of Insider Trends November 2015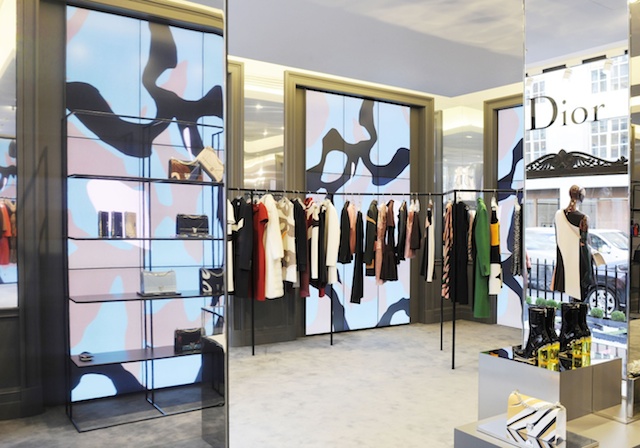 We've survived Black Friday, now it's full steam ahead to Christmas. Take a moment to catch your breath as we proudly present the very best of Insider Trends November 2015.
Take a look at London's latest retail openings. They include new concept stores from the likes of Sainsbury's and Starbucks, alongside luxury pop-ups from the Tommy Hilfiger and Dior (pictured above – and more on this to follow). Also worth checking out is our post on some of this year's high-profile, high-end stores – we ask what does luxury retail look like in 2015?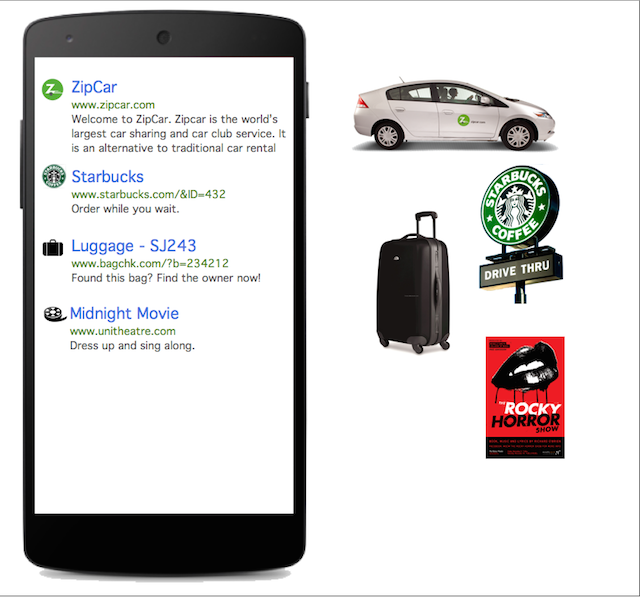 This month's interviews include a conversation "Hacker, Moonshot Thinker, IEEE Member and Superhero", Shah Auckburaully. He's very excited about the possibilities of the Physical Web – find out more here. We also caught up with Vinelake – the people behind next year's Internet of Retail event – to discover more about how the Internet of Things might change the future of retail.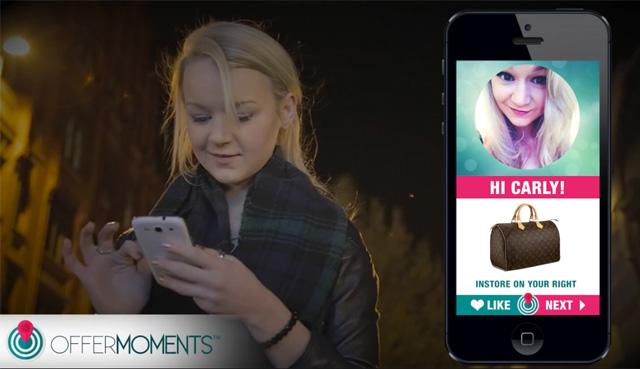 What's "one of the scariest yet exciting things you'll see in retail"? According to OfferMoments, it's their digital billboards that changes in response to an approaching user's social media and outfit – Minority Report for the real world. Discover more here.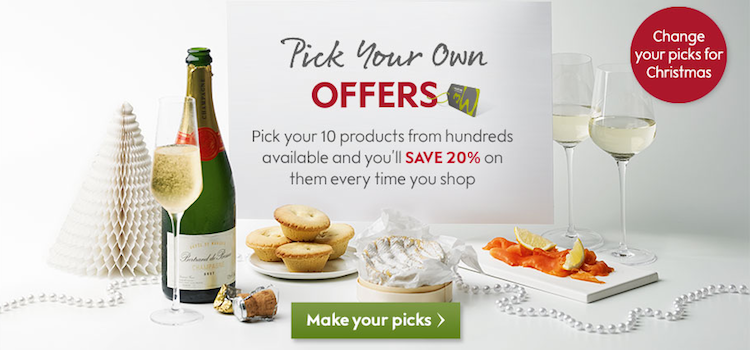 Whether you find that concept scary or exciting (or perhaps a bit of both), may well depend on your age. We discuss the importance of understanding the modern retail consumer here. Lack of relevance has also led to the downfall of many traditional loyalty schemes: we take a look and come up with some suggestions for the future here.
We'll be bringing you the latest retail innovations and retail trends throughout December, so watch this space. Want to know more about what we do? Contact us and find out how Insider Trends can benefit your business in 2016.