Retail openings
The Best of Insider Trends May 2017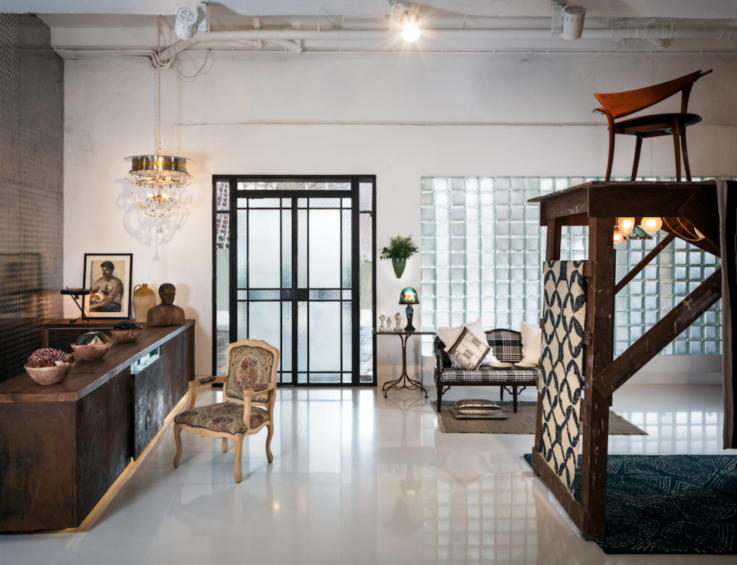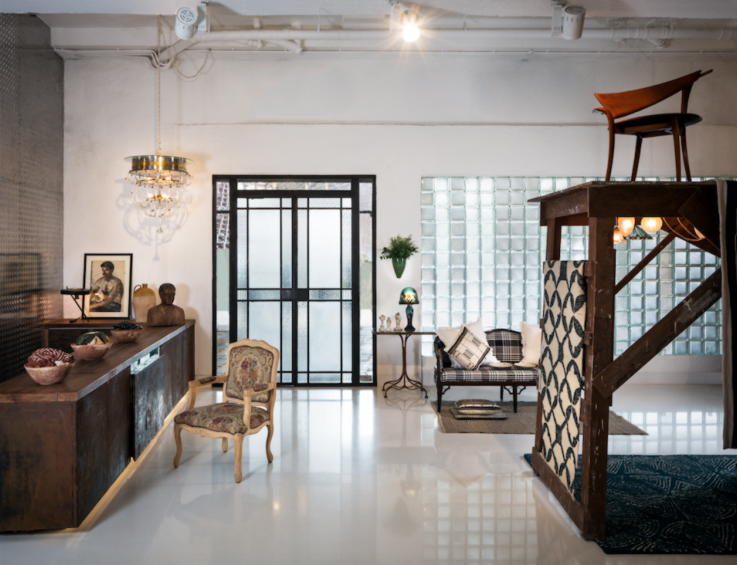 The future of retail is about customer experience and removing pain points, and that is exactly what Insider Trend's May focus has been on. We've scouted out the leaders in retail, bringing the best customer service and providing the ideas for innovative concepts. Keep on reading for the best of Insider Trends May 2017.
First up we spoke to the founder of DropIt – a 'hands-free' shopping solution lets users shop till they drop without having to carry their purchases. Founder, Karin Cabili, explained why retailers should be focusing on offline experiences and how Dropit users spend 140% more due to their unique delivery service, which allows customers to shop and literally drop.
We also went back to basics, learning about Radio-frequency identification (RFID) with Nedap. Director of global sales & business development Jeroen Struycken talked us through the potential for the technology, why market developments are helping drive uptake and why it's a solid return on investment.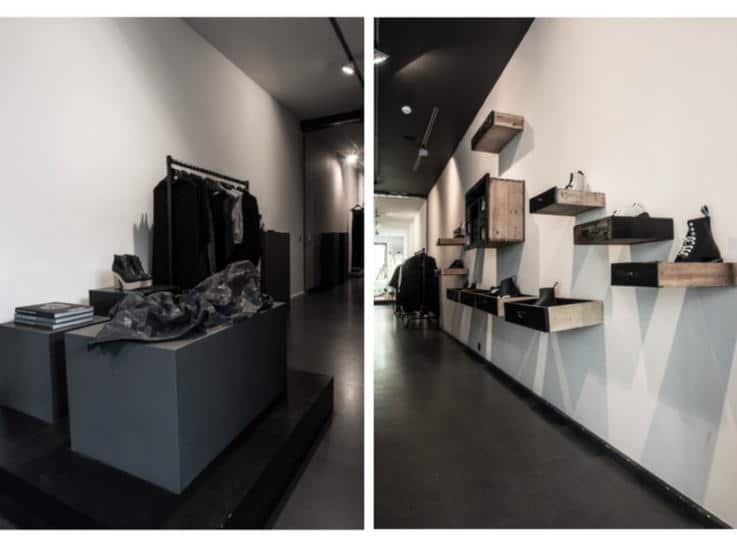 Image courtesy of Oukan
We've seen magazines come to life online in the past, but never in a real-life scenario.Oukan plan to change that with their concept store. Alexander Danner, store manager and buyer, revealed Oukan's aspirations to make its store the first 'living magazine' and hinted at new projects to come. We love the inspiration and originality!
How many Amazon online retail sales take places in the US? How many UK stores allow for collection in-store? Our fact files are always a big hit and this month we wrote three! You can find information omnichannel, e-commerce and voice in retail by clicking on their retrospective links.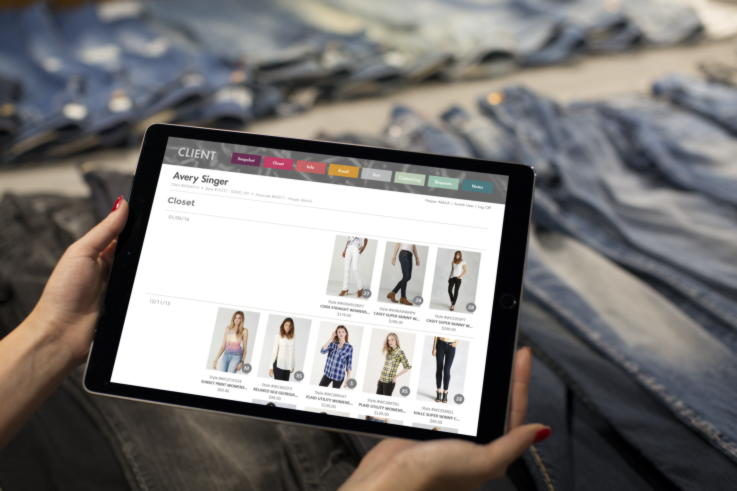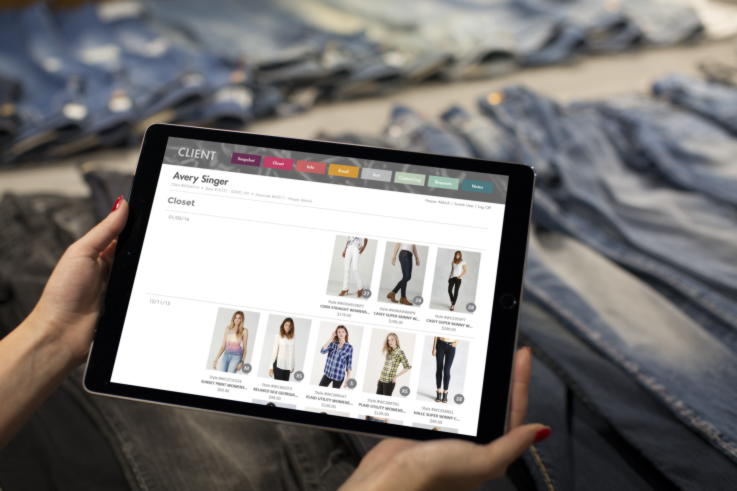 In a retail world where we talk about the importance of connected experiences, does it still make sense for you to be disconnected from your stores? We discussed how in-store office space allows retailers to get closer to their customers and better understand their businesses. Find out how to utilise your shop space now.
May wasn't just about the posts we wrote. We took some guest posts too! ELEKS' head of omnichannel solutions Pavlo Khliust has explored how retail is using machine learning, artificial intelligence and other developments to sell more. Let Pavlo know what you think and what applications of AI, ML, and adaptive analytics you use or plan to use in the future.
When it comes to unusual retail models, a store that takes no money and gives away its stock is up there. The Inutilious Retailer was the brainchild of Adrian Wilson – part art project, part retail experiment, part retirement plan. With the store having closed its doors last year, we spoke to Wilson about the idea behind the fascinating project. Plus, the difference between cost and value and why retail should focus on the customer journey beyond the sale.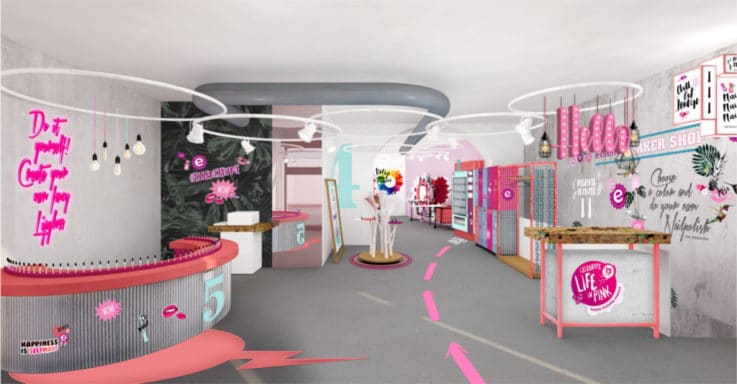 May has also seen the latest in London openings, some new beauty retail concepts in Berlin and a huge update our post on 50 of the best concept stores. In-line with our store openings we also checked out Topshop's latest addition their Oxford Street window. The company has turned its shop window into an interactive pool scene complete with a water slide that customers can take a virtual ride on. Every user gets to experience a 360-degree VR ride on a water slide that twists and turns through a virtual Oxford Street and beyond. And, that's all folks! Be sure to check out all the openings posts and take in the innovative ideas coming through to the retail market.
For more of our expert knowledge and to find out about the latest trends in retail, take part in one of our London retail safaris or register for one of our New York retail trend tours.