Retail
The best of Insider Trends April 2016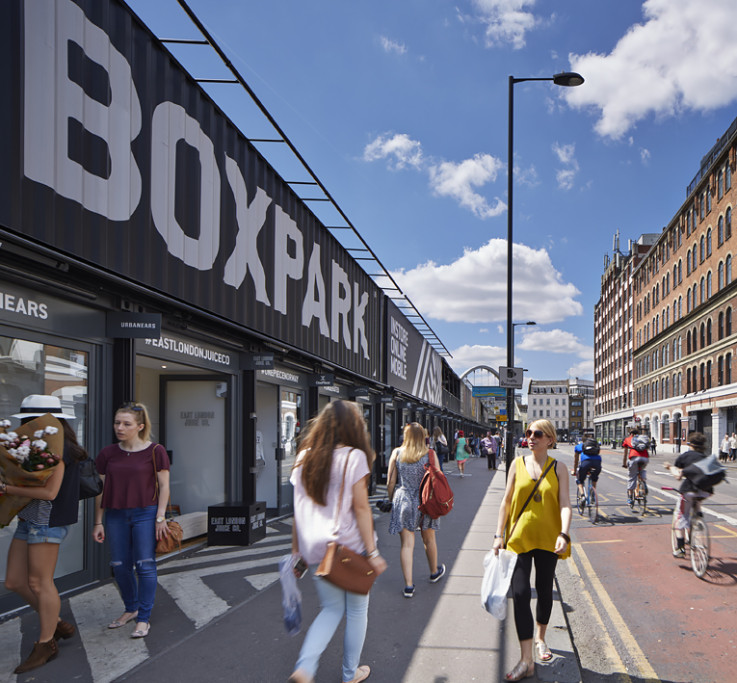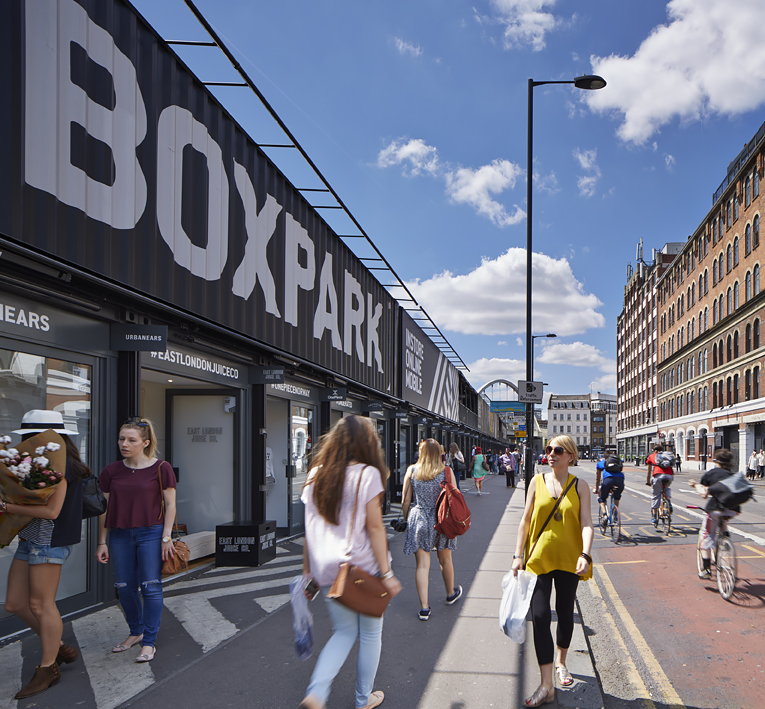 It's that time of the month where we reflect on all of the goings on here at Insider Trends HQ and provide you with a bite size round-up of our own insights as well as those involved in the technology and retail industries.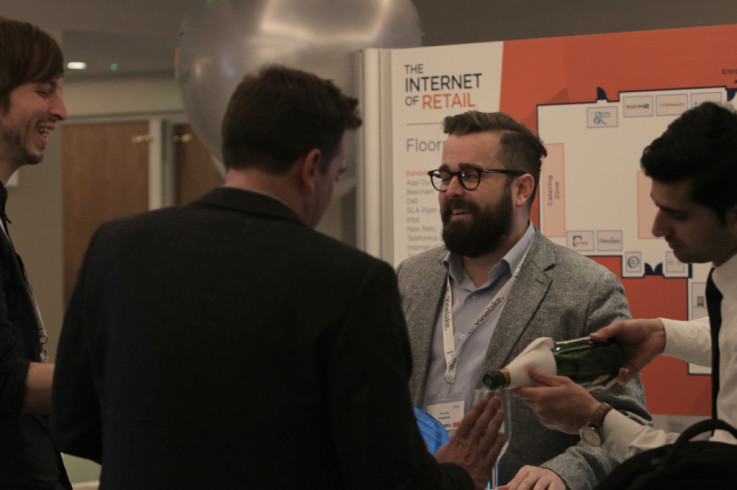 One of the first experts we spoke to this month was Jan Maciejewski, organiser of the Internet of Retail conference which took place earlier this year. We caught up with Jan to find out a little more about the key points from the conference.
Creating a narrative in retail is always important and Realfiction is captivating customers through holographic storytelling. We wanted to know more about the need for experiences like this in retail so we chatted to Realfiction CEO, Clas Dyrholm, to tell us more about the company and plans for the future.
We also spoke to Benoit Feron of IZBERG about marketplace technology and how it's gaining traction in the service industry, which you can read more on here.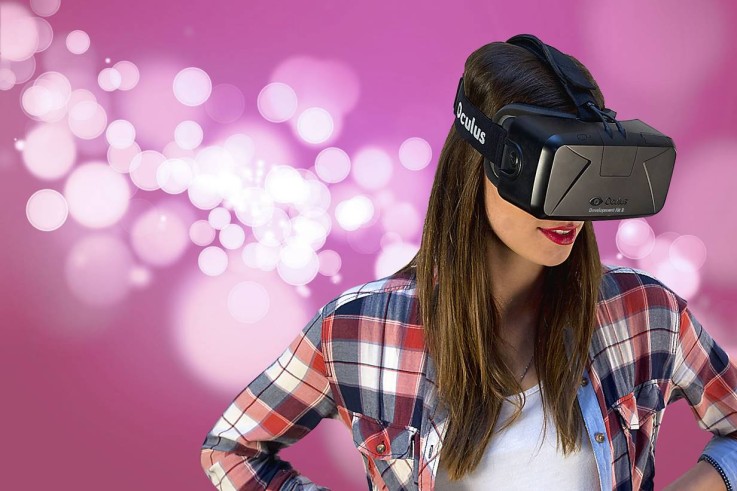 We continued with our busy month of interviews by talking to Dagmara Lacka of Boldmind on the potential of Big Data and the Internet of Things, Trillenium about creating 3D & Virtual Reality stores and we finished off with a guest post from Seed Digital Media's Jesse Sandqvist discussing the benefits of in-store analytics.
Throughout the month we of course also posted some top tips from our wonderful writers such as how to use retail design to impact customer experience and sales. how in-store apps can be used to increase sales, expert secrets from experts Appear Here and Boxpark to ensure retail pop-up success and lastly tips on how to make your loyalty programme a smart investment.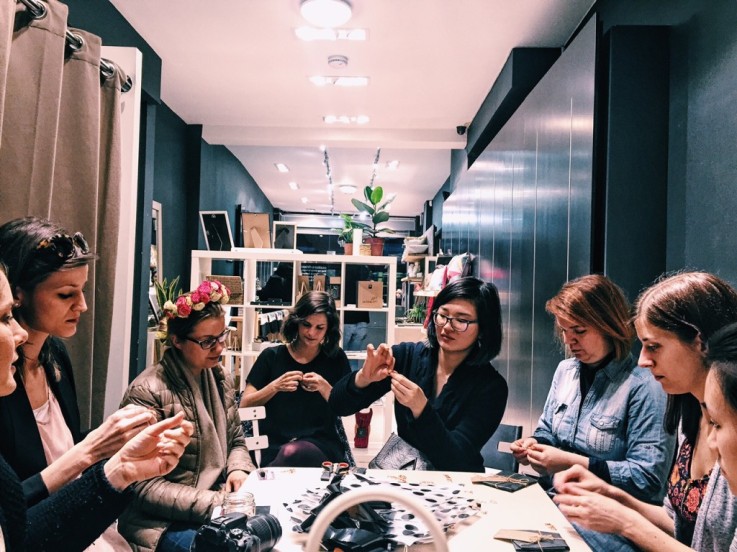 You can also catch up with our post on the latest retail openings for April 2016 for the most up to date retail guide in London, stay tuned for the May guide coming soon! Fancy delving into our minds a little deeper? Why not make the most of the Insider Trends expertise by making May the month you book an innovation workshop or retail safari with us?