Retail
The best retail insights of Insider Trends March 2019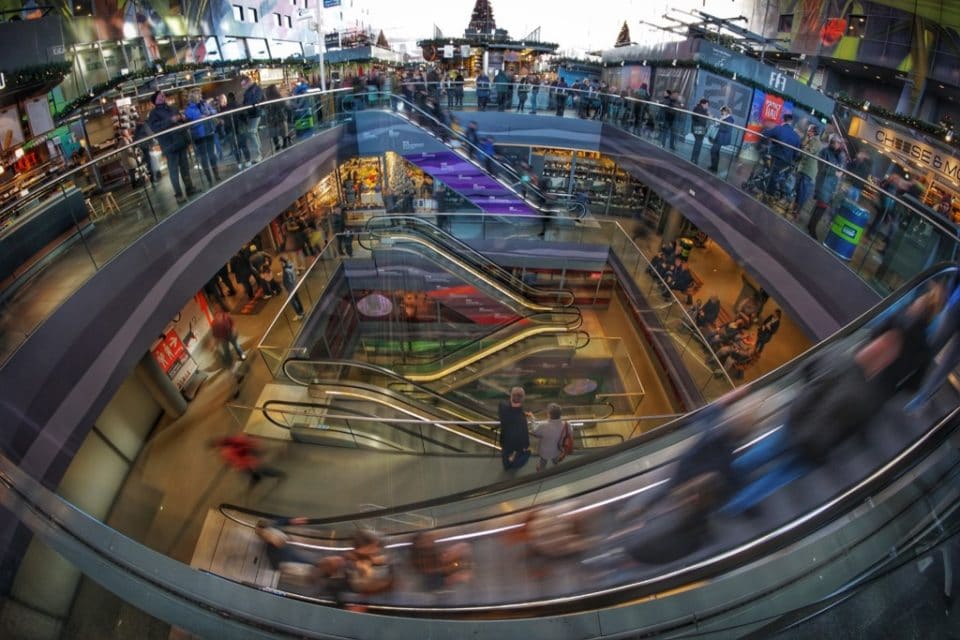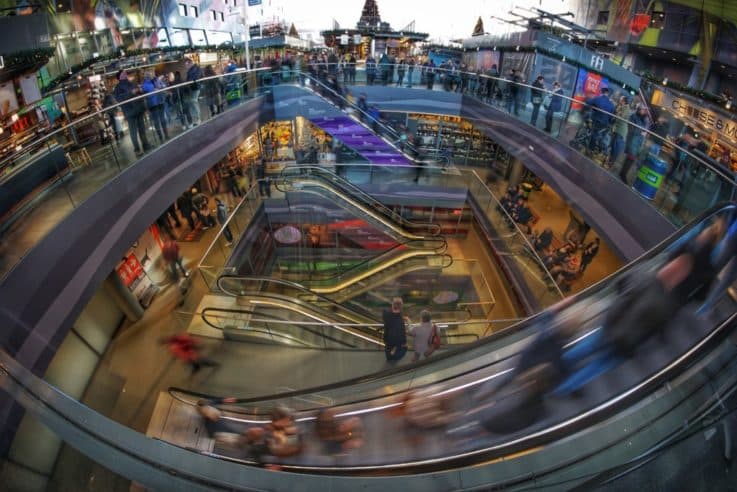 March has been another fascinating month for retail innovation. On our travels we've been lucky to see some of the best new initiatives for ourselves and to meet some of the key players behind them. So here's our pick of the best retail insights for March…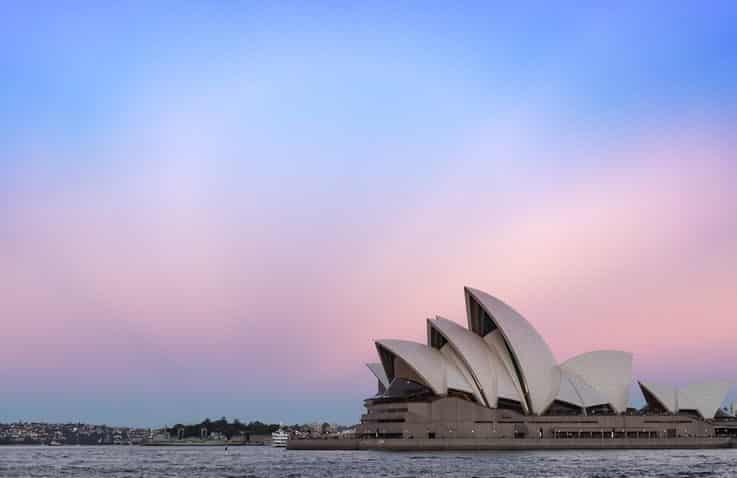 Retail around the world
This month our seated retail safaris took us to the land down under where we explored the emerging trends in Sydney. New ideas in retail are gathering pace in Australia – and if you would like to explore Sydney or any other cities with us then do get in touch to find out how to book your own retail safari.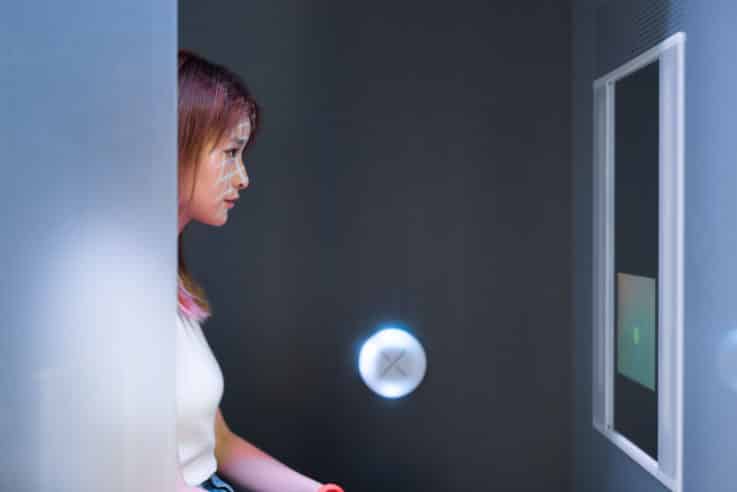 Top Insights
Ever wondered what the shopping centre of the future might look like? Our in-depth investigation considers what shopping malls need to do to survive and prosper, from providing great experiences to enabling seamless shopping through tech innovation. In fact, some global players like Westfield and Alibaba might already be offering some clues.
Elsewhere, we look at the latest happenings in China's retail scene. It's been predicted that China will overtake the US this year to become the world's biggest retail market. So if you're looking for where retail is headed, China is a good place to start.
Our monthly round-up of the most wow new tech initiatives in retail was as mind-blowing as ever. From custom 3D-printed face masks to Amazon's virtual changing rooms, you're sure to find something that piques your interest.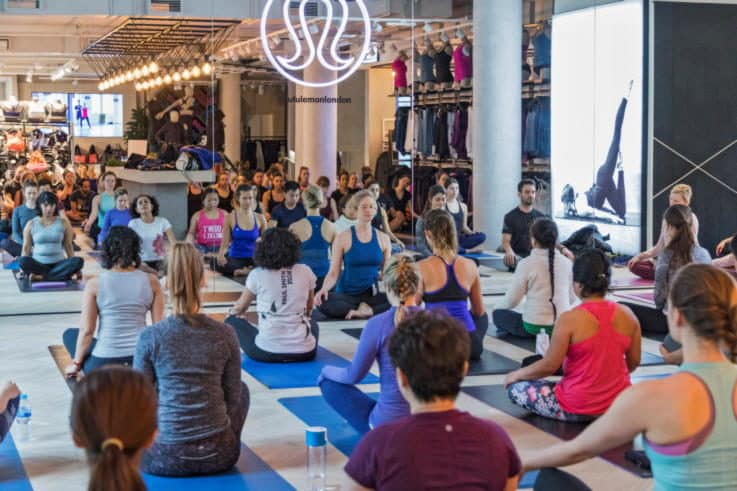 Expert interviews
In March we met some really inspiring innovators and experts who shared their unique perspectives on how retail is changing.
We caught up with Jessica Sarkissian, Founder of Upfront Planning and Entitlements, a planning firm that designs communities and spaces for the future. Her insights were fascinating, helping retailers to consider not just how our shops will look but how people will travel, work and live in the years to come.
Our discussion with Tor Burrows, Director of Placemaking at Grosvenor property, gave us a unique view on retail too. Grosvenor is aiming to improve the landlord-retailer relationship – and moreover, play its part in making high streets thrive again.
We also met Steve Collis, Strategic Director, and Raj Wilkinson, Creative Director of JHP Design. There's much to learn from the 40-year old retail design consultancy – especially given the seismic changes they've overseen with their clients.
Finally, we were delighted to meet Paul West, Strategy Director at Dalziel & Pow, one of the hottest retail design agencies on the planet. Paul talks about how the role of the store is changing, and how that influences store design.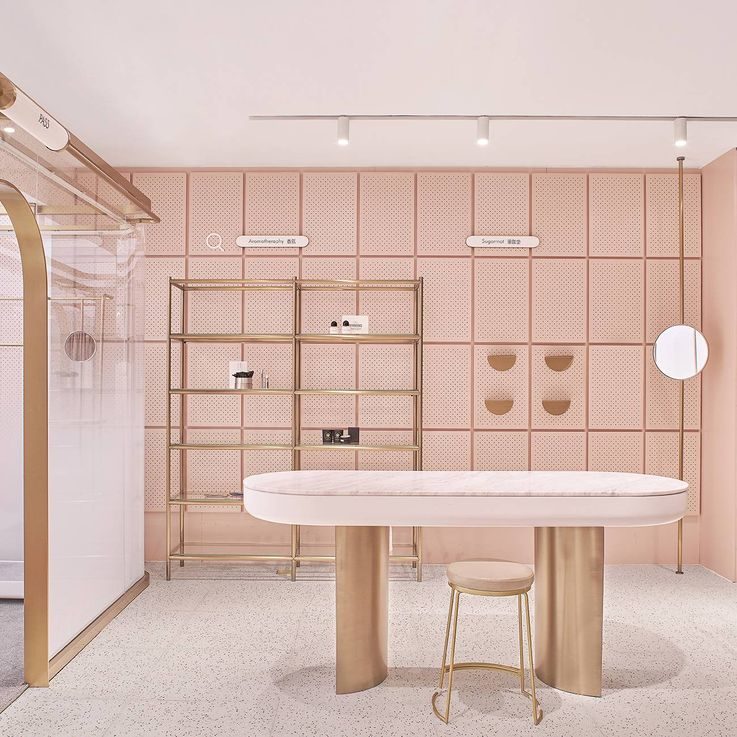 Retail Openings
This month we've also taken a look at the newest retail openings in London and Tokyo as well as lots of exciting worldwide initiatives to look out for. As always, our best-of summaries cut through the fluff and give you the most exciting and significant examples.
Want to go straight to the hottest retail technologies, latest disruptive thinking and simplest new ways to lower costs and boost sales? Transform your team's thinking using Insider Trends' little black book. Find out how here.