Retail
The Best of Insider Trends February 2018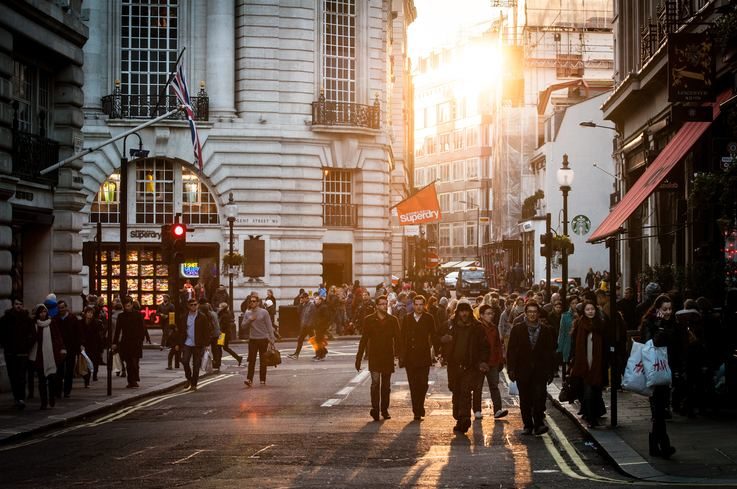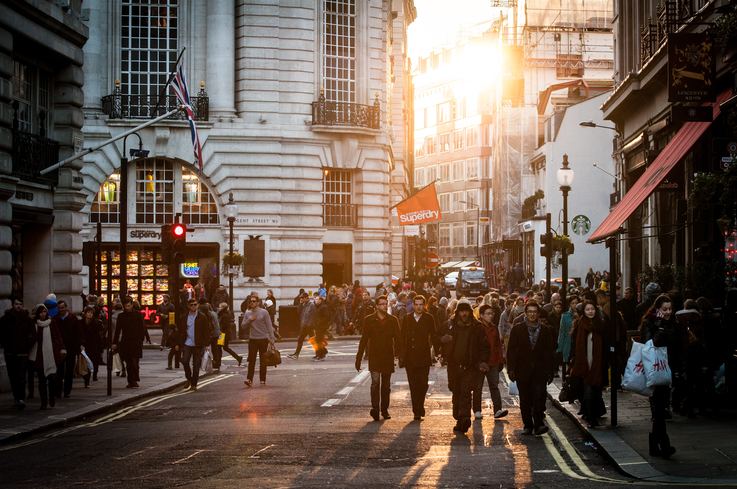 Hello to March and if you're in the UK, hello to the snow. We hope all of our readers are wrapped up warm! While we're saying goodbye to February with our best of round-up, read on to find out all about our highlights from the National Retail Federation (NRF) Big Show and all the exciting happenings in retail last month.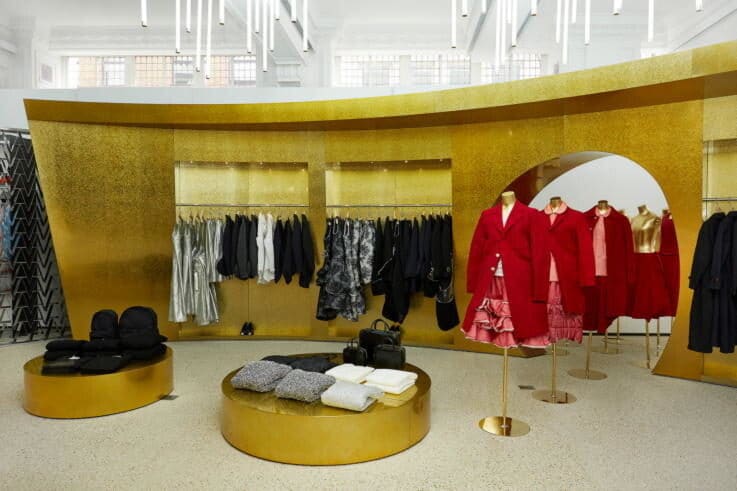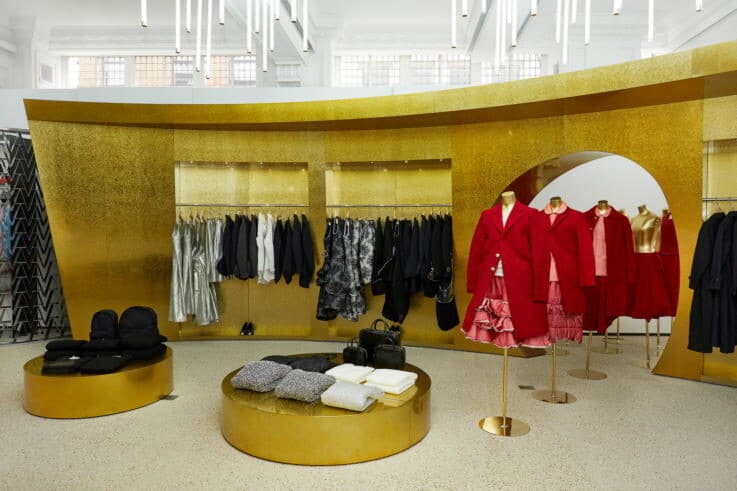 Retail Concepts
What's your favourite concept store in London? It's hard to pick, right? There are a number of wonderful lifestyles to buy into and London remains one of the strongest cities for this type of retail. We've rounded up our top ten London-based concept stores so take a look and find your favourites or discover somewhere new.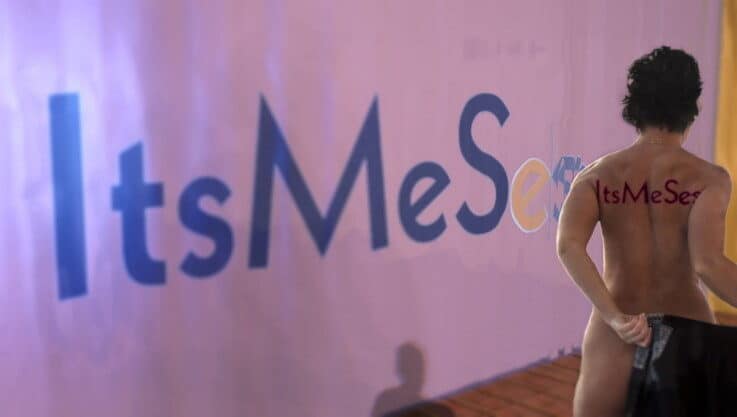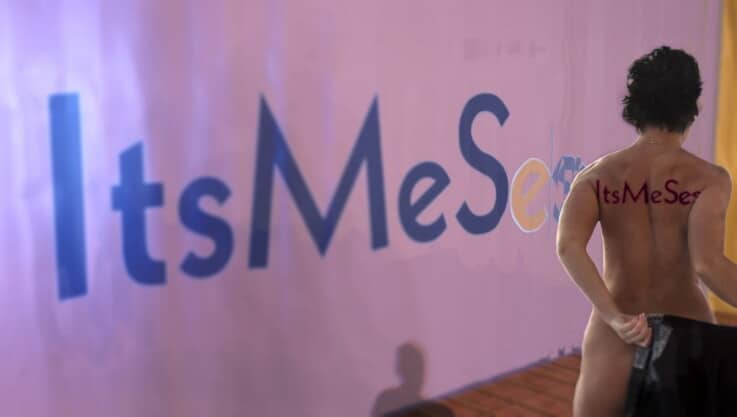 Interviews
We were thrilled to talk to Norwegian innovators, ItsMeSee, in February. One of the biggest issues of shopping online is figuring out how the clothes will look or fit in real life and ItsMeSee is taking the ability to try on clothes digitally to the next level with a platform that makes it possible to shake, unbutton and interact with clothes. We spoke to founder Alf-B Dagsvold about the platform and the importance of the customer's emotional response in retail. Good things come to those who wait.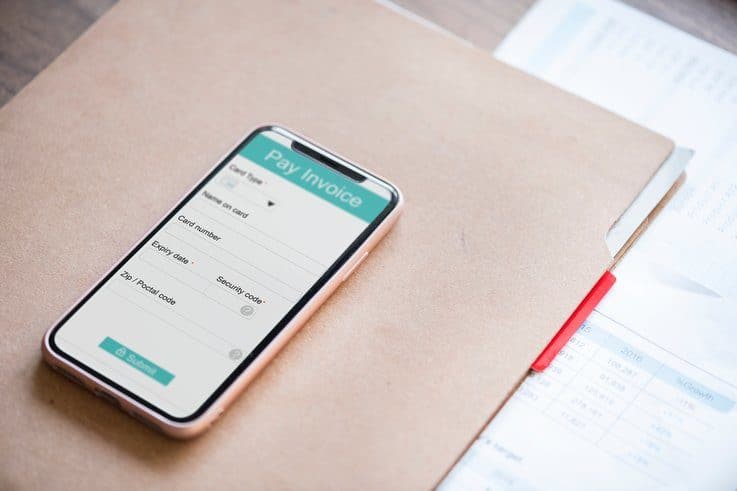 Top Tips
We've teamed up with Thoughtworks and Evoke Creative to develop an interactive tool to help establish whether your retail business is built to thrive and what you should focus on to achieve the best results. Best of all, it's absolutely free for you to use. Backed by the combined expertise of all three companies, the Retail Readiness tool will quickly assess your business and identify areas for improvement – specifically tailored for those retailers with physical stores. What are you waiting for?
And if you are a retailer with a physical store, you know how important return on investment (ROI) is. Whether your store is about brand awareness, marketing or sales, or all of the above, there's always a way of improving and encouraging conversion. We took a look at 31 ways to boost the ROI of your retail shop from embracing data touchpoints to optimising your staff.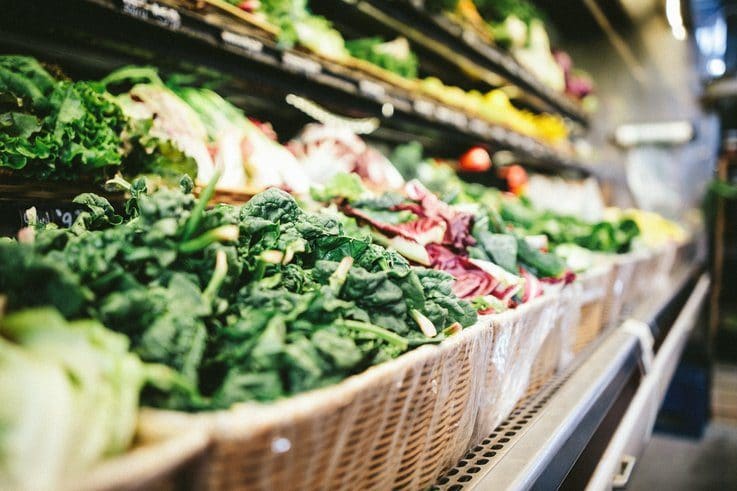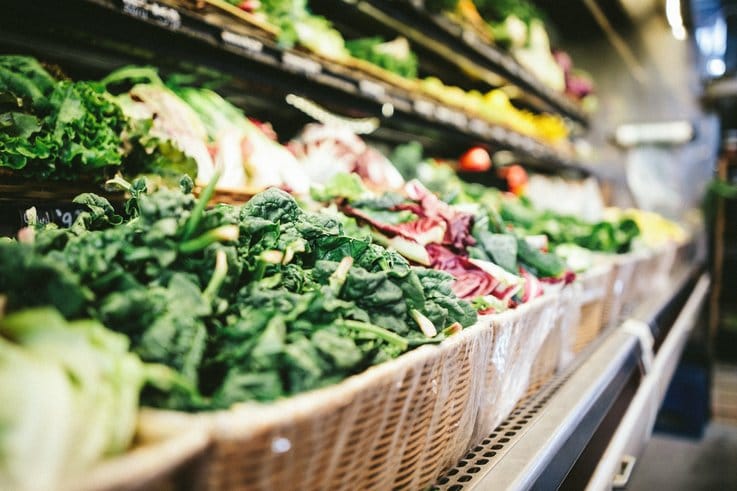 Innovation
Earlier this year we took a visit to the National Retail Federation (NRF) Big Show – a must-visit for everyone interested in the retail sector. With an array of tech on display, inspiring presentations, and detailed discussions spread across the three days, we couldn't resist bringing you our highlights.
One of those being the amazing Innovation Lab where we took a look at the top retail innovations and start-ups currently out there. We've rounded up our 45 favourite Innovation Lab exhibitors, from across the Retail 2020 and Emerging Technology Showcase exhibits, that show what the future of retail might look like.
When it comes to the future one of the things we've been looking at is grocery shopping. Adoption of online food shopping continues to grow, but there's a wide array of other influencing factors from dietary requirements or lifestyle choices, to new food trends and changing eating habits. We've rounded up six inspiring initiatives for the future of food shopping AND if you're after even more inspiration join us for a specialised Future of Grocery Shopping retail presentation or Future of Grocery Shopping retail safari.
Last but by no means least, we spoke about all things money. What is the future of retail payments? Will cash really be forgotten, will Bitcoin really be everywhere, or will we be spending via some other system? We asked six financial tech (or fintech) experts to give their view on the finance front – find out what they had to say on how we'll be paying in stores and online in the future: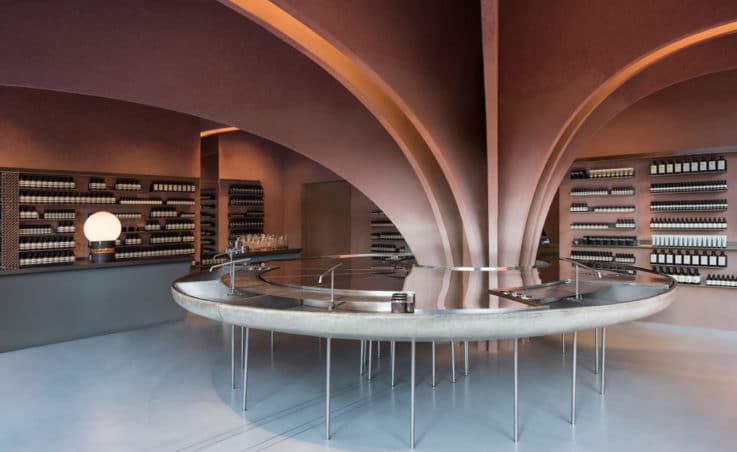 Retail openings
From London and beyond, we've rounded-up the best new retail openings in the world. Catch up on the London retail openings here and find out the retail initiatives from February that are pushing the boundaries. What's inspired you?
For more of our expert knowledge and to find out about the latest trends in retail, take part in one of our London retail safaris or register for one of our New York retail trend tours. P.S We're looking for a new trainee retail trend forecaster to join our growing team! Read the job description here.