Food and Drink
The Best of Insider Trends: Retail Trends July 2015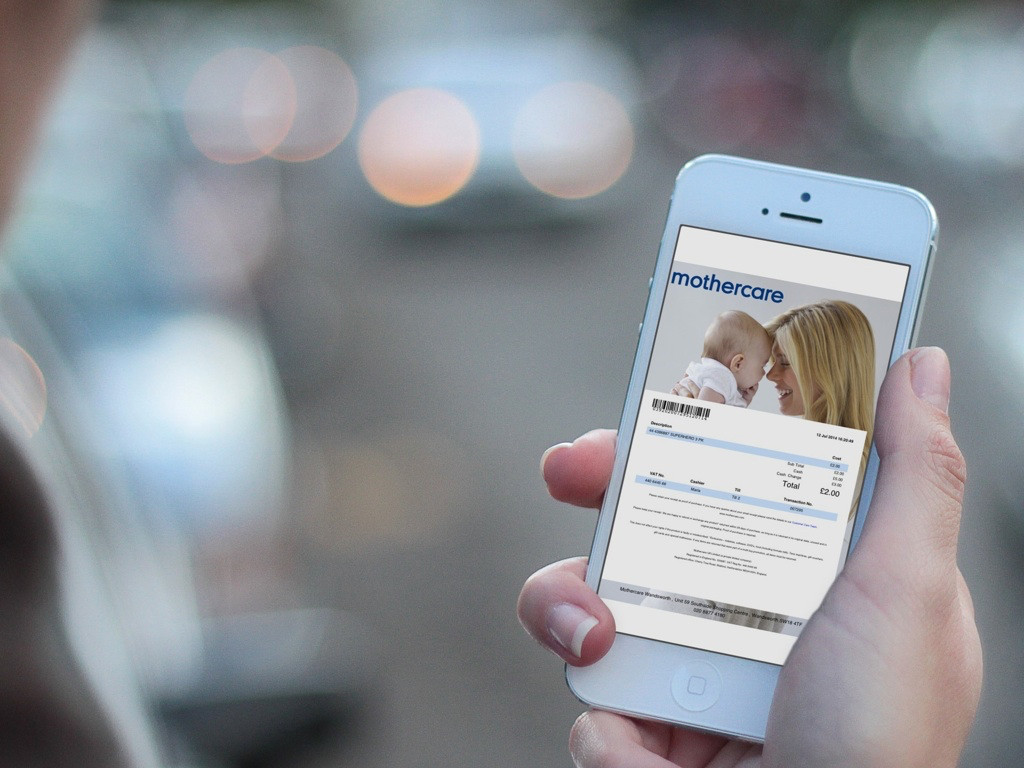 Retail trends July 2015
We're now in the swing of summer, and things have been heating up on the Insider Trends blog too. We're updating our blog more frequently than ever before. In case you've missed anything, we're highlighting our retail trends July 2015 by picking out some favourite blog posts on Insider Trends this month.
Retail innovation
We'll kick things off with our most popular post of the month. We revealed the Top 50 retail innovations in the UK, from delivery to personalisation: how many did you know about?
We also helpfully compiled bumper retail fact files – fill of the latest stats – for omnichannel retail trends, smartphone retail trends and physical retail trends. Did you know, for example, that 86% of UK customers quit doing business with a company because of bad customer service, an increase up from 59% four years ago? No? Better start reading!
Learn from the best

We like to hear directly from retail insiders about what retail innovations are coming next. This month we spoke to Dan Wagner of Powa to learn more about their "revolutionary" Powatag, and to Localz about how their location technology "makes brands smart, so it knows where their customers are and what they're going to need next". Meanwhile, Steve Blyth of Engage Works wowed us with a tour around their Flux Lounge, showcasing some of the retail technology that could be explored by retailers.

We also spoke to Sourced Market about combining "the best elements of a market – carefully sourced produce, a great atmosphere and a team that know and care about the products that they sell – and delivering them in a convenience store format", and learnt more about The London Sessions, a cool storytelling concept for the hospitality industry that could be applied to retail.
INTERLACED 2015 is a must-visit for anyone interested in fashion tech. We asked co-founder Kristina Dimitrova about what's in store here and you can find out more about attending the conference and one of our trends tours here.
Trend Tours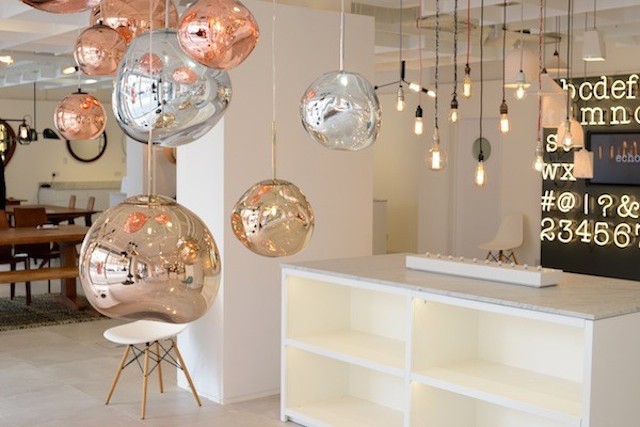 We published our latest round-up of London's latest retail openings, from a new concept branch of Heal's (as pictured above) to a shop that claims to be the "Permanent Pop-Up" to support independent designers.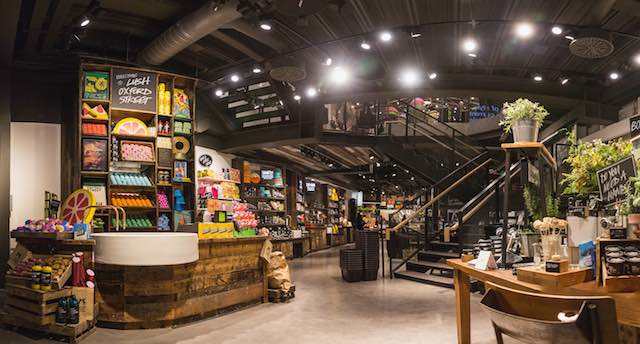 We also took trend tours of the Magnum Pleasure Store and the Oakley Workshop, and learnt more about the retail design of the stunning new Lush flagship store directly from those who had worked on the designs.
We'll be bringing you more interviews, more new stores and the facts and names you need to know in retail over August – watch this space!