Retail openings
The Best of Insider Trends July 2017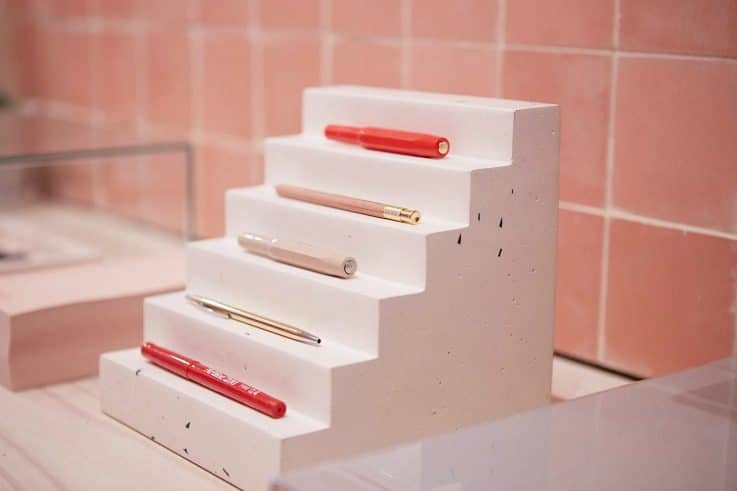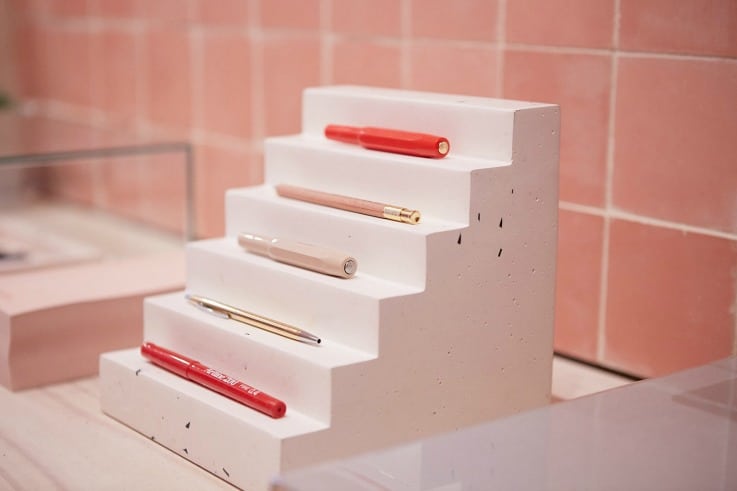 Welcome back to our monthly round-up of the best of Insider Trends – July went just a little quickly, didn't it? For greater ease we've decided to split August's post into sub-categories for a better reading experience and so that you can jump to the bits that interest you most – perhaps inspired by this month's research into department stores! Enjoy!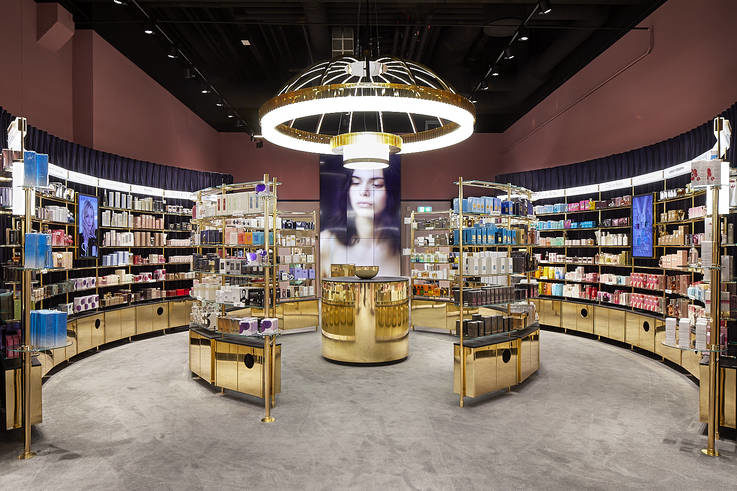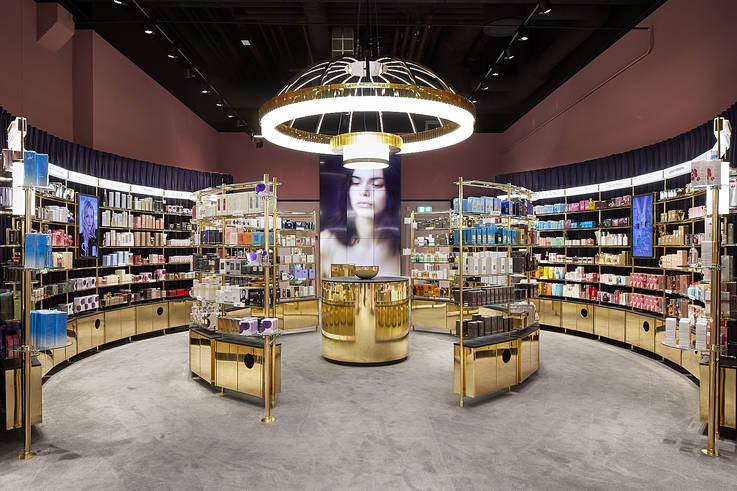 This month we took an in-depth look at one of the pillars of the retail industry – the department store – breaking down the concept and exploring some of the most successful examples in the world. Read our guide to what a department store really is, how they are successful and look at case studies of some of the most well-designed spaces and unique stand-alone stores.
While retail design sets the stage, visual merchandising is the key to engaging the customer with great product. It's an art and science that combines ergonomics, lighting, spatial awareness and styling to inspire product handling and upselling. Our edit of the 50 best uses of visual merchandising was a particularly popular post this month and we've nominated our retail stores for their innovation, inspiration, storytelling and customer experience.
We also delved deep into all things Nike, exploring 32 things that you didn't know about the sports company and how it has adapted its retail offerings over the past few years to provide a better customer-led experience. Bet you didn't know that in 2017, Nike agreed to sell its products directly through Amazon for the first time?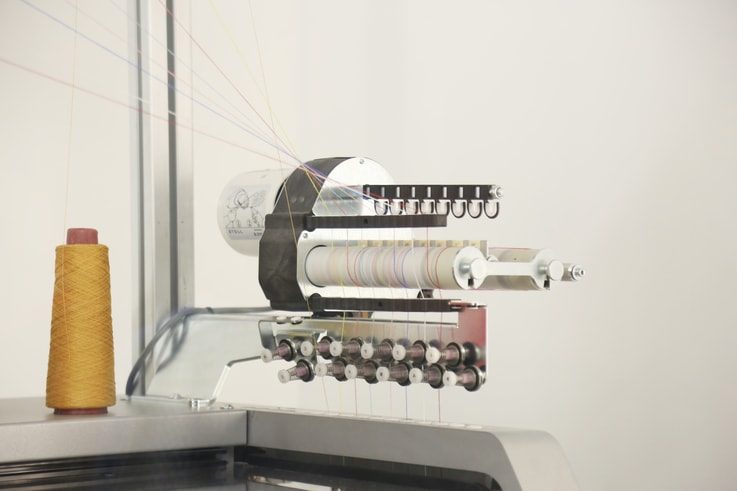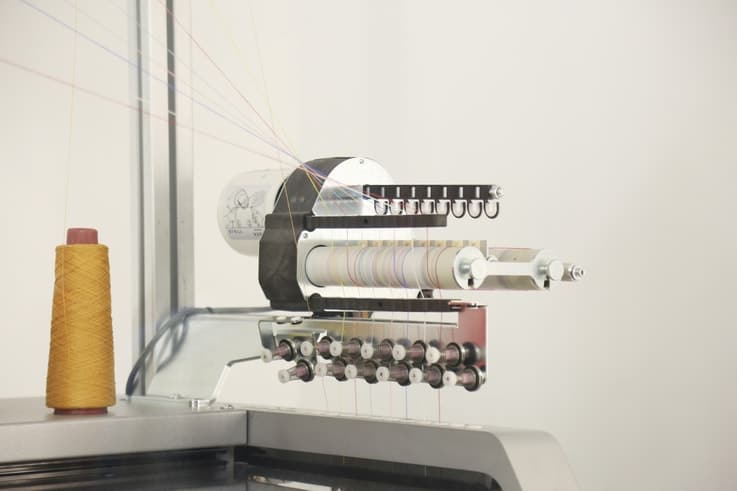 Our interviews always offer some of the most interesting snippets of advice and this month is no different with three companies offering insight into the world of retail.
We're all aware that the world is becoming more connected but how do you manage it all? DevicePilot helps companies take control of their connected devices. CEO Pilgrim Beart, a veteran in the IoT business and co-founder of the connected homes platform AlertMe, told us about the challenges that led to DevicePilot's inception, the IoT movement and the challenge of disintermediation as all parties race to own the customer relationship.
CEO of Unmade, Hal Watts also took to answering our questions this month, focusing on Unmade's plugin technology that allows companies to tailor their products to every customer. Those already signed up to Unmade are seeing as many as 80% of customers plumping for the customisation option so we found out more about the technology, the intersection of tech and handicraft and the psychology of customisation that pushes return rates to less than 5%:
Finally, DSYNC, a company that says it is 'making systems talk', spoke to us about connecting up legacy systems. With so many different systems out there and pieces of software at work in the retail ecosystem, retailers want to be able to pick the best bits of everything. DSYNC provides the means to link them together and 'transform data' between systems. Co-founder and COO Simon Church explained how the platform works, what greater levels of integration and insight can achieve and how education is the biggest hurdle to tackle.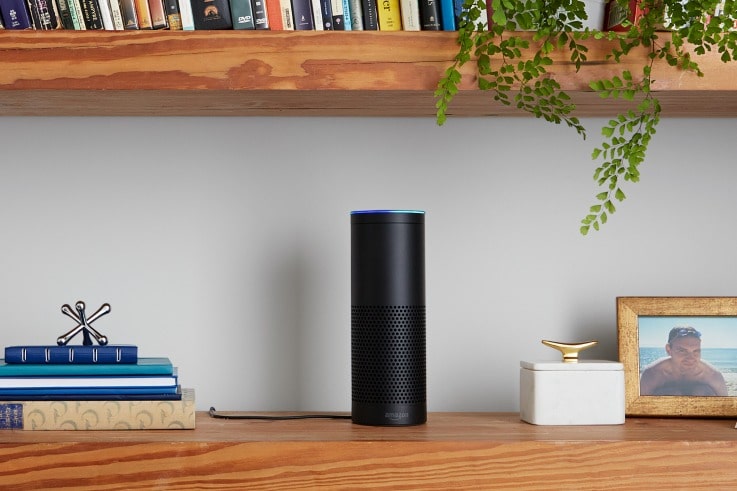 We can't deny that we always seem to have some kind of Amazon retail concept included in our posts each month and it seems like every day that another retail innovation comes out from the mass online retailer. Sometimes it can be a little hard to keep up with so this month we picked through Amazon's recent innovations to find the ones worth paying attention to.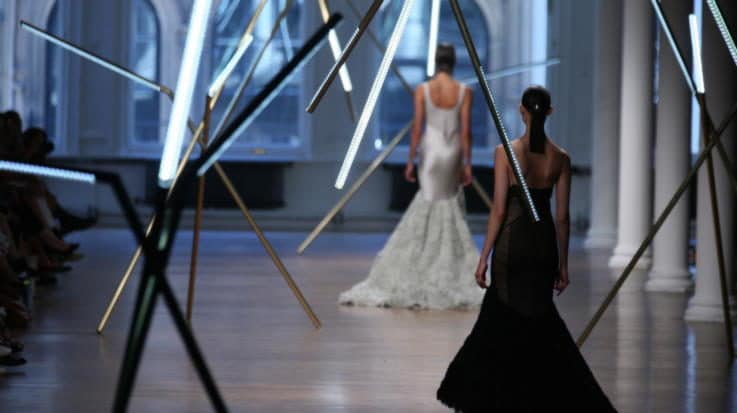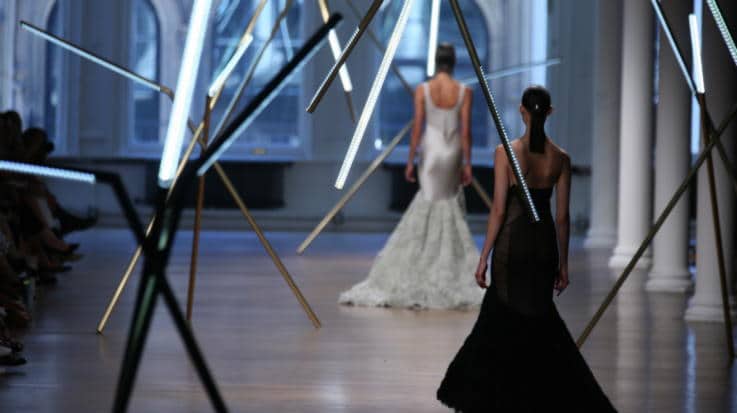 Fashion month is a great indication of the upcoming trends in retail. Across shows in New York, London, Milan, and Paris, companies can gain a better idea of the upcoming fashion trends and the retail methods used to market them. In this month's guest post iQmetrix take a look at the retail marketing trends that fashion month is pioneering and the key takeaways from fashion weeks worldwide that retailers should take into account for their merchandising strategies.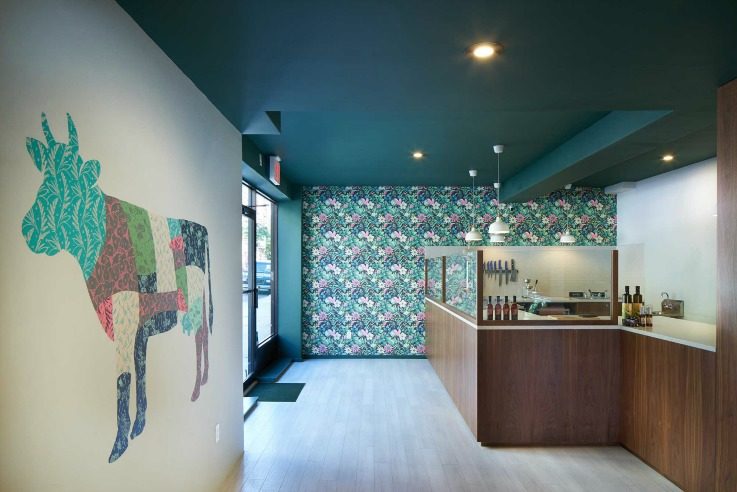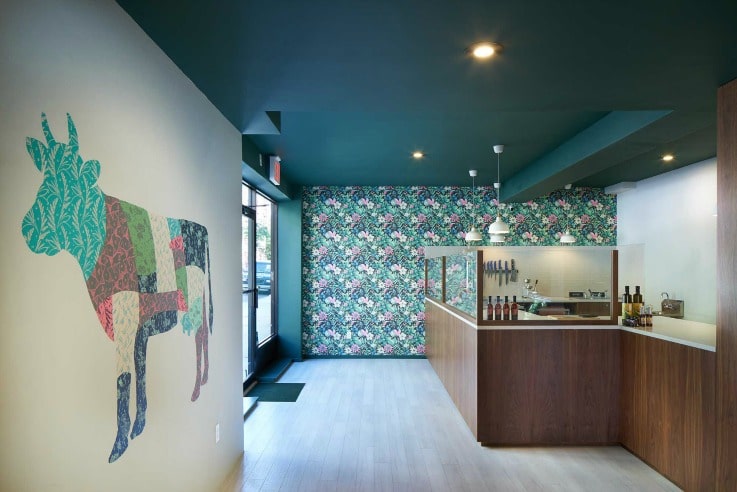 We've seen some interesting openings this month as well as the introduction of our brand new best worldwide retail initiatives post specialising in innovative retail technology and concepts around the world.
We explored Brooklyn-based butcher shop, Wholesome Cuts and how the company is built around the concept of tracking meat and putting that knowledge at the shopper's fingertips. With a well-designed interior, the store is an interesting concept around provenance in retail that could easily be extended to other product ranges – we like!
Don't forget to also check out the latest in London retail openings for July and of course always get in touch if you have an interesting store opening to tell us about.
For more of our expert knowledge and to find out about the latest trends in retail, take part in one of our London retail safaris or register for one of our New York retail trend tours. Lastly, if you haven't seen, we're also on the hunt for a general manager for Insider Trends. Take a look at the job description and get in touch if you're the person for the job!