Retail
The best of Insider Trends September 2017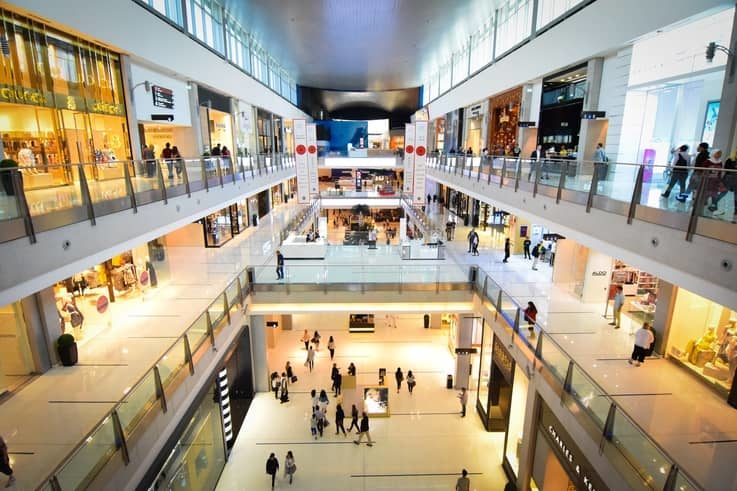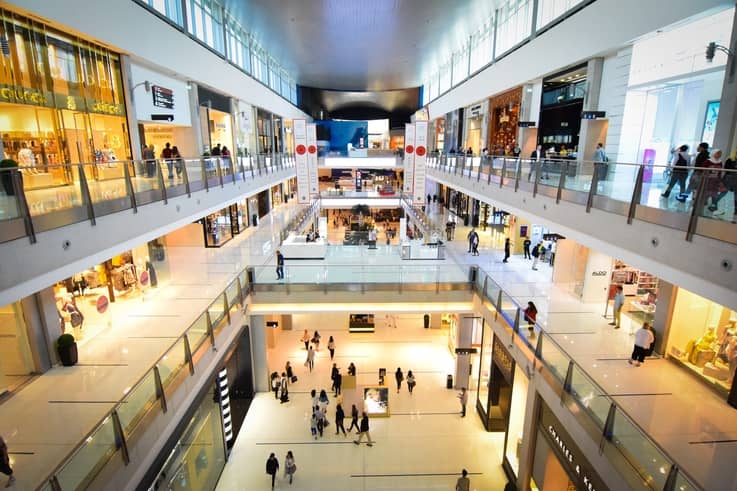 Hello October, long time no see! We can't quite believe that we're already nearing the end of another year and the Autumn leaves are well and truly here. It's been quite the year for us here at Insider Trends and we're still enjoying creating new content for you to help you on your retail journey. But before we look ahead, we must look back. Here's the best of September on the Insider Trends blog.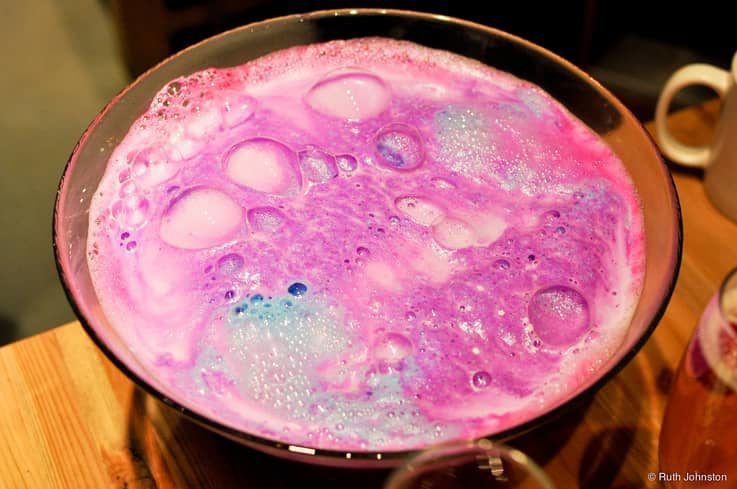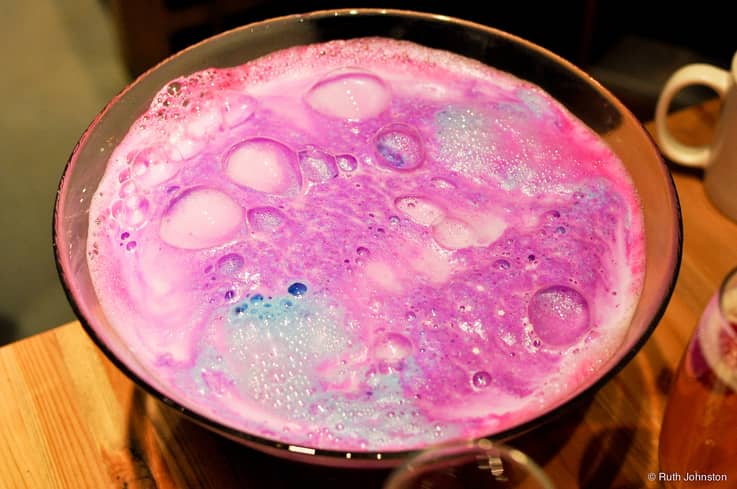 Retail Concepts
Some of our most popular posts are the fact-files we create on companies so this month we brought you not one, but two round-ups of two of our favourite retailers. First up is every woman's favourite beauty store Lush Cosmetics. This innovative, independently-owned retailer has made a success out of 'fresh handmade cosmetics' on a global scale and garnered an enviable cult following of 'Lushies' in the process. Find out how the brand is living up to its ambition of creating an ethical, environmentally-friendly, fair business in our post about the 30 things you didn't know about Lush Cosmetics.
The second brand on our list is Burberry. With the British heritage brand hosting their own 'Here We Are' exhibition over the course of September we wanted to take a further look at how the luxury house has disrupted the luxury industry, rewriting the rulebook across every traditional channel from the runway to seasonal ad campaigns, e-commerce to the in-store experience. Take a look at 30 of the best ideas and innovations from the iconic brand and do catch up on the exhibition itself – a great showcase of how the brand represents itself on an accessible scale.
Back in August, we featured denim brand Dish & DUER on our retail openings post. The company is creating a new kind of shopping experience with the launch of its in-store Performance Denim Playground and we were so curious to find out more that we just had to speak to Founder Gary Lenett about the reasoning behind the development and why Dish & DUER has opted to keep its head office connected to the store, and how its forging closer customer relationships through experience.
Finally, all this talk about fantastic visual businesses has probably got you wondering how you can implement some wonderful visual merchandising in your own store. Did you see our pick of the 50 best uses of visual merchandising in retail? How does your store measure up? Don't worry, if you're not feeling confident, just grab a cuppa and explore some of the ways you can improve your visual merchandising and achieve similar results, and sales success for your own store.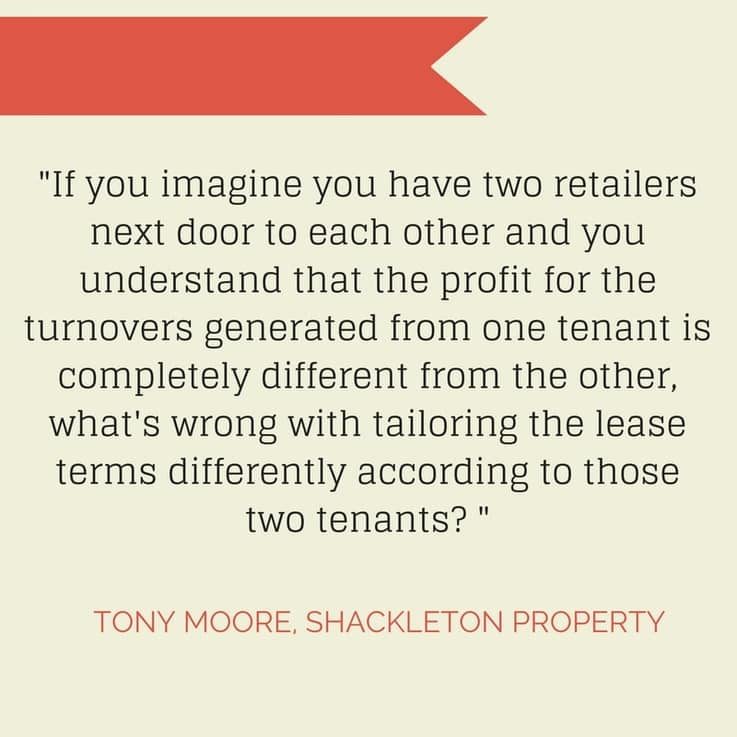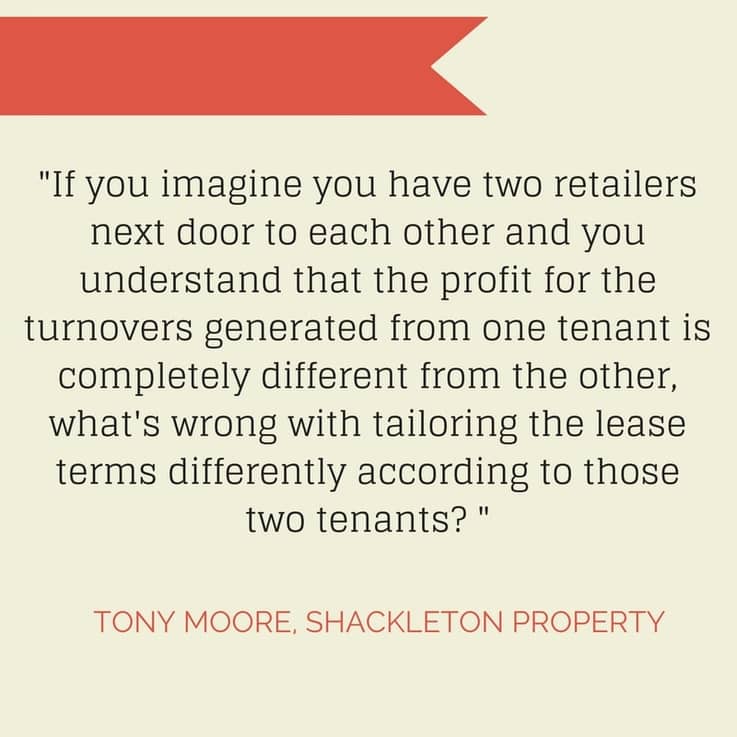 Interviews
While we only did one interview this month, we can assure you it's a good one. When it comes to retail London is quite probably the world leader. The incredible mix of high street brands, luxury, independents and shopping centres is unique, and Shackleton Property is one company helping keep it that way. Director Tony Moore spoke to us about tracking retail trends, the strategies retail should be employing in the future and tailoring retail estates to different demographics. See, we told you it was good!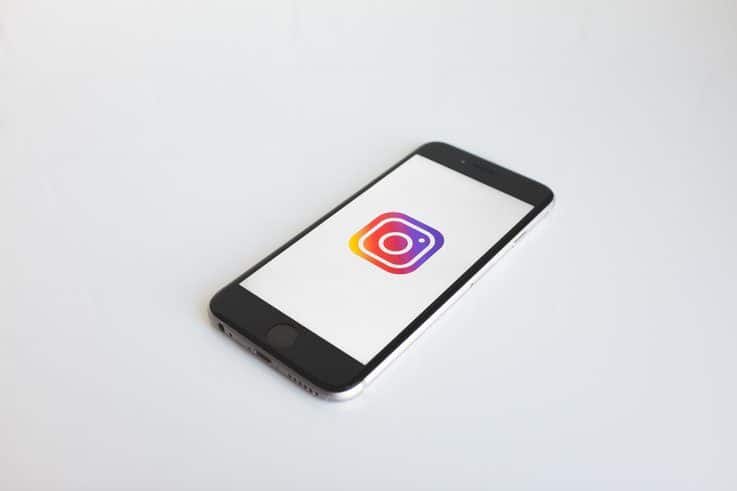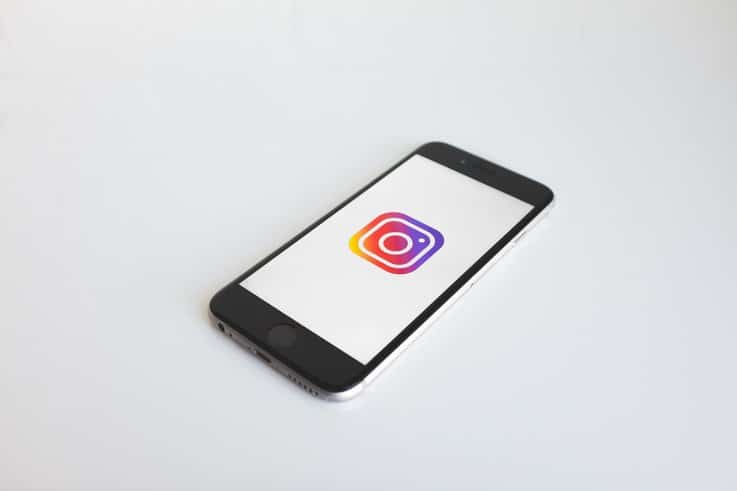 Innovation
Innovation is always the word on the tip of our tongues and this month we had a look at how it can really work and how it can even sometimes fail. Although, we're also firm believers in not being afraid to fall – that's how we learn.
Developments in rapid prototyping and short-run production mean on demand and custom-made options for consumers are faster, more personalised and more cost-effective than ever. We created a round-up of 40 products and retail innovations ready and waiting to be made on demand or printed online or in-store.
And like we said, sometimes what we think is the future doesn't actually turn out to be. The products and services that seem poised to take over the world often turn out to be over-hyped and underutilised. The most important thing to understand is why these innovations haven't taken off so that we can learn for new technologies. Explore the technology that hasn't quite made it and how we can adapt here.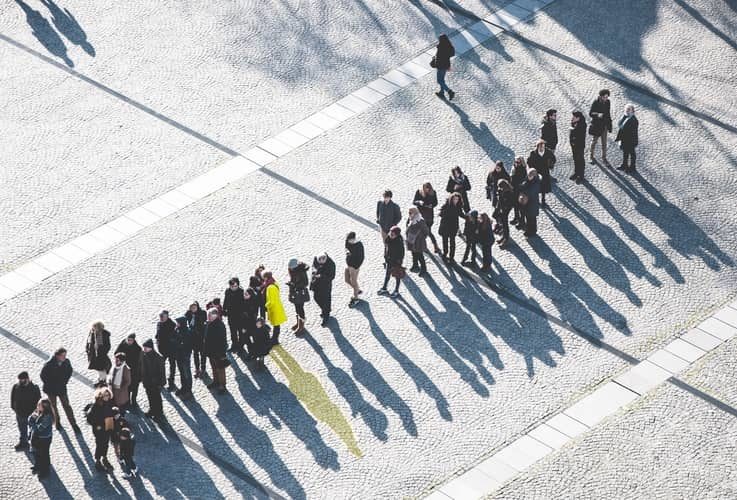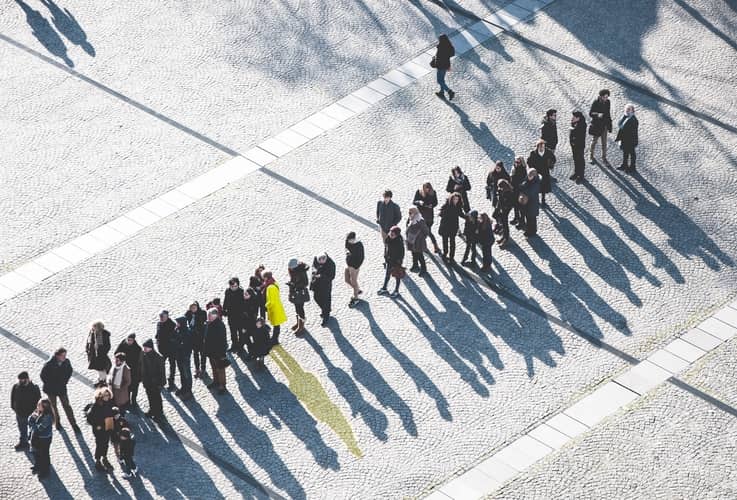 Guest Posts
In a world where attention spans are shorter, keeping consumers engaged is quite the challenge. Consumers expect to see something new in-store everytime they visit. Frida Cooper of Intelligence Node knows exactly this and this month has written a post for us on why doing your own thing is not enough anymore.
And while we always expect something new, we also don't particularly want it to blend in with the rest of the noise in the advertising world. Business owners need to understand how to break through the hustle and bustle of the advertising area so in our last guest post, Steve Conway explores how retail can optimize the customer journey from start-to-end and you can find out how you can optimise your customer journey.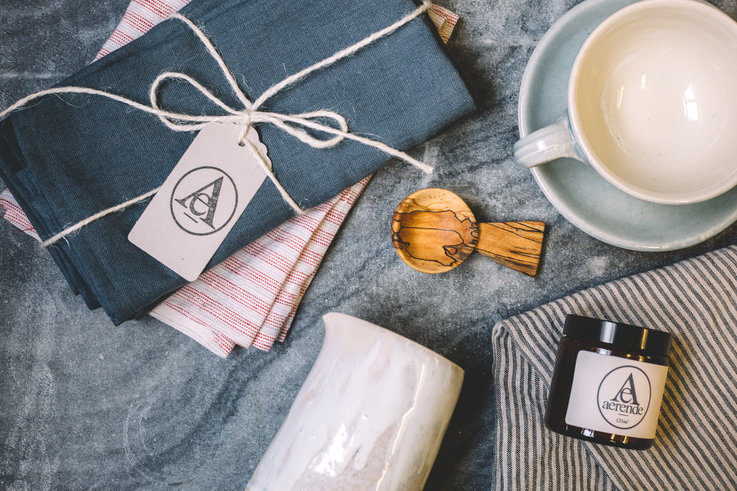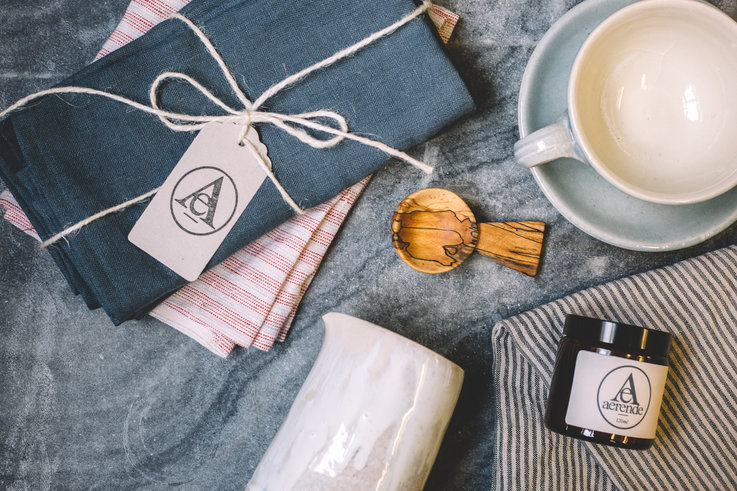 Retail Openings
September meant we were back in the heart of London with new retail openings from the likes of Arket, Knomo and Petersham Nurseries. Wait, there's more though. Have a read of the best London retail openings for September before moving on to the worldwide retail initiatives that have grabbed our attention.
You may remember that last month that we also advertised a competition with Appear Here. Well, the results are in. Find out who the lucky winners are and who Appear Here is backing for the next best ideas in retail and which stores will be opening in October.
For more of our expert knowledge and to find out about the latest trends in retail, take part in one of our London retail safaris or register for one of our New York retail trend tours.