Retail
The Best of Insider Trends August 2017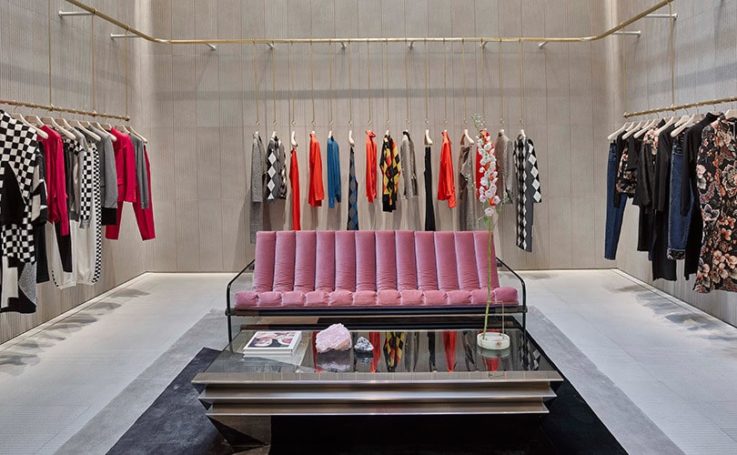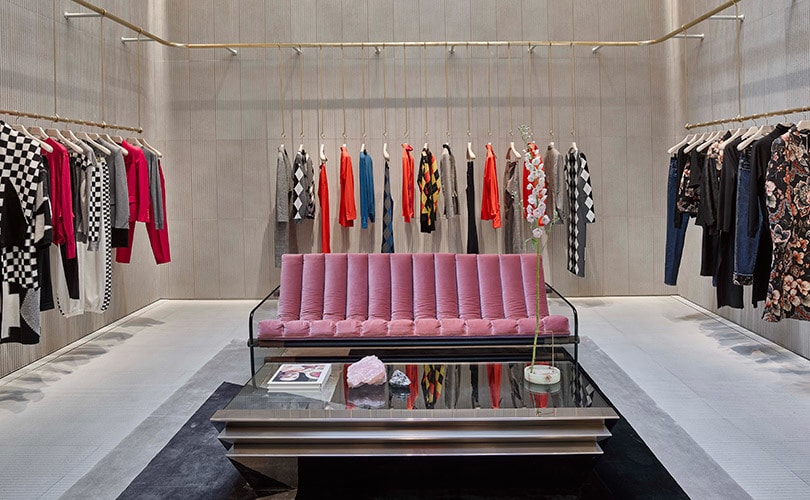 It's time for another round-up from Insider Trends, your favourite time of the month right? Now's the time to have a read through and catch up on what you might have missed this month. Don't forget to get in touch if you have something important to say!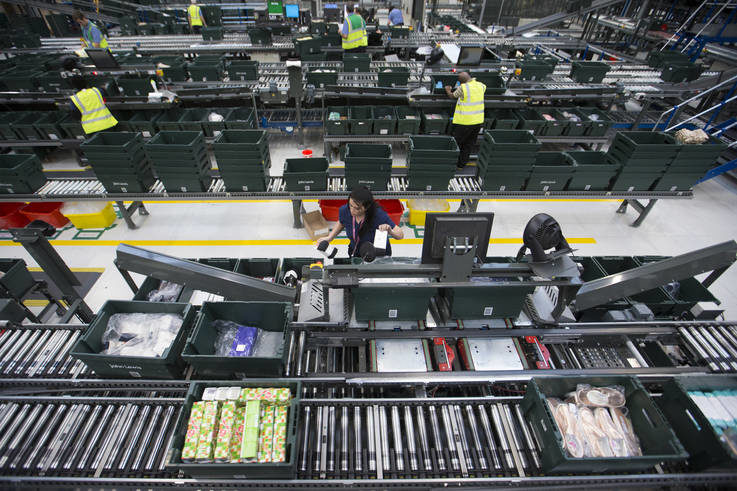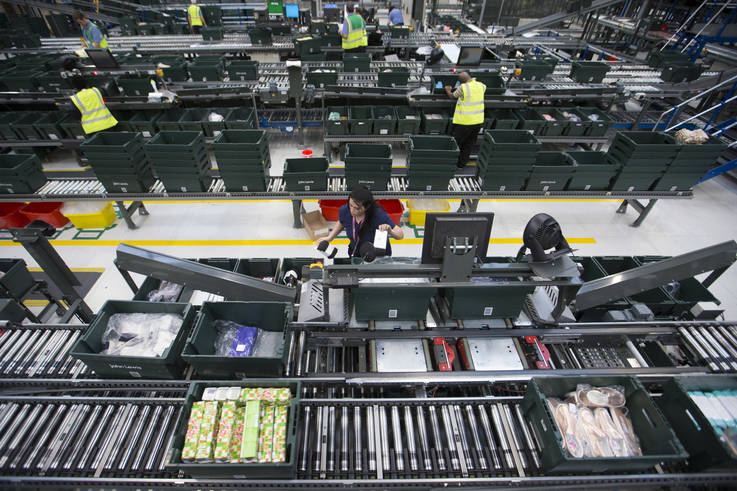 Image credit: John Lewis
Retail Concepts
It doesn't take much to get us into a chocolate shop, but Ritter Sport's colourful Berlin flagship store quite literally swept us off our feet with its chocolatey ways. We explored the 10,000 square feet store and spoke to the team about how customer experience with customisation, personalisation, and interaction remain the main focus for the brand.
We also set about talking everything department store. Did you know that John Lewis partners reportedly stay with the company twice as long as the industry average? Find out 29 more interesting facts about the department store chain in our '30 different facts you didn't know about John Lewis' post – we promise there are some surprises in there!
Plus, we also rounded up the top 50 department stores in the world – do you know them all?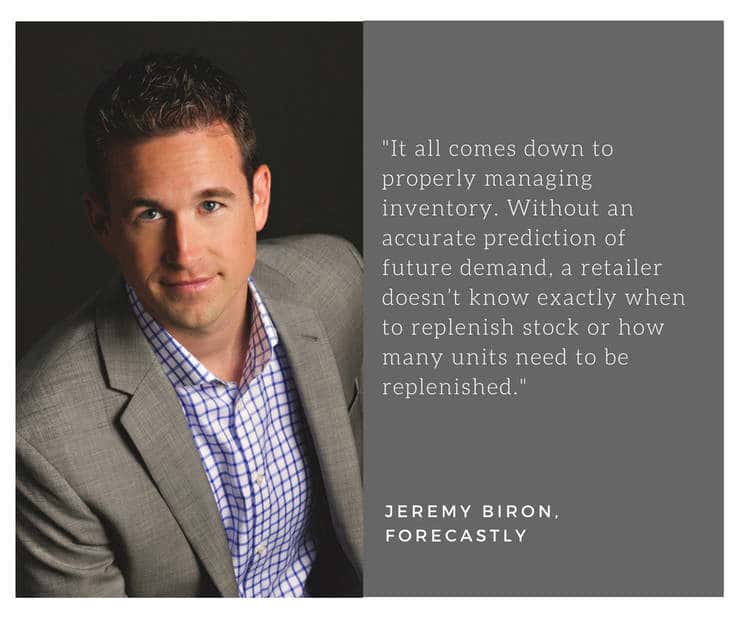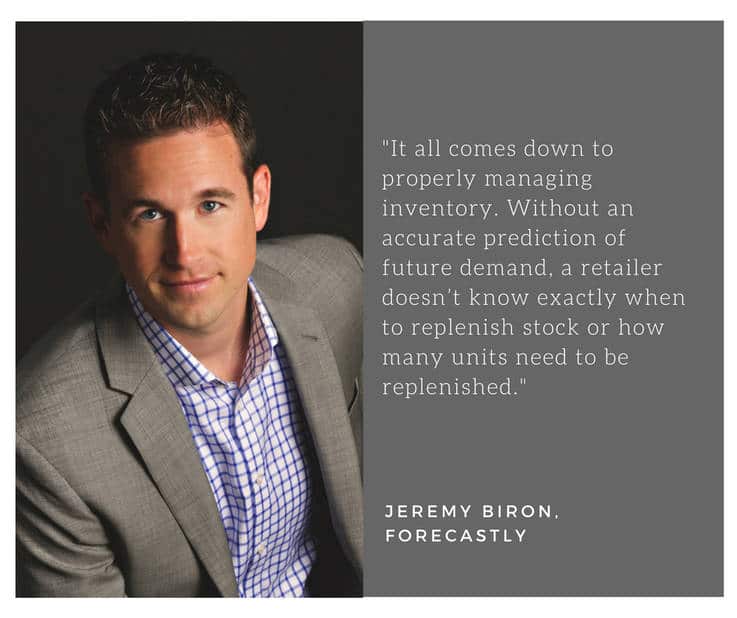 Interviews
We had another busy month for interviews with a range of companies sharing their knowledge with us.
One of the hardest parts of retail is knowing what people want to buy and when. Forecastly is one tool helping remove any guesswork for those selling through Amazon Marketplace. Founder Jeremy Biron spoke to us about inventory management, boosting profit from less stock and the transformative nature of machine learning.
We also chatted to Nick Ashmore, head of marketing at intelligence specialist ResponseTap. With all of the focus on new tech and online shopping you can be forgiven for thinking that the phone isn't an important retail channel anymore. But Nick begs to differ and spoke to us about e-commerce's impact on calls, understanding customer intent and how AI will impact call intelligence in the near future.
A new find for us this month came in the form of Shing – a new platform helping retailers and brands enter the sharing business. We spoke to founder and CEO Alexander van Riesen about how a shift to rental would impact retail profitability, opening up a new revenue stream for brands and bringing sharing to the masses.
Last on our list was a chat with SprintPack – a company set up to help other companies to bridge the international delivery gap. Former Belgium Post (Bpost) Executive Committee member and Head of Parcels & International Peter Somers told us about his new venture, where he sees the future of delivery heading and opening up global gateways:
Innovation
This month we took a look at what makes a smart store and the three key areas for getting started. There is a difference between a smart store for customers and a smart store for retailers, so have a read and decipher how to make your space truly smart.
This links on to our most recent post about the latest in retail's tech innovations. We're all familiar with the idea of augmented reality (AR), virtual reality (VR) and the ever-growing raft of other new buzzy technologies. But what's the next step for these developments now they're part of our lives? We took a look at the new concepts coming to retail in the near future, so you don't have to!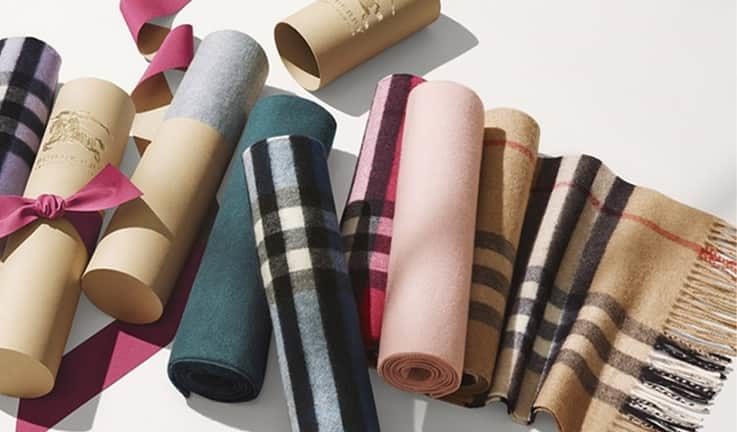 Image credit: Burberry
Guest Posts
Just the one guest post for us this month but an exciting one no less. Duncan Keene of ContentSquare revealed some surprising new insights into luxury retail. One of them being that in today's digitally driven world there are still some high-end luxury fashion brands where you cannot purchase online. Luxury shoppers are buying through phones and Duncan has offered some wonderful insight into how to connect luxury to the mobile journey.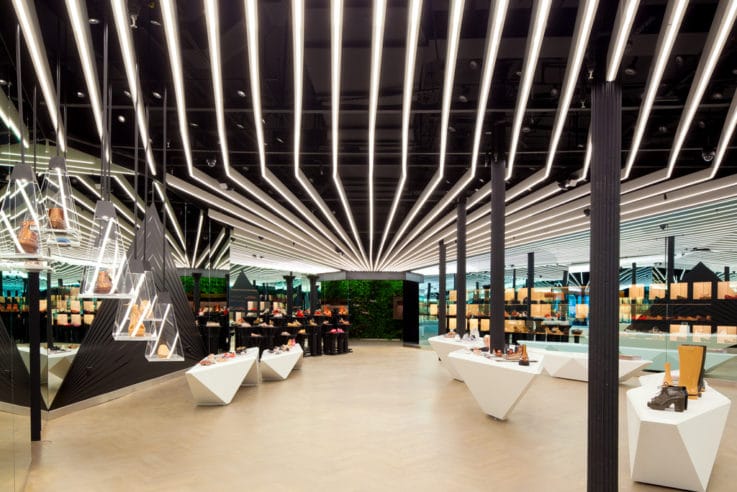 Retail Openings
Want to read all about the latest shop openings across the globe? This month we rounded up the brand new stores in New York and the latest concept stores changing up the industry.
Competitions and Offers
Don't forget you've also not got long to enter Appear Here's Space for Ideas competition which closes at midnight on September 15th. Read more on the competition here and apply for your chance to shine here – https://www.appearhere.co.uk/spaceforideas/apply
Finally, as a special Insider Trends avid reader, you can also save 20% on the Retail Week Interiors Summit. The Retail Week Interiors Summit 2017 brings together leading visionaries and creative minds to explore how retailers can best use their stores to inspire their customers. Just use code 'INSIDER20' at the checkout.
For more of our expert knowledge and to find out about the latest trends in retail, take part in one of our London retail safaris or register for one of our New York retail trend tours.