Interviews
The Best of Insider Trends: Retail Trends August 2015
Does it feel like the first day back at school today? While you were (possibly) making sandcastles at the beach, we were very busy at Insider Trends. Here's a glimpse into what we go up to, with our retail trends August 2015.
Insider interviews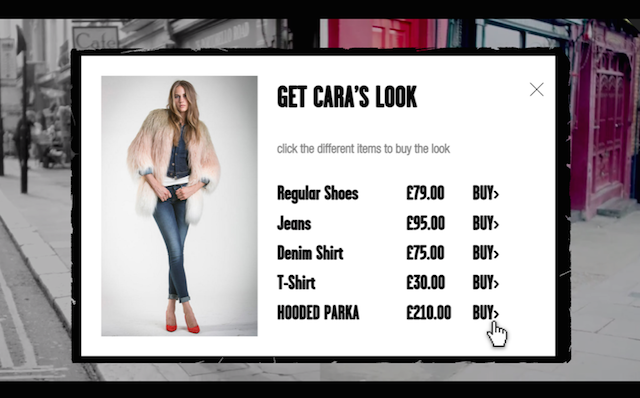 We spoke to Steve Callanan of Wirewax to find out more about the power of interactive videos. With their video for Pepe Jeans, for example, 76% of viewers engaged with an entire season's collection in a single video, with three clicks on average for the featured products. More impressive stats here.
We also had a chat with Oisin Lunny of OpenMarket about their role in connecting retailers with mobile phone users, and with Ivan Mazour of Ometria how they track buying habits to encourage us to buy more.
Those tactics worked, and you want a delivery right now? We had a chat with On the dot about what they're doing to make deliveries more convenient for customers.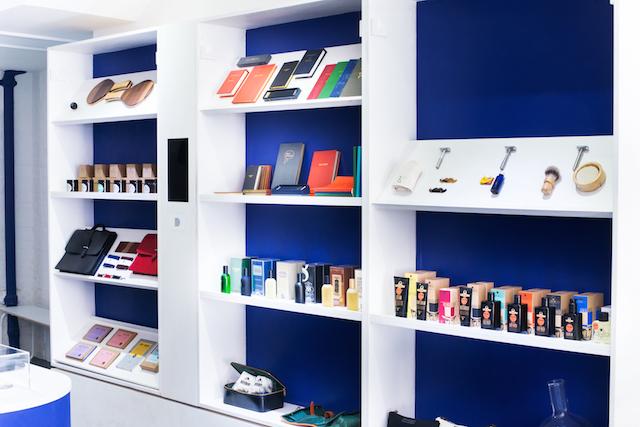 We interviewed the team behind the exciting new opening, The Dandy Lab (we also visited their store here) They're working with Hoxton Analytics to find out more about who is visiting their store, so we spoke to them too.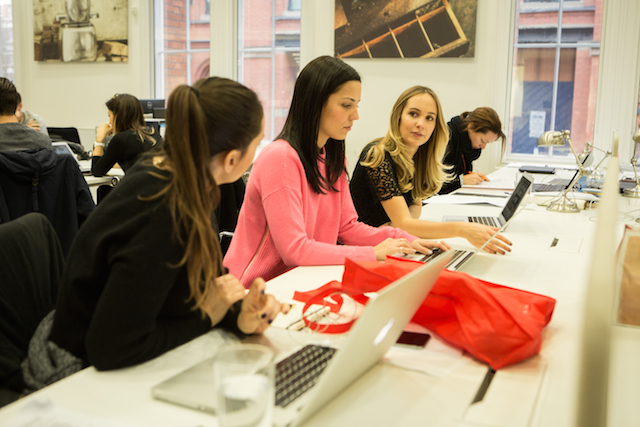 And finally we spoke to TrueStart, who invest in the smartest and brightest start-ups and help their grow through their fantastic innovation hub.
London's retail openings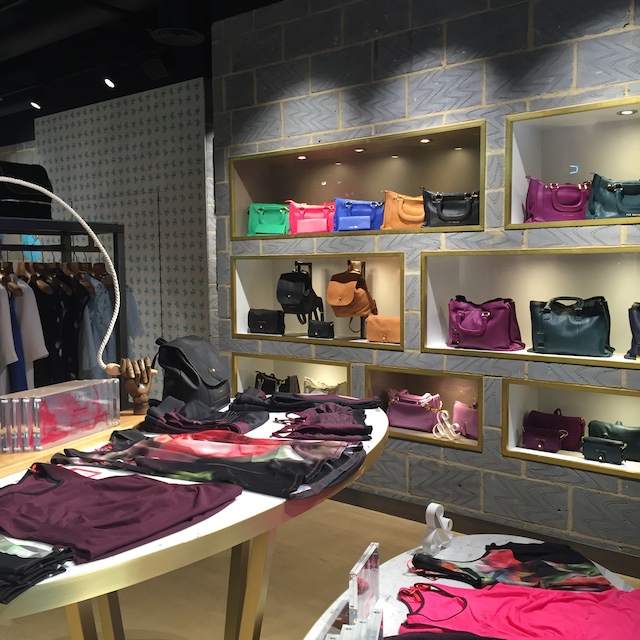 You can read about London's latest retail openings here. We also popped down to visit H&M's new pop-up on Brick Lane and the innovative Ted Baker & Moore store, pictured above.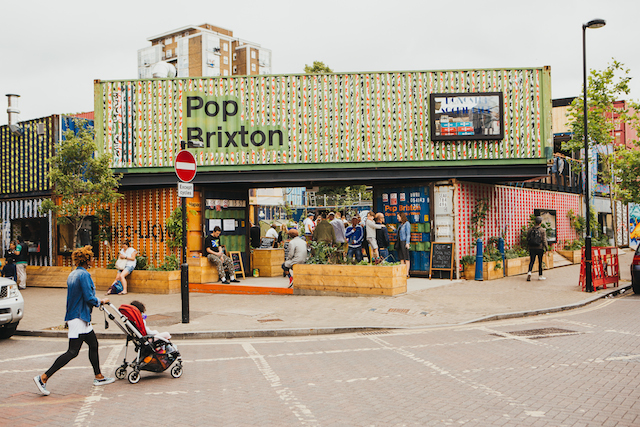 On the topic of more things Pop, we visited Pop Brixton and The Permanent Pop-Up. To experience the best of London's retail, simply book one of our Trend Tours.
What does the future of retail look like?
It's a big question, but we've found 9 stores that will show you the answer.
Omnichannel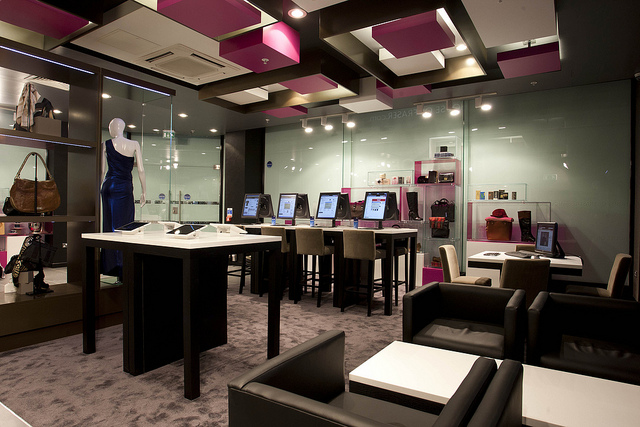 Image credit: EG Focus
Omnichannel is one of the buzz retail words of the moment. We picked 13 companies that do it brilliantly.
Retail Innovation
And talking of doing omnichannel brilliantly, we took a closer look at Argos with our retail innovation factfile. You can also read about Google at PC World here.
Much more to come in September – watch this space!