Interviews
The best of Insider Trends 2015

Over the last year, we've been using the Insider Trends blog to share our findings, thoughts and interviews with retail innovators. While there's far too much to cover in one post, here are some of the posts we think you should check out as a priority – the trends 2015 that will be shaping the retail landscape in 2016. Bookmark this for future reference.
Retail safaris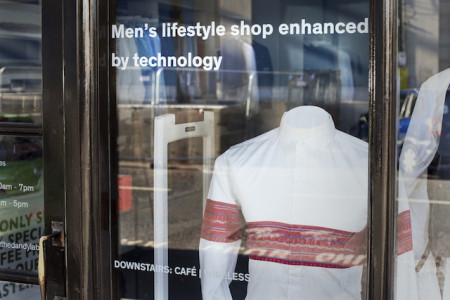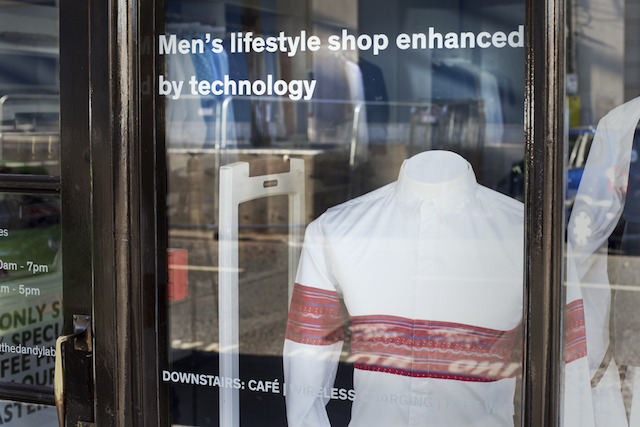 Image credit: The Dandy Lab
Insider Trends specialise in retail safaris – helping you identify the latest hot trends through the best examples of London's retail. So, it's not surprising that our blog frequently features the city's latest and best retail openings. We've covered everything from Hussein Chalayan's first London store – and were fortunate to be able to chat with him about it – to the innovations of The Dandy Lab, to Pop Brixton, a social start-up as much as a shopping mall.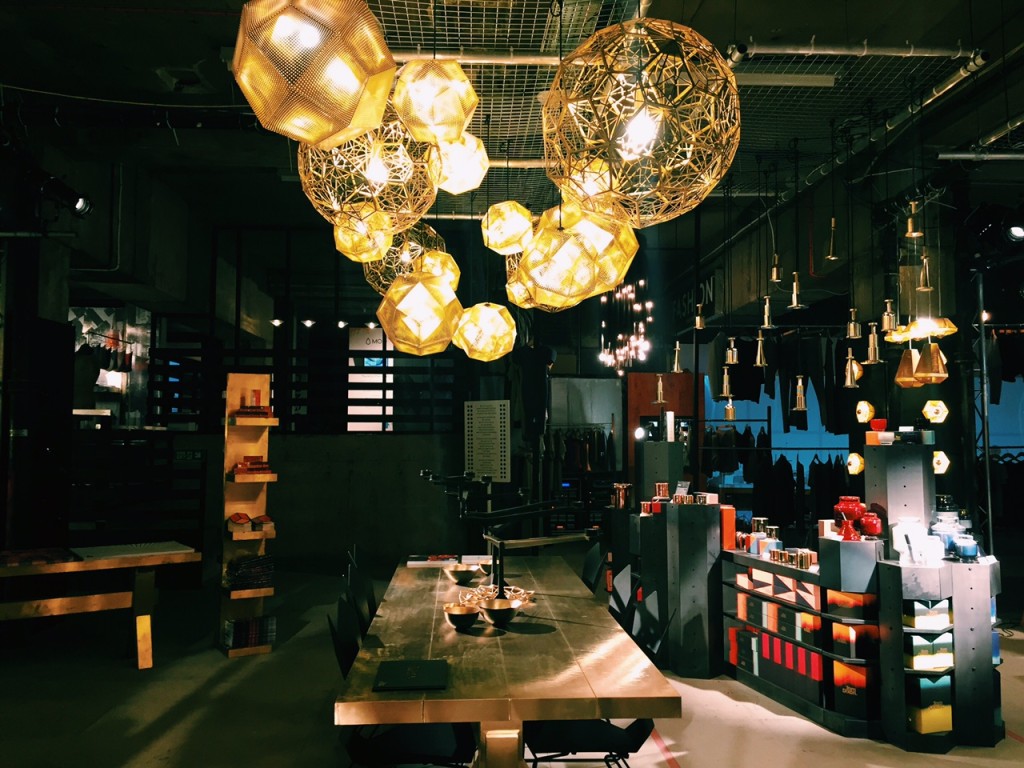 Tom Dixon's MULTIPLEX. Image credit: Emma Palin.
While there has been a steady stream of impressive pop-ups, a couple have really stood out: Dior's luxury take on a pop-up and Tom Dixon's "department store of the future", MULTIPLEX.
We also compiled the facts and stats on some of London's most innovative retail spaces, from Audi City to Made; Argos to Pro-Direct.
Retail innovators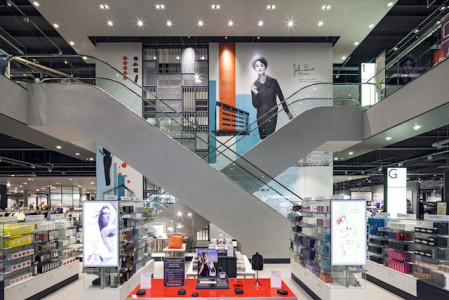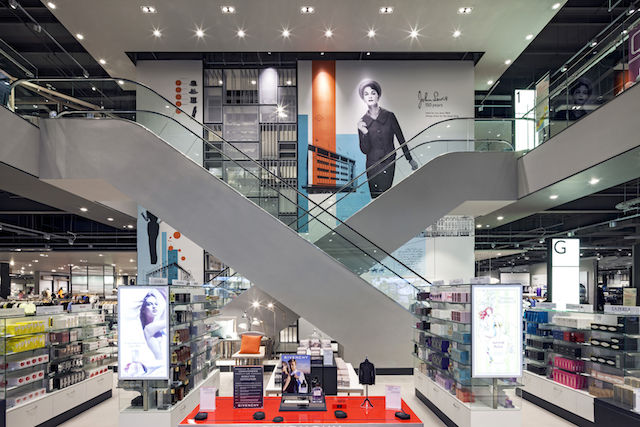 Image credit: Dalziel & Pow
We also spoke to some of the thinkers who are shaping retail trends. Jonathan Chippindale of Holition spoke frankly about how, at present, tech can let "consumers and brands down", while David Dalziel of Dalziel & Pow explained the importance of delivering an UXP (Unique Experience Proposition) in store. Meanwhile, Baz Saidieh, CEO of TrueStart, spoke about their role in helping start-ups in the retail industry.
Retail innovations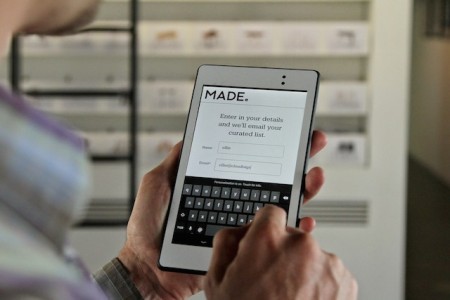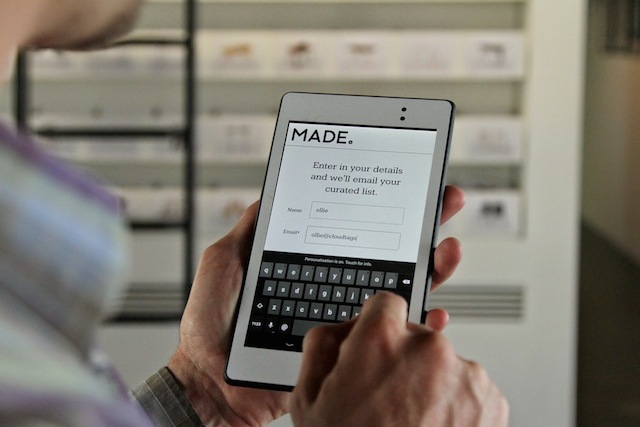 Image credit: CloudTags
We also tracked down some of the companies who are looking to impact on the future of retail. We spoke to so many people this year, it's hard to pick out favourites (we encourage you to have a delve in our blog archives) but here are a couple of ideas to mull over as we move into 2016.
CloudTags technology has already been used by the likes of Made and Harvey Nichols to create digital experience for customers within physical stores, and help retailers better understand their customers and use this information in a meaningful way. Powatag also blends the physical and the digital, enabling the customer to buy any object they see in just a couple of clicks, while OfferMoments create personalised digital billboards that changes in response to an approaching user's social media and outfit. Qudini, meanwhile, is offers a digital queuing service that could change the in-store experience. As their CEO, Imogen Wethered, told us – and worth bearing in mind over the coming months, "the use of people powered by technology is incredible – it's not to be undermined".
Future of retail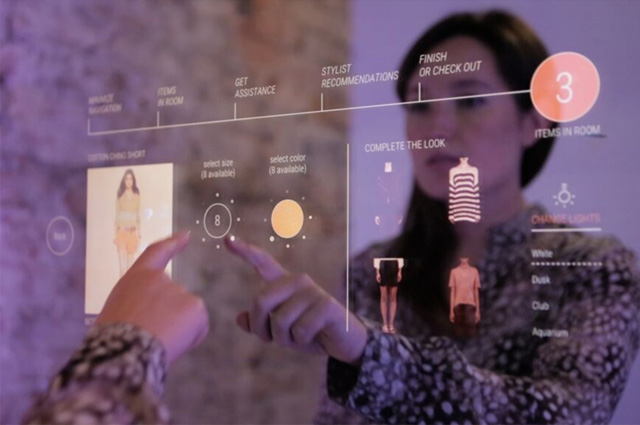 From fitting rooms to loyalty schemes, we've looked at trends 2015 and speculated where that might take us in the future. We took a closer look at how Virtual Reality and Augmented Reality could affect retail, as well as wearable tech. We also got to grips with Google's Physical Web – and Shah Auckburaully told us why he was so excited about its possibilities. And, as Hoxton Analytics told us how they provide real-time analytics while protecting the privacy of the customers, we noted that eBay were looking at wear time in changing rooms as a metric of buying intent.
Future of delivery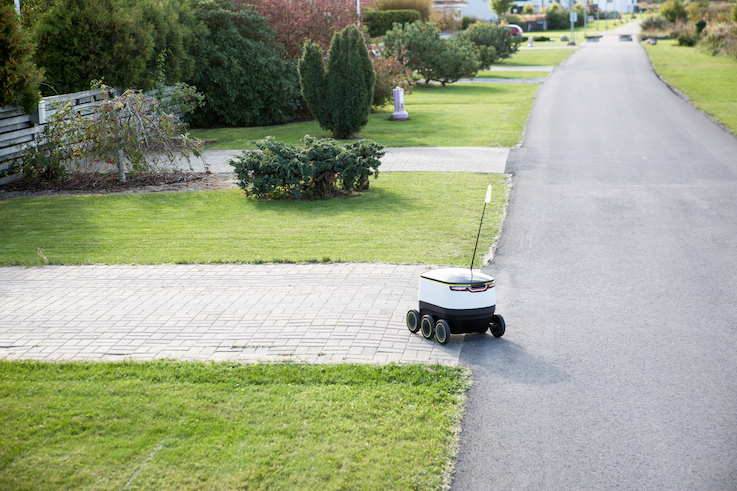 Image source: Starship
We've delved into what the future of delivery could look like, and here's our pick of eight companies that are worth paying attention to. We had in-depth interviews with three of those companies: Doddle, Nimber and Shutl. We also recently found out more Starship's smart, friendly robots.
It's been a busy year! But what would you like to hear more about in 2016? Get in touch and let us know and we'll do our best to help. From retail safaris to workshops, Insider Trends can help your business get ahead of its competitors in 2016.