Retail
The Best of Insider Trends 2017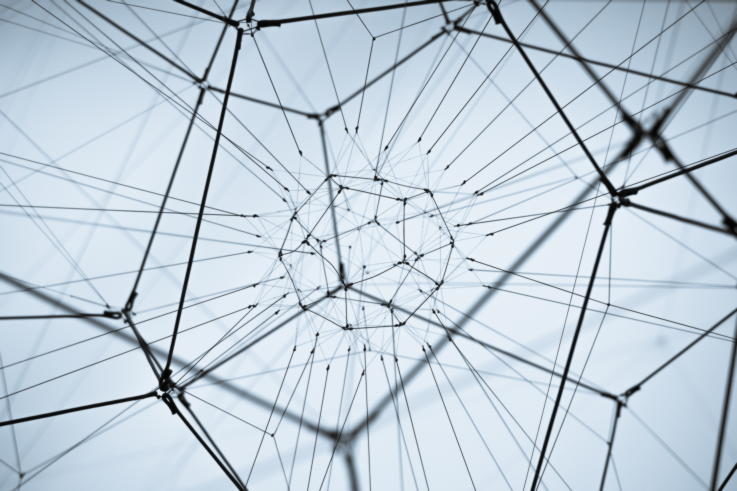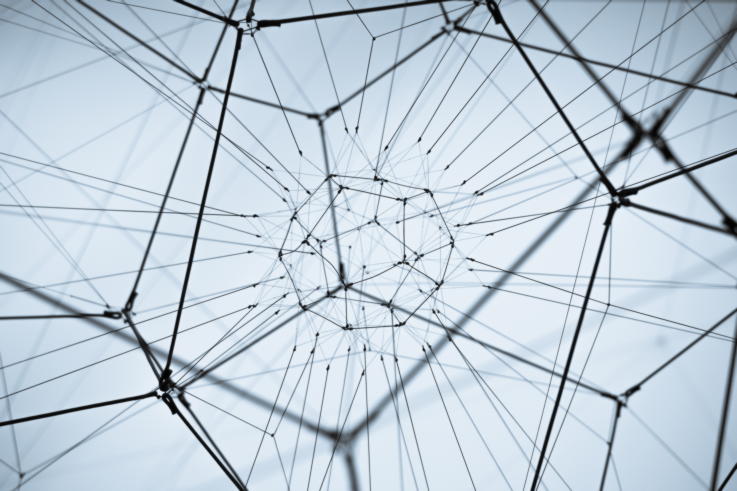 Christmas? Already? That can mean only one thing – it's time for our annual round-up of all the things we've done at Insider Trends HQ over the course of 2017.
Over the past twelve months we've filled this blog with the best in retail – everything from the best brands, innovators and innovations – all for your benefit. It's been even busier than expected and our team has grown as a result so we're now covering and creating more content to bring on even better things for 2018.
Feel free to catch up with all our archive content over the festive break or check out the below for our favourites from the year. Happy Holidays!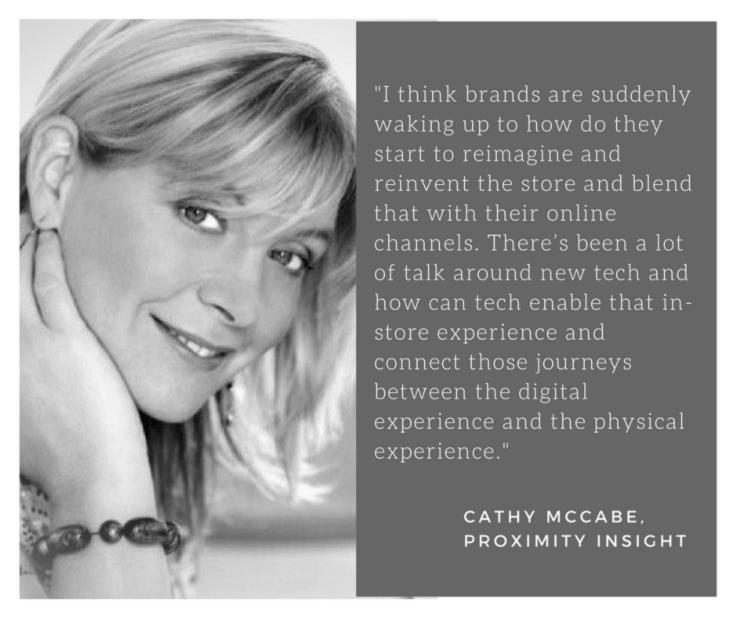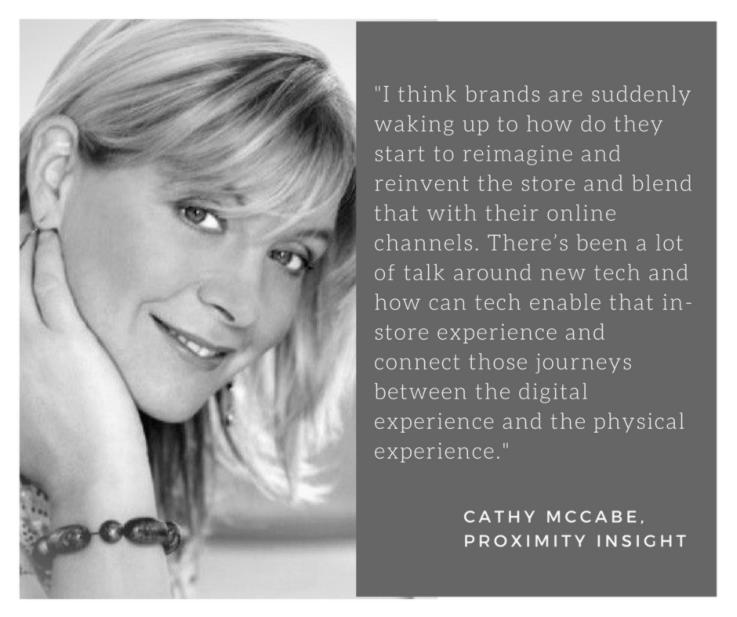 Retail innovators
The people in retail are the ones that make it so we make it our mission to bring as many of those people to you as possible. Over the course of the last 12 months we've spoken to 36 leading executives from retail design agencies, start-ups, tech disruptors and major retail brands.
We cover all realms of the retail world from store design to technological innovations and we can hand on heart say that we've also learnt a lot from said interviews. We've already rounded up some of the top insights of 2017 from these people to prepare you for what's coming in 2018. You can also check out the list below for some of our personal reading recommendations.
– Leading retail design agency, Sheridan&Co specialise in retail design, covering everything from brand identity to stores. Chairman & Founder Michael Sheridan talked us through innovation in design, creating successful customer experiences and how store design needs to develop.
– London is our city and we're beyond interested in how it works to stay on top. Shackleton Property advises retail landlords and occupiers on their retail estate strategy to ensure that every development is different, and the mix of retail fits the intended customers. Director Tony Moore spoke to us about tracking retail trends and the strategies retail should be employing in the future.
– Appear Here connect brands looking to rent short-term retail space with landlords. Having helped to launched almost 4,000 shops in the UK this year alone, the company has continued its international expansion with the introduction of its pop-up model in New York. Appear Here's Chief Marketing Officer (CMO) Elizabeth Layne talked us through the new venture, how both big and small brands are using pop-ups, and what makes a great pop-up.
– Radio-frequency identification or RFID is not a new technology. But it is a powerful one. As more and more retailers wake up to its capabilities, the potential for inventory control and omnichannel grows. Leading the RFID field is Nedap. Director of global sales & business development Jeroen Struycken talked us through the potential for the technology, why market developments are helping drive uptake and why it's a solid return on investment.
We hope you've enjoyed our wealth of interviews but if you have any ideas for who you'd like to see next or want to be featured yourself, please do get in touch!
Retail innovations
We seek out the best of the best in the retail world and we bring them to you on a plate. Not everything is applicable to everyone, but it's great to know the kind of innovation out there and take it into account when working. We've spent 2017 focusing on creating factfiles for you to make life just that little bit easier. From looking at online processes to innovations such as voice and robotics, there's certainly something to learn. Explore the links below for quick access to each of them:
And what's next? We're all familiar with the idea of augmented reality (AR), virtual reality (VR) and the ever-growing raft of other new buzzy technologies. But what's the next step for these developments now they're part of our lives? We took a look at the new concepts coming to retail in the near future and those which are already pushing these technologies even further.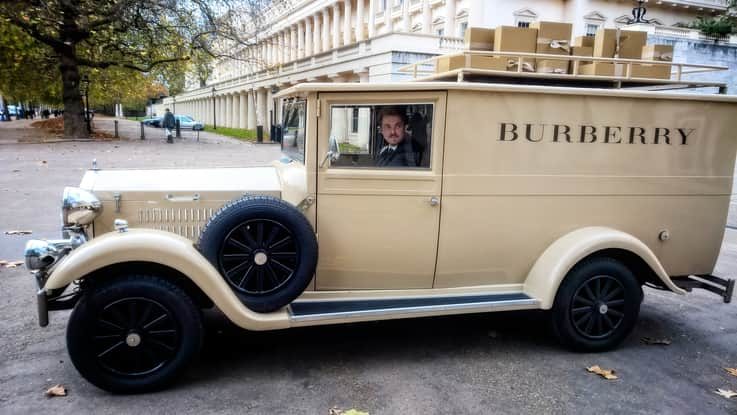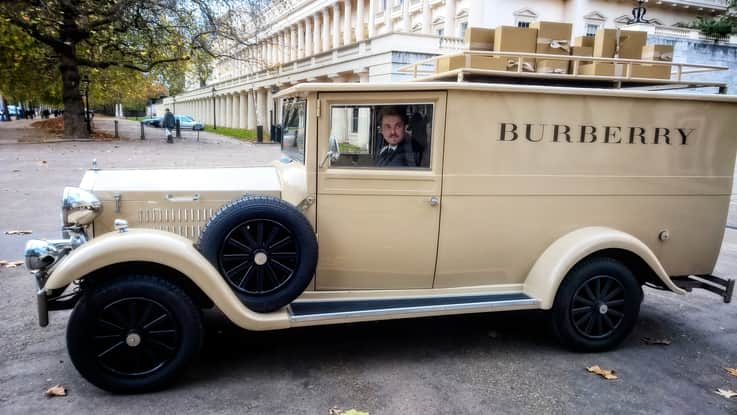 The best of retail
It's actually become hard to narrow down the best of retail in 2017 as so many brands are doing brilliant things. Every month we've covered all of the best permanent openings in London, New York retail openings and we've even added the best new retail concept stores and retail initiatives to our blog roster. Where do you think we'll be expanding to in 2018? Be sure to send us any new openings you think are of interest.
As well as new openings, we've also taken a look at some of the biggest retail brands in the world. Take a look at the below to find out some facts about some of these companies:
Still not satisfied? We also rounded up our 50 favourite worldwide concept stores, took a look at the strategy of the hugely successful Bobbi Brown and asked three retail design experts for their top tips on making your pop-up look good, regardless of time or budget, and where you should concentrate your efforts for maximum impact. You're welcome!
Future of retail
Our very favourite thing to talk about is the future of retail and how things work and potentially how they don't work too. Sometimes what we think is the future doesn't actually turn out to be. But that's okay, without failure, you won't see or value success and this post on how retail innovations failing can help with development is a perfect read.
Other things that could be the future of retail according to our experts?
And what's next in the world of tech innovations? This article takes a look at the new concepts coming to retail in the near future and those which are already pushing these technologies even further. I guess we'll have to wait and see how these technologies progress and what's in store for 2018.
Resources
Lastly, did you know that we create free resources for you every now and then? Get our free report on the top 50 retail experiences, produced in partnership with Imparta, and find out what makes for a good customer experience. All you have to do is pop over to our resources page, pop in your email address and download for lots of information!
That's all for 2017 folks. We'll now be taking a break over the holidays, but will return with a bang in 2018. For more from us in the flesh, enquire about our London, New York and Berlin retail safaris here. Here's to a prosperous and glorious new year in retail for 2018. Have a great one from all of us here at Insider Trends.